Around the Auction World: February 2022

February is the month of love and, for those in the Northern Hemisphere, the last official month of winter. The auction world responded appropriately. Notable sales this month ranged from mysterious black diamonds to fine photography to Gucci shoes fit for a Valentine. Auction Daily also peeked ahead to see what's coming up this spring.
Here are the top headlines from around the auction world this February.
Industry Trends
This month, we covered several emerging and continued trends in the auction industry. This includes the expanding influence of international auction houses in Hong Kong. Phillips announced plans to open its new Hong Kong headquarters in the bustling West Kowloon Cultural District after netting a record USD 1.2 billion in sales last year.
Auction houses large and small also readied themselves for the spring sale season. Christie's announced its plans in a flurry of press releases and featured lots. Its signature 20th/21st Century Art series in London will now include a stop in Shanghai in a relay-style string of sales. "Providing innovative ways of connecting our clients to the finest examples of art that span the dynamic art movements and artists of the 20th and 21st centuries is what has come to define Christie's global auction programme," said Giovanna Bertazzoni, Christie's Vice Chairman of the 20th/21st Century Art department, about the lineup.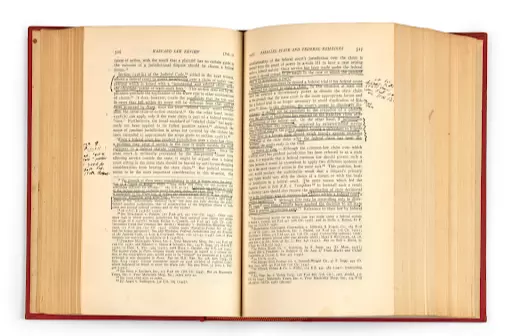 Auction Highlights
We saw strong results from around the auction world this February. Sotheby's offered "The Enigma" in a single lot auction. This 555.55-carat fancy black diamond may be from outer space. It came to auction without a public presale estimate but sold for a notable GBP 3.16 million (USD 4.24 million). At Swann Auction Galleries, a major fine photography auction marked the 70th anniversary of the first dedicated photography sale in the United States. Among the top lots in the most recent event was a portfolio by Lisette Model ($32,500) and an Ansel Adams snapshot of a Yosemite Valley snowstorm ($25,000).
A selection of European art and Old Masters crossed Freeman's auction block this month. Salomon van Ruysdael's Sailing by the Old Dutch Town achieved $103,950 after drawing 13 competitive bids, and several smaller works by Russian painters Aleksandr Mikhailovich Gerasimov and Isaak Levitan climbed well past their high estimates.
Looking backward, Auction Daily also examined the top lots from Justice Ruth Bader Ginsburg's personal library sale at Bonhams in late January. The white glove auction yielded over $2.3 million in a major success for the book and antiquities sectors. The top lot was the Justice's annotated copy of the 1957-58 Harvard Law Review, which achieved $100,312.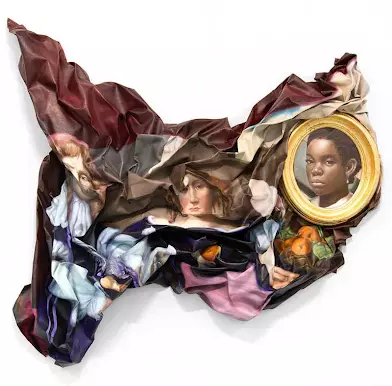 Key Artists
February is Black History Month in the United States, Canada, the United Kingdom, and elsewhere. In recognition of Black excellence both past and present, Auction Daily featured the work of several key artists this month. Among them was contemporary painter Titus Kaphar, who reconstructs white art history to include Black subjects, voices, and themes. One of his lithographs appeared with Artsy this February. We also explored the work of satirical artist Robert Colescott. Known partially for representing the United States at the 1997 Venice Biennale in a historic first, Colescott also picked up the banner of American history and turned it on its head. Bonhams sold Colescott's notable White Boy masterpiece for $930,312 during a Frieze week auction.
Looking for more reading to wrap up this Black History Month? Last year, we highlighted Mickalene Thomas, Jacob Lawrence, Sam Gilliam, and Elizabeth Catlett.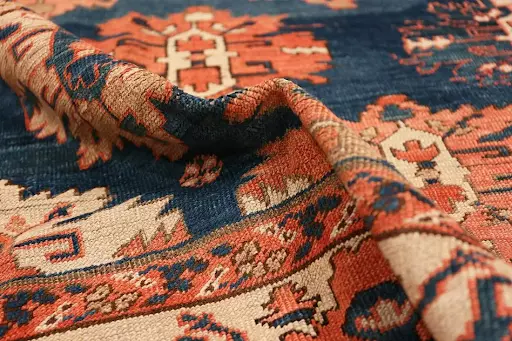 What's Coming Up
The spring sale season will be picking up in March, so Auction Daily examined some key events coming up around the auction world. One anticipated event is a major carpets sale from Nazmiyal Auctions. Bidders will find Persian rugs of all sizes and colors, as well as Märta Måås-Fjetterström spreads and oversized Indian rugs with dazzling patterns.
At Stair, a spotlight will soon shine on the work of art foundries. These factories realize the visions of artists, but they also influence and refine those ideas in their fabrication. Stair's upcoming auction features items from the Polich Tallix Fine Art Foundry, including work by Toni Putnam, Nancy Graves, and Harry Jackson.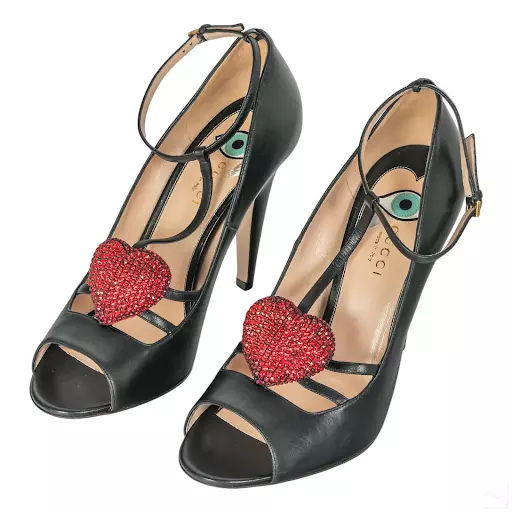 More Highlights From February
Sweets for Your Sweet This Valentine's Day
The Gilded Age: Freeman's Revives Golden Era of American Art
The Collection of Marie Bell: A Woman of the French Art Scene
Carmontelle Captures Voltaire's Favorite Actor
Fairs: A Race for the Good Slots
The Drawings in the Jacques and Colette Ulmann Collection
Sentou Collection, 75 Years of Design and Discoveries
Renowned 19th-Century Cabinetmaker Henry Dasson Spreads His Wings
A Princess of Royal Blood Glorified by Jean-Marc Nattier
Media Source
Follow
More in the auction industry