New Hong Kong Headquarters for Phillips After Netting $1.2 Billion in Sales in 2021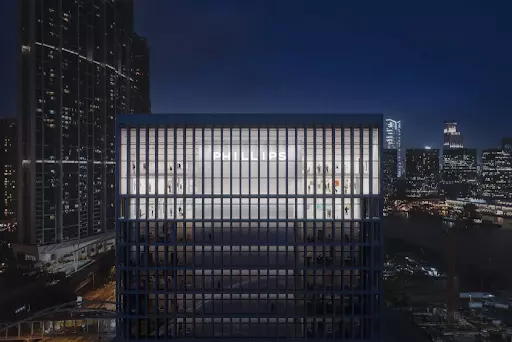 After smashing old auction records and netting USD 1.2 billion in sales last year, Phillips is ready to open a new Hong Kong headquarters. The city has become a hot new spot for auction-hosting. Industry leaders like Christie's and Sotheby's have already established themselves within Hong Kong. In 2022, Phillips is expanding to get a piece of the action.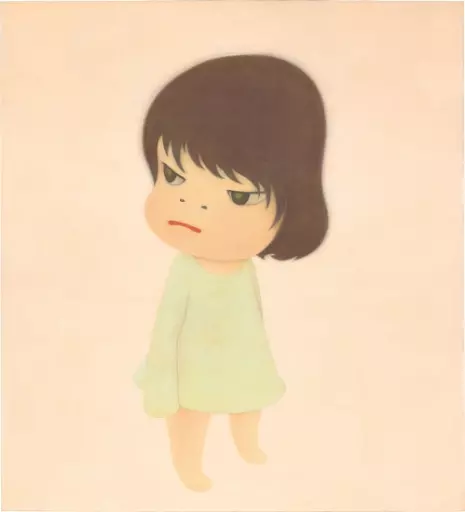 West Kowloon Cultural District, a bustling art hub, will be home to Phillips' new Hong Kong headquarters. It is close to the M+ museum overlooking Victoria Harbour. The district is a platform with a promising future for bidders and auctioneers. It is an epicenter for art, and the auction world is betting on Hong Kong's ability to accommodate growing market demands.
Structurally and economically, the city of Hong Kong is prospering amidst a lot of social and political changes. Auction sales in Hong Kong have risen significantly over the past year. That also draws attention to buyers in the art industry. Christie's Hong Kong achieved a record-breaking total of USD 495 million in 2021's autumn sales season, the company's highest ever total in Asia. At Phillips, 36 percent of buyers are Asian individuals who spend across auction channels. The top ten lots sold by Phillips in 2021 all went to buyers in Asia.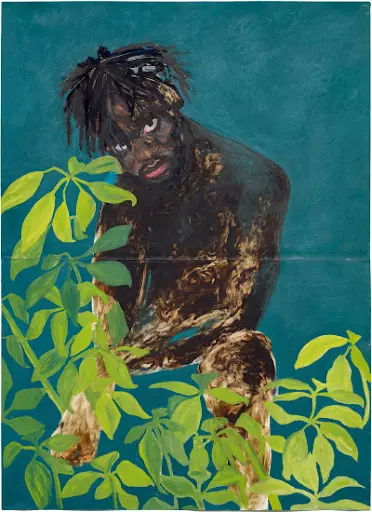 As Hong Kong gains more freedom on capital account transactions, the subsequent benefit is investment flows within Asia. The city has a services-based economy with strong financial links with China and the rest of the world. As for Phillips, now led by CEO Stephen Brooks, the launch of new Hong Kong headquarters is a step toward bigger sales in 2022. According to Brooks, Phillips' presence in Asia is a "critical component of our growth strategy."
Looking for more coverage of the Hong Kong art market? We explored a groundbreaking NFT sale last year at Christie's Hong Kong. In 2020, we monitored promising Hong Kong auction results despite the city's changing political situation.
Media Source
Follow
More in the auction industry