Around the Auction World: September 2022
What were the top stories in the auction industry this month?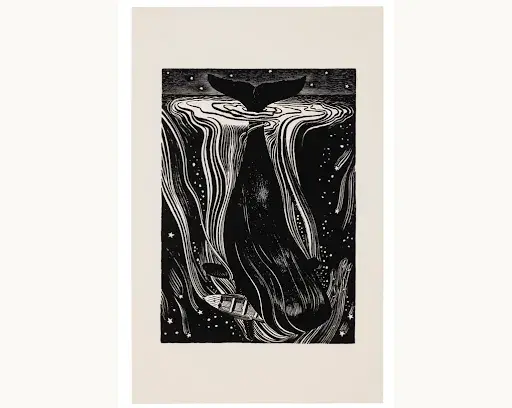 Auction Highlights
Book lovers flocked to Christie's for a timed auction of all things Herman Melville this month. The auction house presented a timed sale of the Herman Melville Collection of William S. Reese. Totaling USD 2,783,214, the event featured the author's annotated copy of Dante's Divine Comedy, as well as early editions of Moby-Dick; or, The Whale. Illustrations by Rockwell Kent for Melville's famous story also attracted high prices.
Elsewhere in the industry, an aluminum license plate from 1904 believed to be the first-ever plate issued by the City of Chicago sold for $34,000 at Donley Auctions. The final price of this Chicago license plate was 17 times its high estimate. Those seeking rare collectibles from the past also browsed the offerings from Julien's Auctions during the company's recent Gangsters, Cowboys, Politicians, and Astronauts auction. A handwritten letter from Al Capone was among the top lots. Auctions at Showplace presented a broad selection of Neoclassical, Modern, and Brutalist furniture in its recent New York City Estate Auction, including items from Duncan Phyfe and Paul Evans.
Auction Daily recently reported on two notable sales from around the auction world that occurred in August of 2022. One was Swann Auction Galleries' fourth annual LGBTQ+ Art, Material Culture & History sale. While the top lots primarily included fine art from Tom of Finland, Peter Hujar, Robert Mapplethorpe, and others, relics of LGBTQ+ history also performed well. And at Bonhams Skinner, an original journal from America's first luxury yacht sold for an astounding $100,000.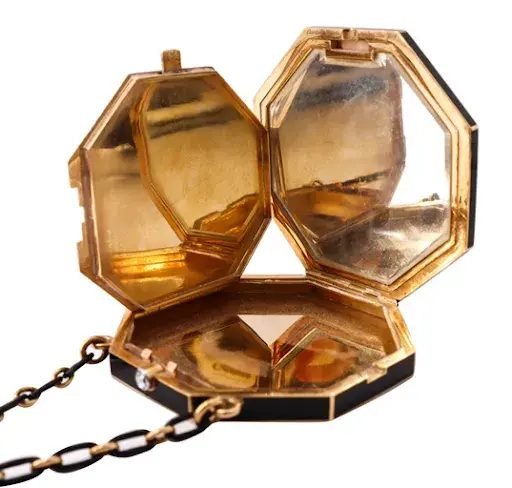 What's Coming Up
Next month, collectors can expect the auction market to enter the fall season in full swing. The largest auction houses have blockbuster sales planned, including the Paul G. Allen Collection at Christie's. Companies are also expanding their services to take advantage of new markets. This includes continued exploration of NFTs and direct consignments from contemporary artists.
Elsewhere, collectors can consider a curated sale of fine jewelry and wristwatches from WinBids Auctions. The live sale will begin on October 11, 2022. Auction Daily explored some of the top lots from the event, including a selection of vintage vanity cases.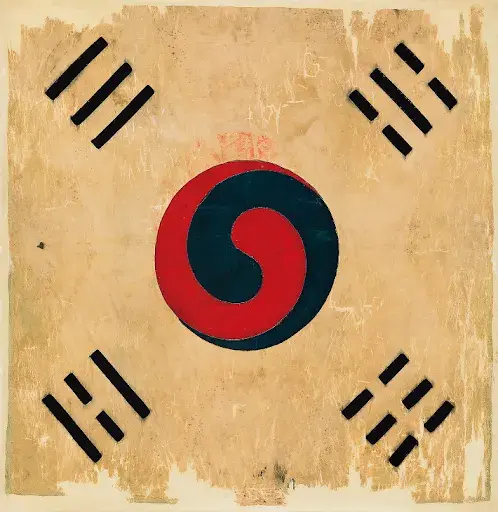 Market Trends
South Korea continued to draw attention as an emerging global art hub this September. Excitement swirled around Frieze Seoul and other art fairs, and it appears that auction houses are increasingly investing in their Korea outposts. Competition in the Korean art market is heating up, with Sotheby's reopening a Seoul office in October of 2022 and both Phillips and Christie's hosting special exhibitions in the city.
While this competition may be adding new energy to the market, some are concerned that flashier sales are distracting collectors from genuine pieces of Korean heritage. This came to light when a Taegeukgi (Korean national flag) believed to have been used by the Joseon royal family came to auction last month. Expected to be a star of the sale at Seoul Auction, the piece flopped.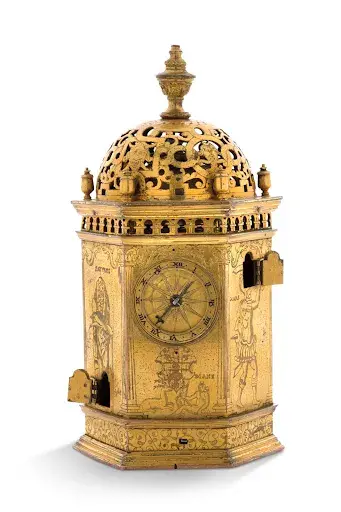 More Headlines From September
The Coigny Château: From the Franquetots to the Talleyrands
Paris: Parcours des Mondes, An Art Fair Built Around Stories
A Modernist Collection Starring a Bookcase by Charlotte Perriand
Belgian Collector Maurice Verbaet in Dunkirk
Five Hundred Years of Clocks and Watches in One Collection
Elizabeth II and the Opening of the Royal Collections
Media Source
Follow
More in the auction industry