Around the Auction World: June 2022
The art world is slowly shifting into its summer season, complete with mid-year special sales and hints of what will come over the next few months. This June, Auction Daily spoke with several industry experts about their specialties, including Teddy bears and Native American art. We also explored contemporary LGBTQ+ artists to know this Pride Month and previewed the key lots of the 2022 Coeur d'Alene Art Auction.
Here are the top headlines from around the auction world this June.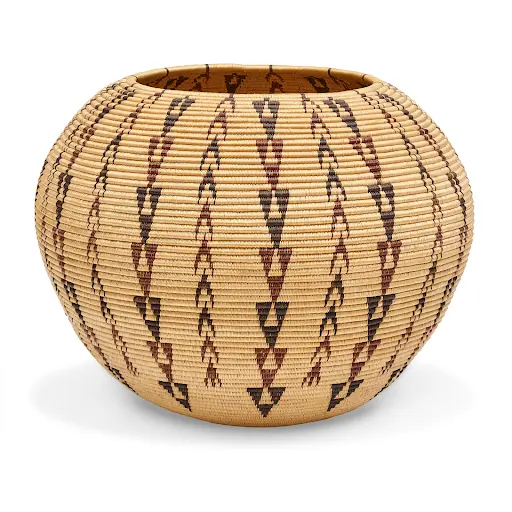 Auction Highlights
Auction highlights this month included a major Disneyana sale at Akiba Antiques. Held on June 21, 2022, the sale included one of the world's largest Disneyana collections of figurines. Together, the lots traced the history and evolution of Disney's most beloved characters. We examined the key differences between the figurines, including Giuseppe Armani's subtle realism, Goebel's classic vibrancy, and Swarovski's collectible modernism.
Elsewhere in the auction world, New Haven Auctions presented a sweeping sale of American folk art. Top lots included two still life paintings by Severin Roesen and a countryside painting by Bill Sawyer.
Bonhams recently offered a curated sale of historical and antique Native American art. We spoke with the Director of Bonhams' Native American Art Department in Los Angeles, Ingmars Lindbergs, to learn more about the lots. He pointed out the exceptional handiwork of Louisa Keyser, also known as Dat-so-la-lee, and the greater attention that Native American art is starting to receive from the art world at large.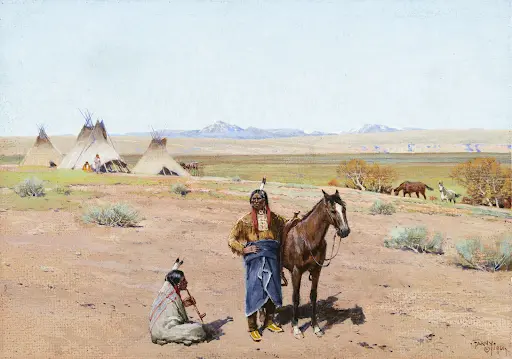 Key Artists
We explored the work of several key artists both past and present this June. The 2022 Coeur d'Alene Art Auction, slated for July 23, 2022, will present masterworks by American Western artists such as William Herbert Dunton, Gerard Curtis Delano, and Henry Farny. These painters took inspiration from the rugged North American landscape, as well as the lifestyles of Native Americans who lived on the land.
June also marked Pride Month, a time to celebrate LGBTQ+ individuals, history, and culture. This year, we profiled five LGBTQ+ artists to know. Each contemporary artist is working to document the lives, triumphs, and perspectives of their community. We highlighted the visual mixed media work of Amani Lewis, the architectural compositions of Julie Mehretu, and the dreamy paintings of Salman Toor.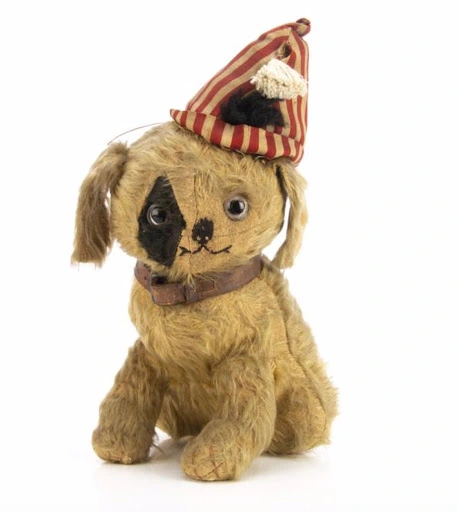 Inside the Auction World
Auction Daily's resident Steiff expert, Rebekah Kaufman, spoke with Special Auction Services' Daniel Agnew this June about a two-day Dolls & Teddy Bears event. He shared insights about what it takes to assemble highly specialized auctions: "I'm constantly talking to people, reviewing photos, and visiting collections. Items of interest always seem to turn up, sometimes from known clients and sometimes out of the blue. I can be scrambling around for lots, then suddenly I am deluged."
We also checked in with Pia Fast Seidel, auctioneer for Ladenburger Spielzeugauktion GmbH, about the major Steiff Sommer Festival's return from a long hiatus. The Germany company recently offered a record breaking special Steiff auction right on the Steiff factory campus.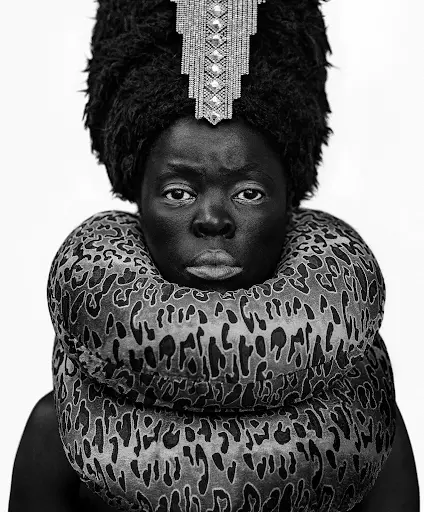 Quote of the Month
"To think that people are being recognized and respected and have been given a space to be themselves— it heals. For too long, people have been ignored and disrespected. The archive means we are counted in history."
– Zanele Muholi, speaking to TIME about their work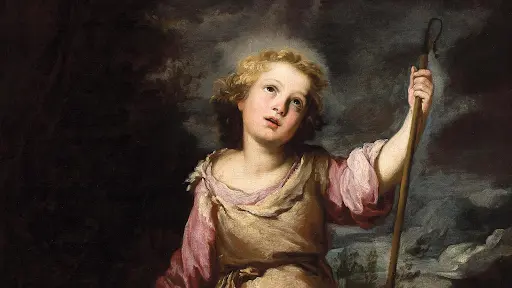 More Headlines From June
Chinese Automaton Clock: An Eighteenth-Century Gem
Luxury Watches by Breguet and Mido
Vibrant Memories of an Expedition to Alaska
BRAFA: More Appealing Than Ever
A Murillo Painting Hiding in France Since 1764
The Edmonde and Lucien Treillard Collection: Man Ray and His Fellow Surrealists
Auguste Jean-Baptiste Vinchon's Memories of Italy
Media Source
Follow
More in the auction industry