Around the Auction World: April 2022
Strong results poured in from around the auction world as the art sector made its comeback this April. Live events like Expo Chicago and the Venice Biennale returned in (almost) full swing. Online infrastructure built during the COVID-19 pandemic remained relevant in an increasingly-connected market. Auction Daily examined some of the top news stories from the past month, plus some views from behind the curtain of the art world.
Here are the top headlines from around the auction world this April.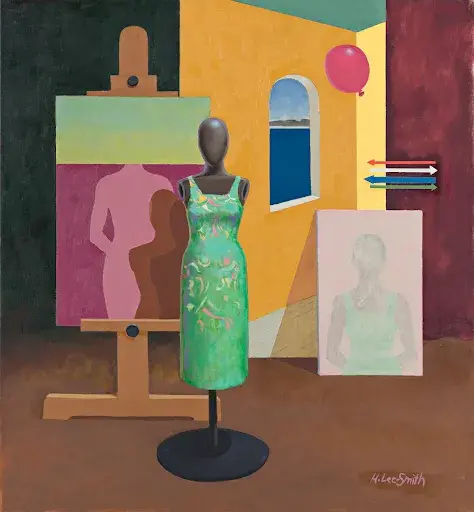 Auction Highlights
Auction Daily reported on the impressive results of Swann Auction Galleries' spring African American Art event, which wrapped up on March 31, 2022. The sale cemented the rise of Black American artists in the collecting sphere, with new records set for Hughie Lee-Smith and Ed Clark. An unexpected star of the sale was Alma Thomas' Untitled (Atmospheric Effects Series) from the early 1970s. It sold for USD 209,000 against a high estimate of $40,000. Thomas' exuberant paintings also saw strong bidding with Doyle this month. A Washington, D.C. middle school teacher by day, Thomas spent her nights and retirement creating colorful canvases awash in natural beauty.
Elsewhere, Brunk Auctions produced solid results for work by American Southern artists. Among the top lots was Maud Gatewood's Second Snow Starting, a quiet meditation on North Carolinian winters. It found a buyer for $30,240 after 13 competitive bids. The event also featured the work of artists such as Lê Phổ, Jean Varda, Lamar Dodd, and June Schwarcz.
Other key highlights from around the auction world included Ladenburger Spielzeugauktion's April 2, 2022 premier Steiff sale. A dark blonde mohair Teddy bear ($22,000) and a fully-joined Golliwog doll ($18,000) were among the surprise top lots. And to close the month, Sotheby's Hong Kong presented a major Louise Bourgeois Spider, the most expensive modern and contemporary sculpture ever to be offered in Asia. It achieved $16.5 million.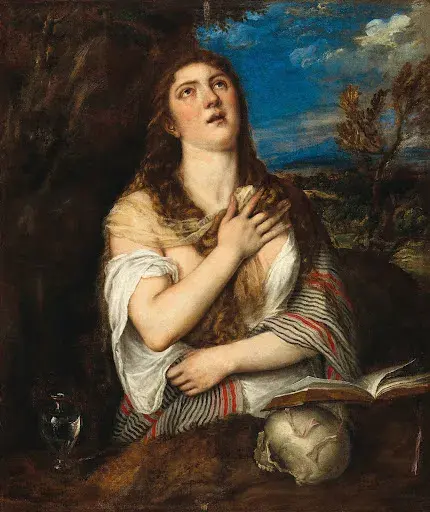 What's Coming Up
A masterpiece that disappeared from the public eye for 150 years is expected to fetch over $1 million with Vienna-based auction house Dorotheum in May. This version of The Penitent Magdalen by famed Renaissance artist Titian is available in the Old Master Paintings sale on May 11, 2022. Adding to its rarity, this lost Titian painting has royal provenance. It was once owned by the unconventional Christina, Queen of Sweden and possibly Rudolf II, Holy Roman Emperor. The painting is a variation on the classic penitent Mary Magdalene theme, complete with the maiden's flushed cheeks, flowing hair, and heavenward gaze.
Inside the Auction World
In an ongoing series, Auction Daily is tapping the expertise of Senior Writer and collector Rebekah Kaufman to demystify the auction world. This collection of articles includes inside information about auction cataloging and guidance on what to do when the collecting thrill is gone. Now, we turned our attention to the options collectors have available for bidding at auction. First-time buyers will find an overview of in-person bidding versus live online bidding, while more established collectors will find detailed pros and cons of phone bidding and absentee participation.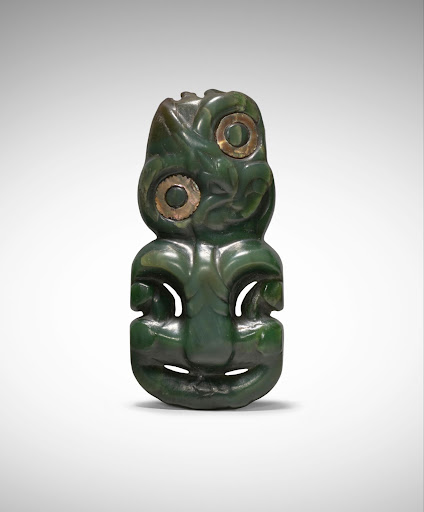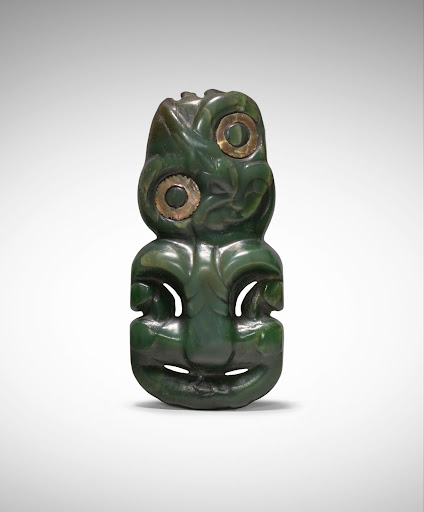 Quote of the Month
"My advice to new collectors coming into the market is to buy the best you can afford and look as much as you can. Go to museum shows, read, look, and just focus on what you love. I believe that you can find quality and lovely works at all price ranges."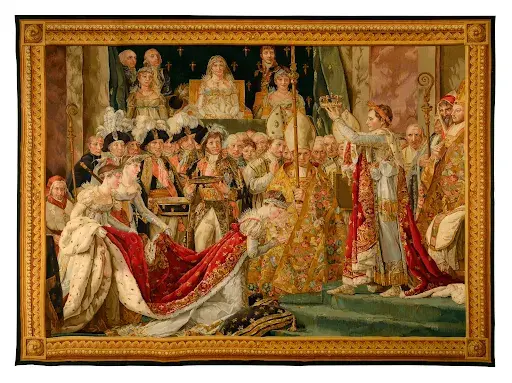 More Headlines From April
Money Laundering: Art Dealers Appeal to Europe
PAD: The French Art of Living is Back in Paris
T for Tapestry: The 19th Century, Volume 3
The Depot Boijmans Van Beuningen in Rotterdam Revolutionizes Storage
Jean Touret and the Resurrection of Les Artisans de Marolles
Art Basel Report Confirms Art Market Recovery at $65.1M!
Henry Moret and the Generous Harvest Season
Report: Expo Chicago, a Joyous American Comeback
Media Source
Follow
More in the auction industry