The Collecting Thrill Is Gone – What's Next?
It is all but inevitable. You've been collecting for years— or perhaps decades— and the spark is gone or greatly diminished. The thrill of the hunt just isn't enough to get you to the next antique show or auction or even to check out eBay for some under-the-radar scores. What to do now?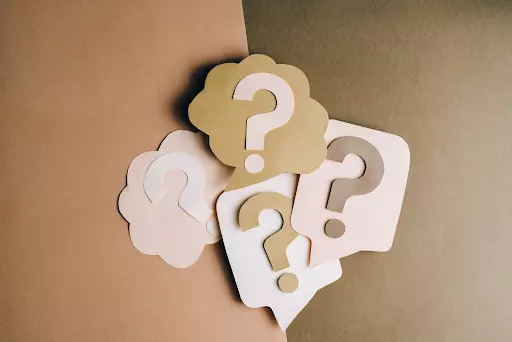 Collecting, regardless of specialty or category, seems to follow a somewhat similar timeline. The initial thrill of discovering something you are truly passionate about. Building a collection with finds from here, there, and everywhere. Refining your preferences and becoming more selective about rarity, quality, and condition. Developing relationships with like-minded collectors and affinity organizations. Running out of room for new acquisitions. Adding only the finest examples to your prized collection, perhaps only a handful per year, or even decade, as time goes on. And then wondering… what's next?
As a collector, and a professional collections management consultant, I have worked with a number of elite enthusiasts hitting this possible endpoint in their collecting endeavors. For some, this has been a long time in the making, and for others, it just appears in the moment. Every collector has different needs and motivations, but the core question remains the same: what do I do now that the collecting thrill is gone? Here are three possible directions to consider if you find yourself at a crossroads.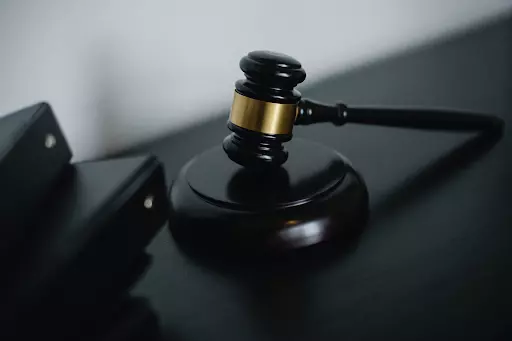 1. Sell your entire collection and don't look back. This is the most extreme path you can take. If your interests really have waned or disappeared, you are downsizing and don't have friends or family who can take on the collection, or have inherited a significant collection of no personal interest or connection, this may be the right choice for you… after much thought and consideration. If this is the case, consider sending your collection to an auction house that specializes in your particular category for the best possible sales results. Be sure to vet and select an appropriate partner before consigning to an auction house.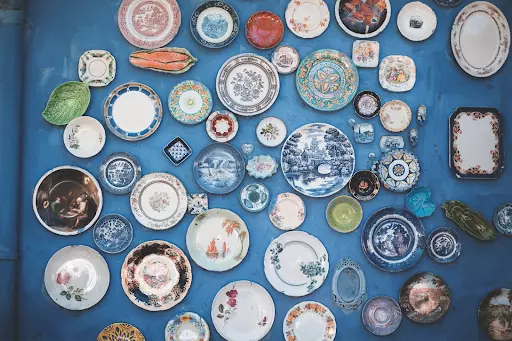 2. Take a good hard look at your collection and see what still "lights your fire." This option empowers you to continue collecting but in a more disciplined, meaningful, and structured way. For example, if you collect Steiff brand dolls, Teddy bears, and animals— as I do— perhaps life-sized items, prewar examples, or unusual novelties still set your heart aflutter. Or if you collect silver, maybe midcentury items by Georg Jensen continue to catch your eye. Or for pottery collectors, perhaps items from the hand of a specific artisan, or those representing a certain era, color, or brand call to you.
If you can identify some specific element of your collection that really resonates with you, focus on that. Sell or downsize items that don't meet your new collecting focus. This will make room and free up resources for your more finely curated interests. Although your re-framed collection will be smaller, it will feel more manageable and contain examples that truly bring you joy.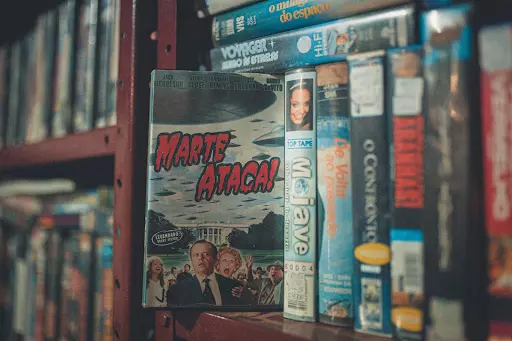 3. Or finally, consider complementing your mature collection with materials from other categories. Does it feel like you have an example of absolutely everything available in your collection? Or that it is just impossible to find or afford future additions? Perhaps it's time to start thinking outside your collecting box, or in this case, making your collecting box bigger! For example, if you collect antique dolls, how about also collecting small antique toys to display them with? Or if you collect vintage books, extending your interests to include bookends and bookmarks? Antique pens are a natural fit for ink wipes and old eyeglass frames. You get the picture here.
One great "one size fits all" collecting category is vintage ephemera: things like product catalogs, advertisements, photographs, postcards and mailers, internal company correspondence, and other paper-based documents. These materials are fantastic for research, take up little to no display space, are not usually expensive, and look fantastic displayed along with the real-life items they represent. They also help to put your beloved items into historical context and provide new ways of thinking about them. Check out our article describing how to use vintage ephemera for researching and augmenting a collection.
Media Source
Follow
More in the auction industry