Around the Auction World: November 2022
What were the top stories in the auction industry this month?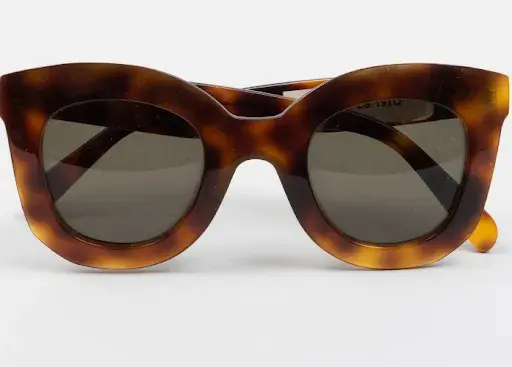 Top News Stories
Among the most exciting auctions this November was Stair's sale of Joan Didion's personal possessions, which gathered headlines and steam before the live bidding even began. The auction totaled over USD 1.9 million. Top lots included signed artworks from Richard Diebenkorn, Jennifer Bartlett, and Annie Leibovitz. The author's iconic Celine sunglasses sold for $27,000 against a pre-sale estimate of $400 to $800.
In other news, Christie's notched a new industry record with the staggering $1.62 billion sale of Paul G. Allen's fine art collection. The Microsoft co-founder collected broadly, and the resulting sale of his collection spanned over 500 years of art history. Rare masterpieces from Claude Monet, Georges Seurat, René Magritte, Paul Cézanne, and Vincent van Gogh propelled the auction to success.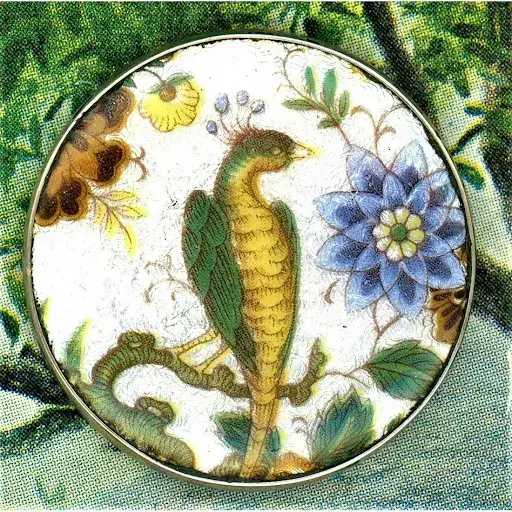 Auction Highlights
Among the highlights from around the auction world this month was a vintage and modern rug sale presented by Nazmiyal Auctions. The November 13 event particularly featured Scandinavian rugs and carpets from designers such as Märta Måås-Fjetterström, Verner Panton, and others. Turkish and Persian spreads were also well-represented in the catalog. At Ahlers & Ogletree, two collections of luxury jewelry and timepieces also crossed the auction block this month. The lots were sourced from the collections of Atlanta attorneys Joel A. Katz and Marjorie Knowles. Topping the results was a three-stone oval diamond ring, which achieved $65,000. Luxury timepieces from Audemars Piguet and Vacheron & Constantin also found buyers.
Collectors of all things tiny had a broad selection to choose from this month. Lion & Unicorn's two-day sale of antique buttons presented over 1,000 lots of century-spanning buttons of all sizes and materials. This sale delivered several surprises, including a pearl and black glass horse button that sold for $3,500 after receiving 17 bids. And at Heritage Auctions, early bidding has opened for a December sale of casino chips from Las Vegas. Many of the available chips hail from now-defunct casinos such as the Desert Inn and the Stardust.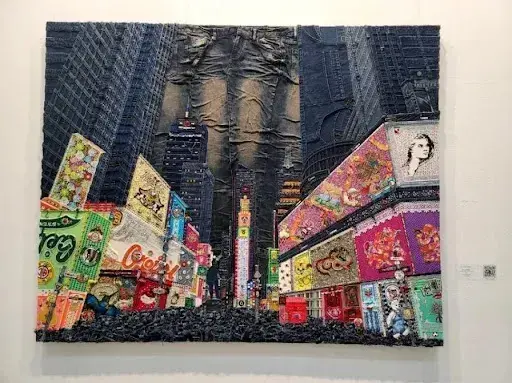 Korean Art Market News
Elsewhere in the auction world, Auction Daily continued our coverage of the Korean market and art world with a review of The Man Who Paints Water Drops, a documentary film about the artist Kim Tschang-yeul. The film explored Kim's life and work, including the suffering that prompted the artist to paint nothing but water drops for 50 years. Our reviewer found deep connections and satisfying resonance in the film, noting that "if you can read and look at pain, art becomes deeper."
The second of a two-part opinion series on Korean art history also appeared this month. Korean art market observer and Auction Daily columnist Ji Young Huh explored the history of Korean modern art from the 1970s to the present day. In the aftermath of war and occupation, Korean artists of the '70s developed a distinct style of monochromatic painting that set the stage for later movements and the rise of Korean art on the world stage. (Check out the first part of the column here.)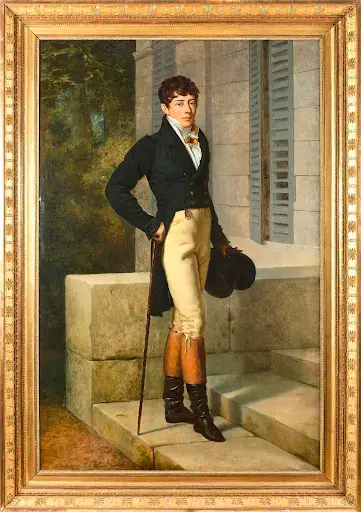 More Headlines From November
A Venus by Lucas Cranach the Younger from the Former Demidoff Collection
Madame du Barry's Apartment in Versailles Has Regained its Luster
François Gérard, a Neoclassical History Painter
The Royal Museum of Fine Arts Antwerp Has Been Completely Revamped
Is South Korea Asia's New Market Engine?
Bruno Decharme: A Collector Promoting Art Brut
Media Source
Follow
More in the auction industry