Around the Auction World: December 2022
What were the top stories in the auction industry this month?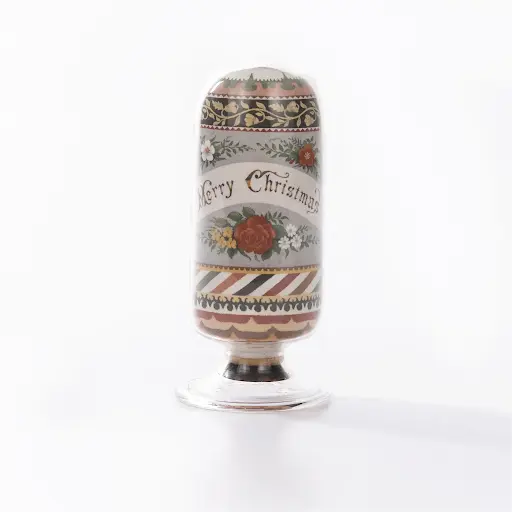 Auction Highlights
Notable results from around the auction world this month included seasonal events and end-of-year triumphs. We reported on the full results from Stair's buzzy An American Icon: Property from the Collection of Joan Didion auction, which turned into a global cultural event. The Joan Didion sale included five notable lots that brought in more than USD 50,000 each, including Leslie Johnson's oil portrait of the writer, a bold lithograph by Richard Diebenkorn, and a wood partner's desk with ties to the California Governor's mansion. Also notable was Dane Fine Art's end-of-year auction, held on December 29, 2022. The event especially featured fine art and prints from American Conceptual artist Sol LeWitt.
As this year draws to a close, Auction Daily reflected on the rise and fall of NFTs in 2022. After non-fungible tokens (NFTs) were popularized in early 2021, it appeared that a major shake-up of the traditional art world was imminent. Unfortunately for crypto enthusiasts, that did not come to pass. The war in Ukraine, the threat of an economic recession, and the collapse of cryptocurrency exchange company FTX created an unstable and disappointing market for NFTs this year.
Looking for more seasonal fare? Check out Auction Daily's annual round-up of Christmas sale highlights from 2022, including holiday-themed toys, sand art, candy containers, and books.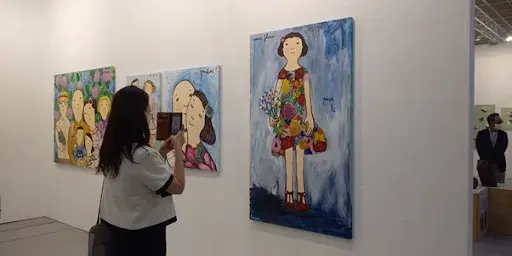 Korea Market News
This December, Auction Daily's Korea branch covered a controversy that recently rocked the Korean auction market. An open market platform called BLACKLOT (created by major auction house Seoul Auction) posted and promoted several Beatles autographed albums during a rare LP collection event in mid-November 2022. A Korean Beatles club soon raised the alarm about the albums' authenticity and appraisal. Outcry and controversy soon followed. The allegedly counterfeit autographed albums were removed from the market for review. In the meantime, the incident has raised concerns about vulnerabilities in the Korean art market and the scarcity of domestic art auction expertise. Elsewhere, a new report from the Ministry of Culture, Sports, and Tourism and the Korea Arts Management Service (KAMS) shows major shifts in the Korean market as more MZ generation (Millennial and Generation Z) collectors exercise their influence.
Auction Daily's resident art columnist, Ji Young Huh, introduced us to an emerging Korean contemporary artist to watch this month. Photographer Lee Myoung-Ho works on the cutting edge of the art world. His practice includes draping large canvases behind natural objects to unify a subject's essence. Looking for more Korean contemporary art? Check out our coverage of the current Jeju Biennale, running now through February 2023.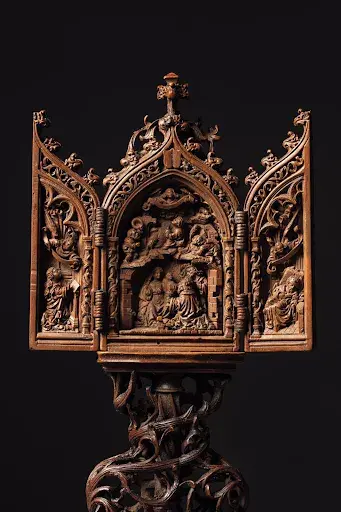 More Headlines From December
A Masterpiece of 16th-Century European Tapestry Production
An Ebony Cabinet Featuring Paintings Attributed to Isaac van Oosten
Report: What Has Emerged From the Latest Symposium on Provenance Research?
Anne-Aymone Giscard d'Estaing Is Selling Part of Her Collection
Three Rare Percier and Fontaine Albums
A One-of-a-Kind 16th-Century Miniature Dutch Nativity Scene
Media Source
Follow
More in the auction industry