Daum Pate De Verre, Baccarat  Lailque And HEREND Collectibles At SJ Auctioneers On September 11th 4:00 pm
Strong demand amongst art and antique collectors are the rare Daum Pate De Verre art glas figurines. Baccarat crystal and Herend Décor. SJ AUCTIONEERS will host an online auctin featuring these lots. The Tall Green Vase with Pink flowers designed by Daum is a must to see and will enhance its lucky new winning owner. Many other collectibles will be featured like Matchbox Lesney originals, Tibet horn jewelry,Buddy L, Steuben, Sterling silver serveware, Cartier and Tiffany and co luxury items.
SJ Auctioneers treats its winning bidder with superb service. We offer seamless in house shipping within 2 days of the auction so our winning bidders can enjoy their new item promptly.
Browse our catalog and pre bid now https://www.liveauctioneers.com/auctioneer/7787/sj-auctioneers/
911213A: https://www.liveauctioneers.com/item/134294559_lalique-signed-fish-figurines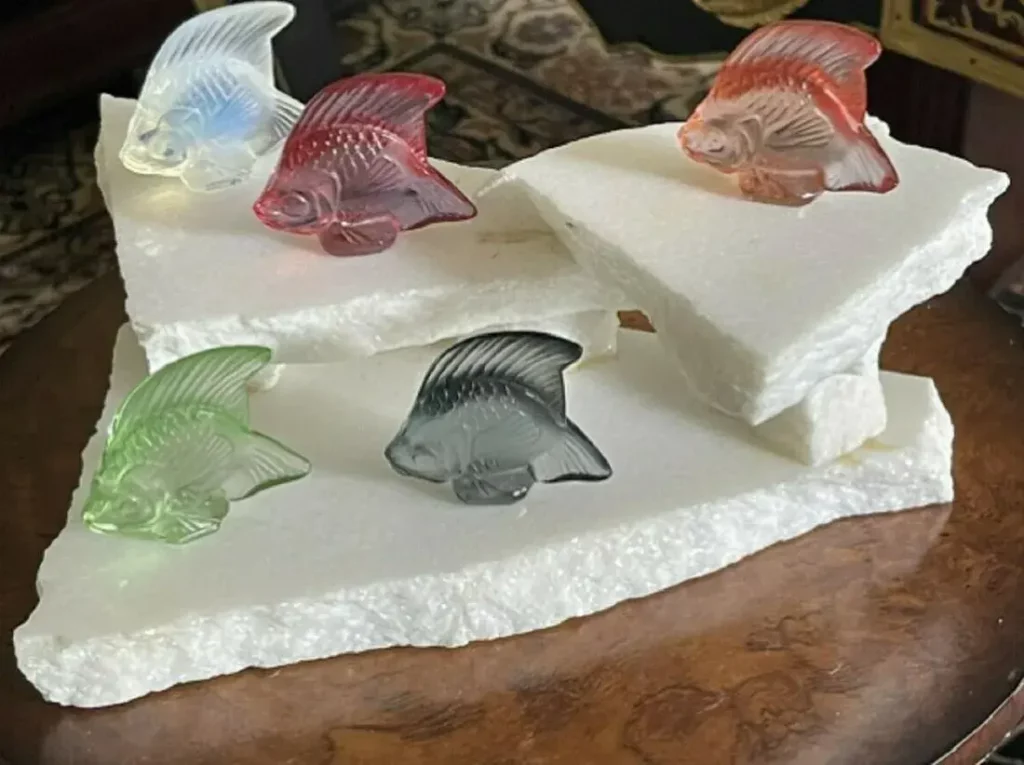 911221: https://www.liveauctioneers.com/item/134057044_baccarat-signed-crystal-dolphins-3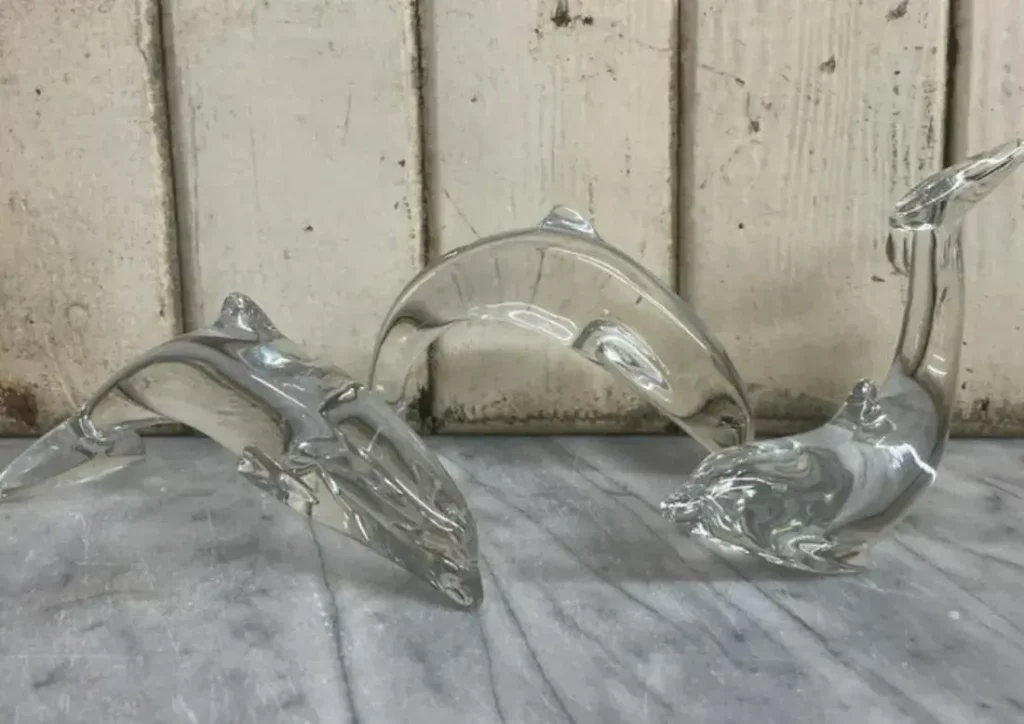 911223B: https://www.liveauctioneers.com/item/134292298_daum-pate-de-verre-vase-signed-lizard-art-glass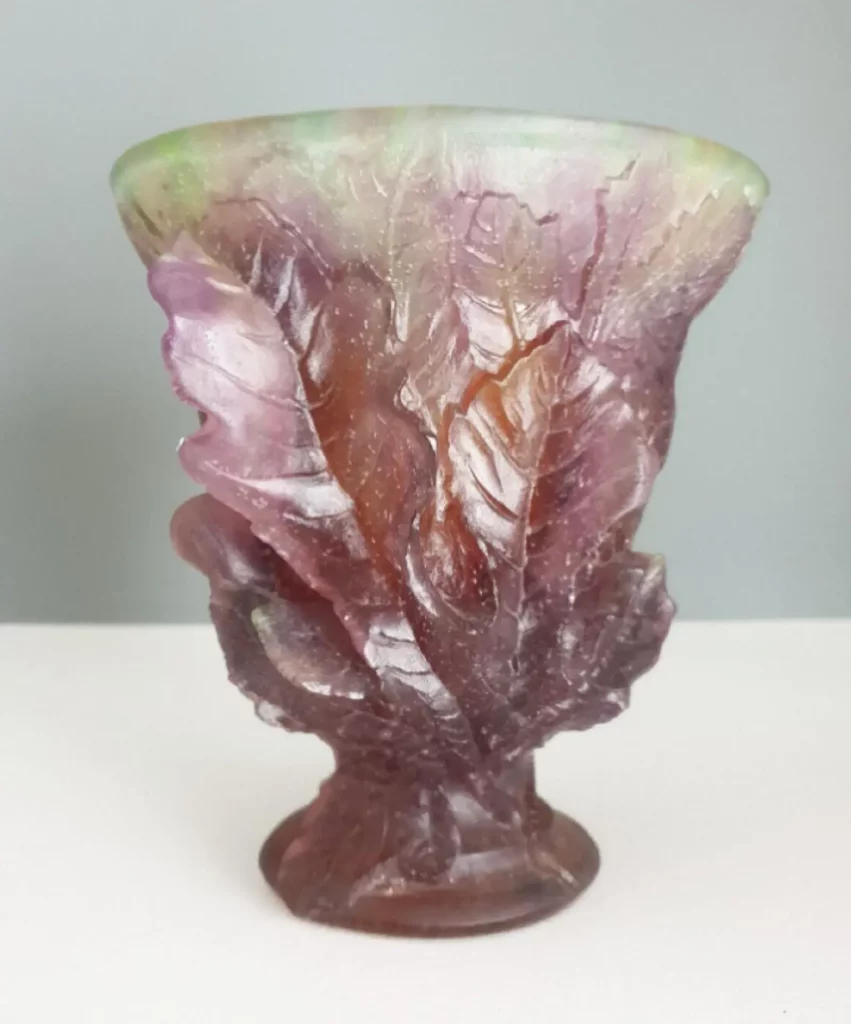 911223F: https://www.liveauctioneers.com/item/134378567_daum-pate-de-verre-signed-rose-passion-vase-box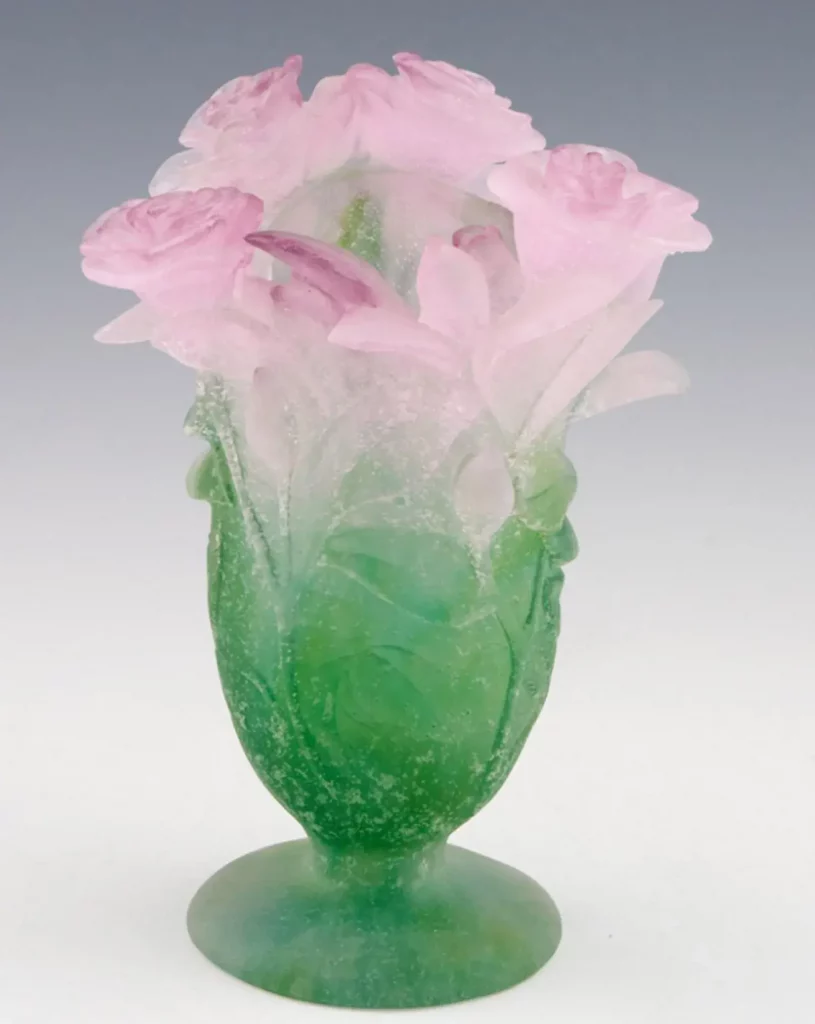 911281: https://www.liveauctioneers.com/item/134057106_herend-signed-extra-large-black-fishent-elephant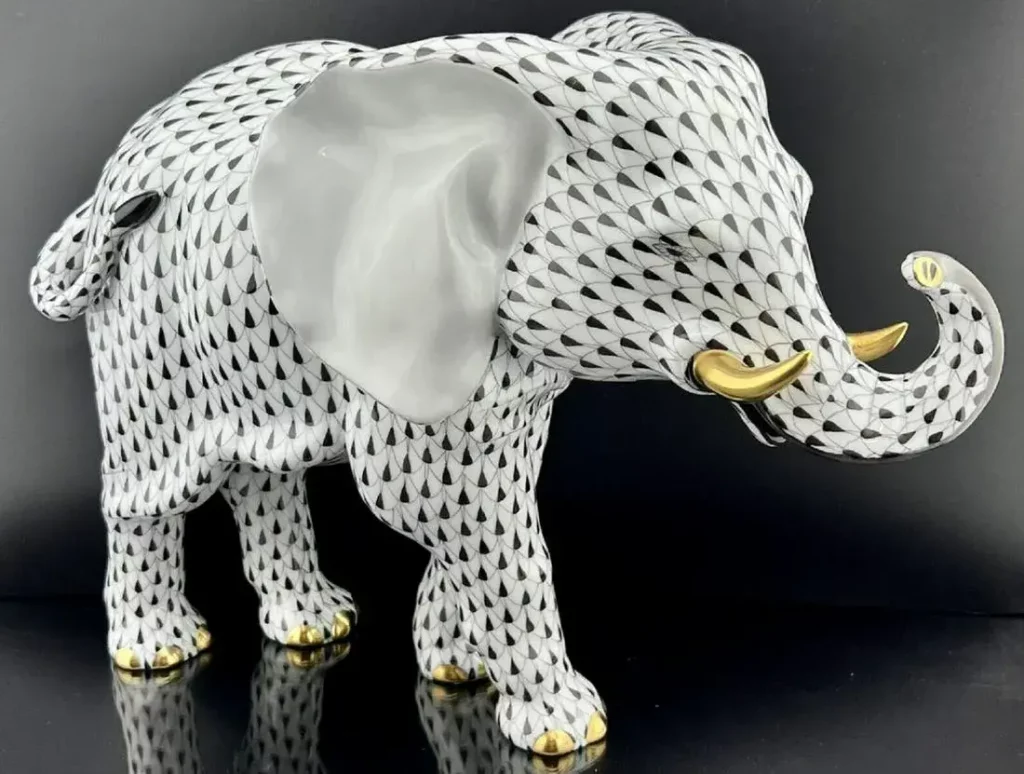 Media Source
Follow
More in the auction industry