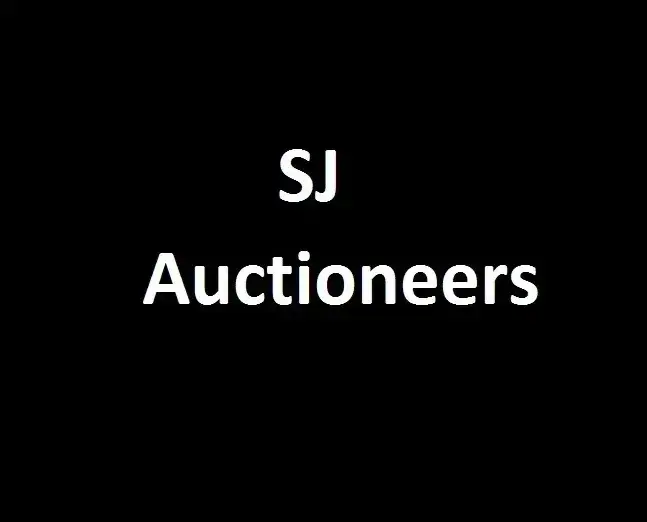 SJ Auctioneers

320 Roebling Street, Brooklyn, New York 11211
718-757-4183
About Auction House
SJ Auctioneers is honored to feature auctions providing finest selections of jewelry, silverware, collectibles from artists designers and silversmiths.
Auction Previews & News
55 Results
Leading SJ Auctioneers' upcoming Happy Hour of Fine Collectibles sale is a fine sterling silver footed centerpiece bowl from S. Kirk & Son. The silver company's founder, Samuel Kirk, was active in Baltimore, Maryland during the mid-19th century. Kirk helped popularize the repoussé technique in America, adding elaborate low-relief decorations to many of his works. The available centerpiece bowl measures 13 inches in diameter and has an everted rim. Floral imagery covers the bowl and adds texture. Another notable silver work in the catalog is a pair of sterling Dutch salt and pepper shakers from 1911. These novelty shakers were produced in Schoonhoven and resemble owls. They feature hinged covers, glass eyes, and engraved feathers. Other notable lots in this catalog include collectible games and leisure activities, from a Nintendo Entertainment System to a Swarovski chess set. Coming to auction with the Nintendo system are three factory-sealed video games from 1991: Quattro Sports, Big Nose the Caveman, and The Fantastic Adventures of Dizzy. Bidders can also consider a sealed Topps Merlin collectible card box from 2020/21, a pair of extra large Herend fishnet roosters, and a set of porcelain charger "Le Roi Soleil" plates by Rosenthal for Versace. Visit LiveAuctioneers to view the full Happy Hour of Fine Collectibles catalog and to place a bid.