Fine Silverware Collectibles In The Upcoming Auction Of SJ Auctioneers
SJ Auctioneers will be offering fine silverware collectibles at its upcoming auction January 30th 2022. 3:00 PM EST time. Silverware collectibles are featured from the 18th and 19th century. A Meiji sterling Japanese vase pair with puffed iris and bamboo design is one of the items up for auction. Reed and Barton X569 Francis I bowl pair and tray have some strong followers as well. Shiebler vases a must to see. Browse the auction to see more of the fabulous collection.
Register and pre bid now!
https://www.liveauctioneers.com/catalog/231956_silverware-jewelry-designer-scarves-toys/
Some of the lots included are
13041 Sterling silver bowl dish french ecuelles Emile Delaire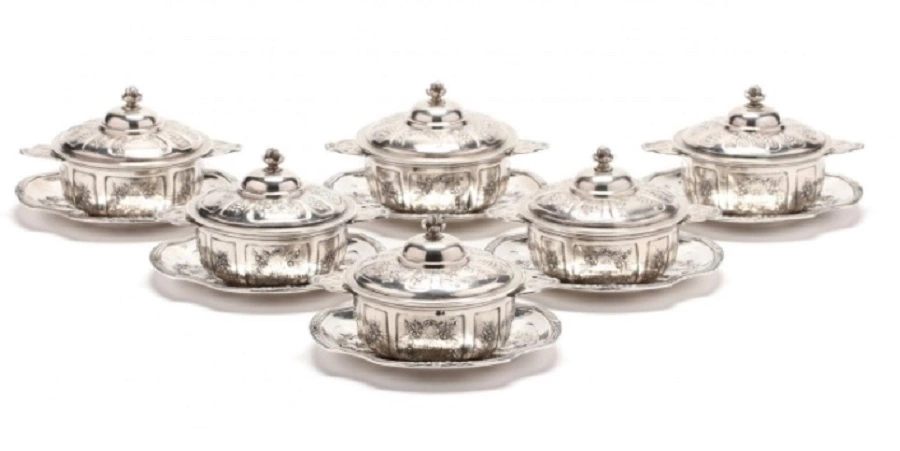 13042A STERLING BOWL pair Reed and Barton bowls makers mark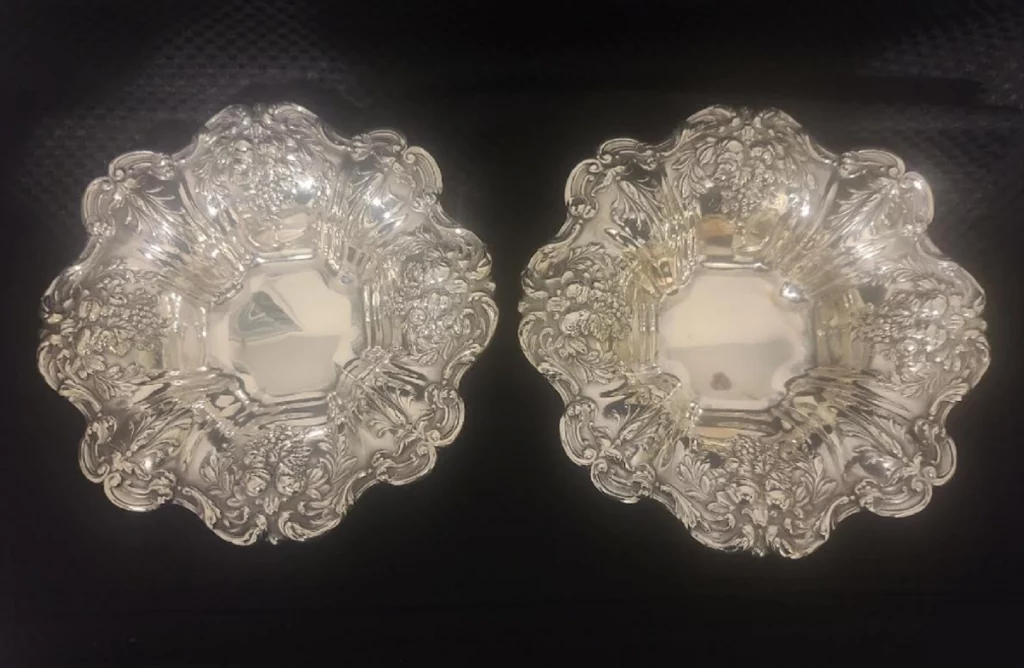 13039 STERLING SILVER VASE & ENAMEL FLOWER 19th C SHIEBLER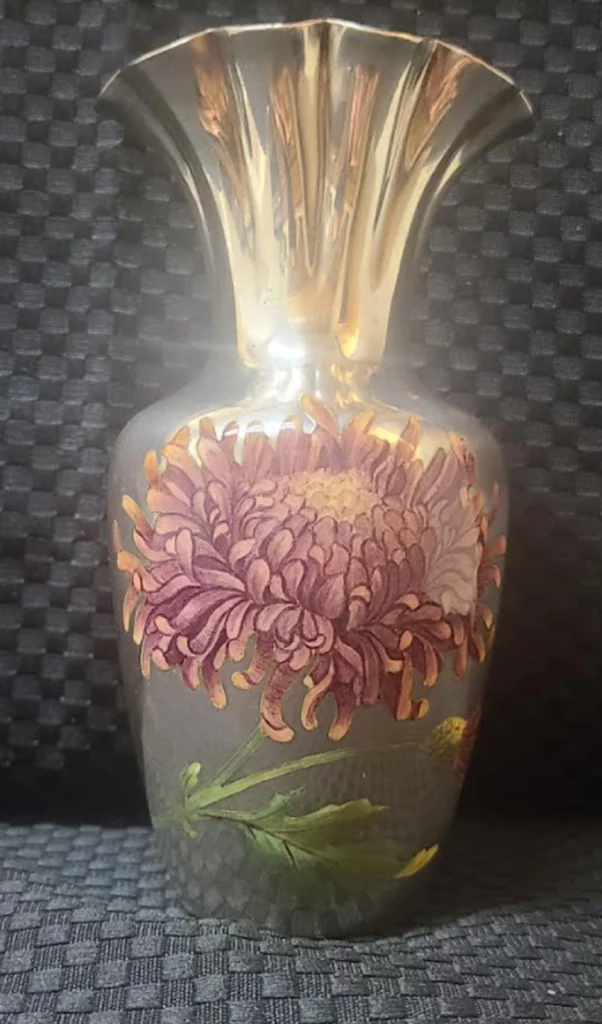 13040 STERLING SILVER VASE PAIR SHIEBLER 1890-1910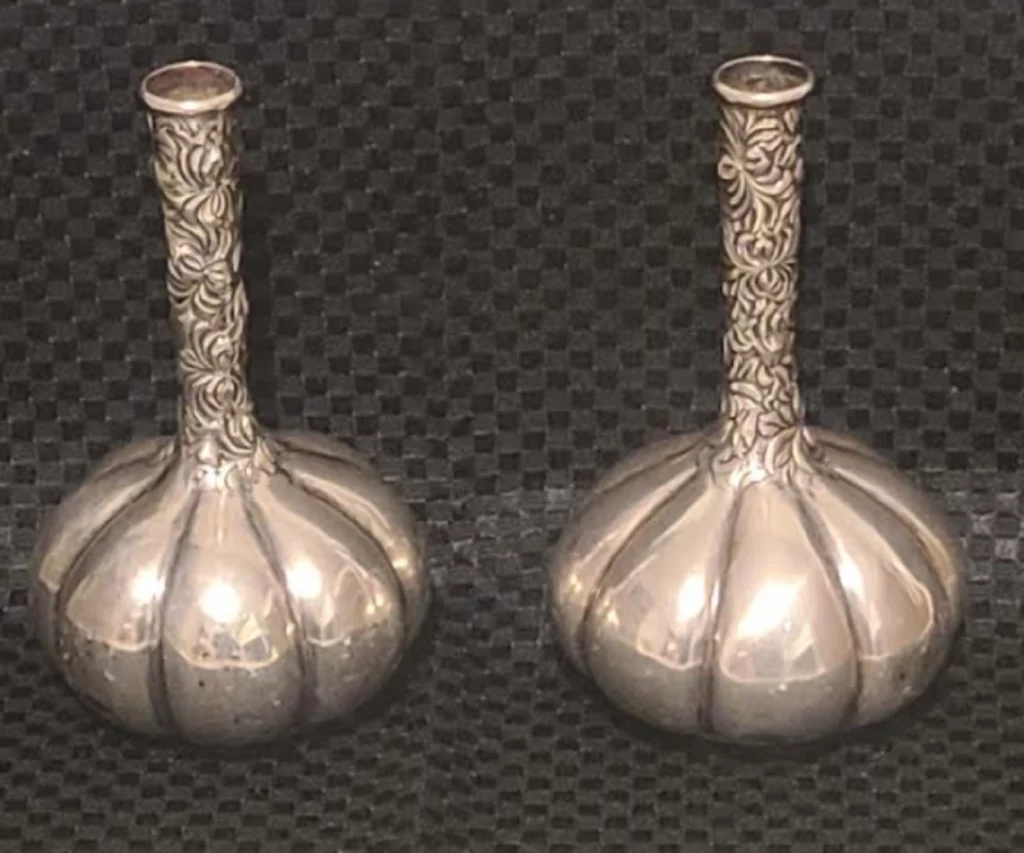 13040A STERLING VASE PAIR MEIJI STERLING 10″ 1850-1899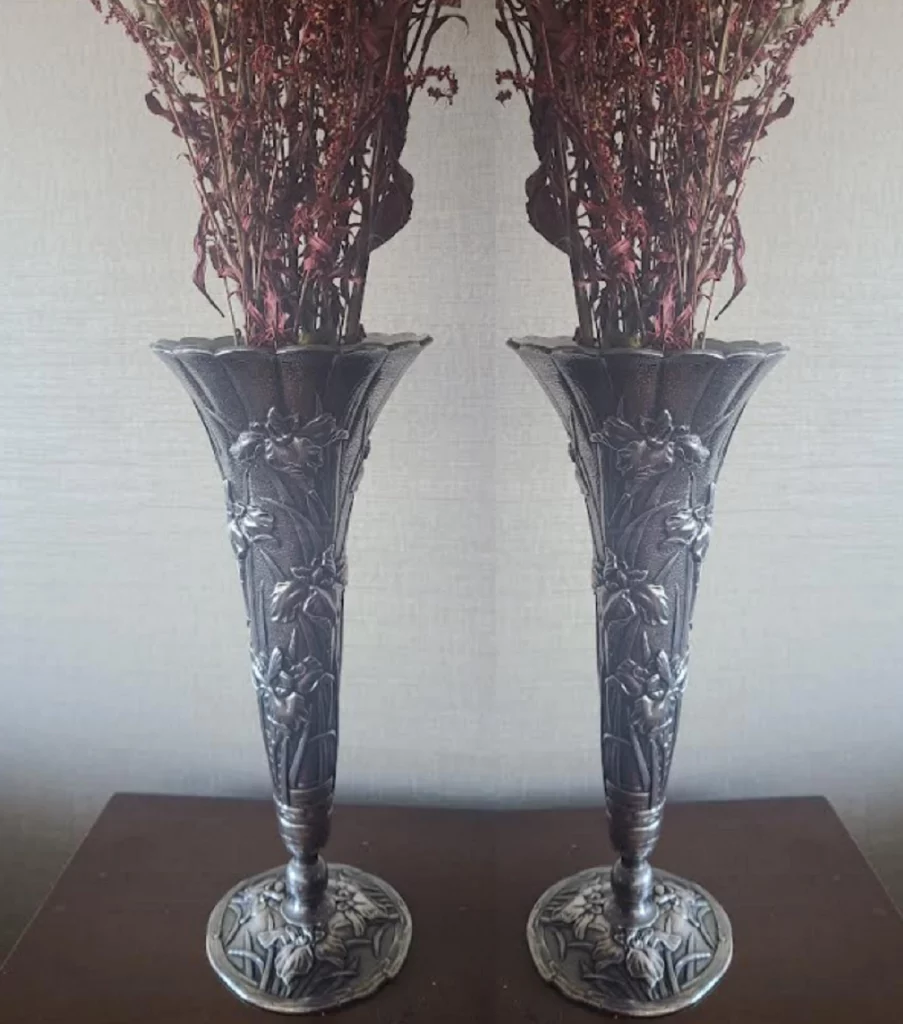 13049 STERLING SILVER BOWL bread basket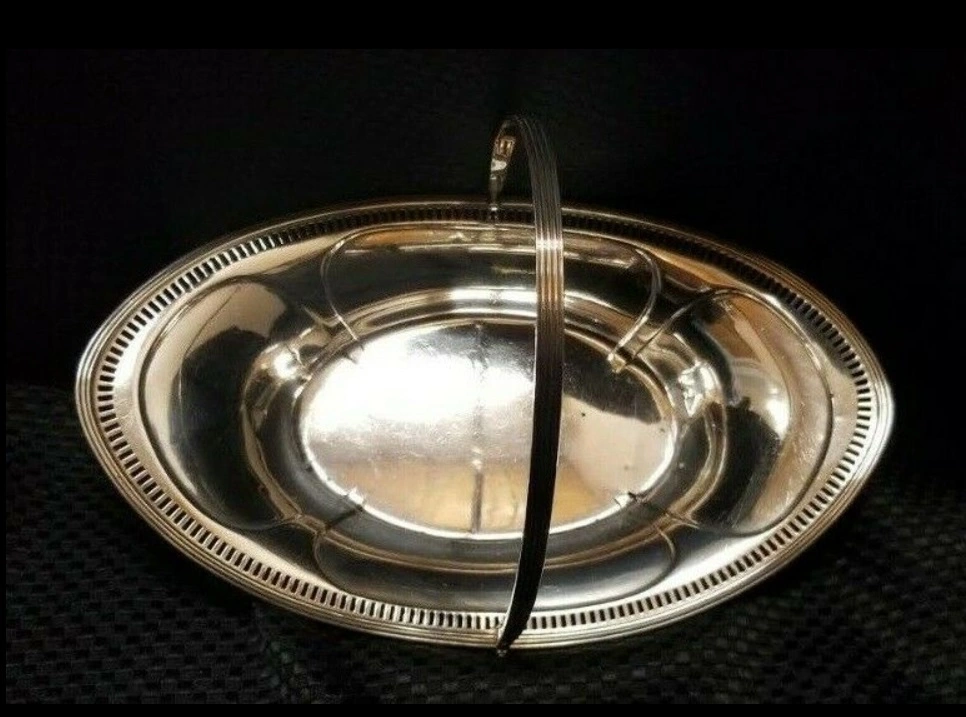 13043 STERLING SILVER BOWL DISH PLATE REED AND BARTON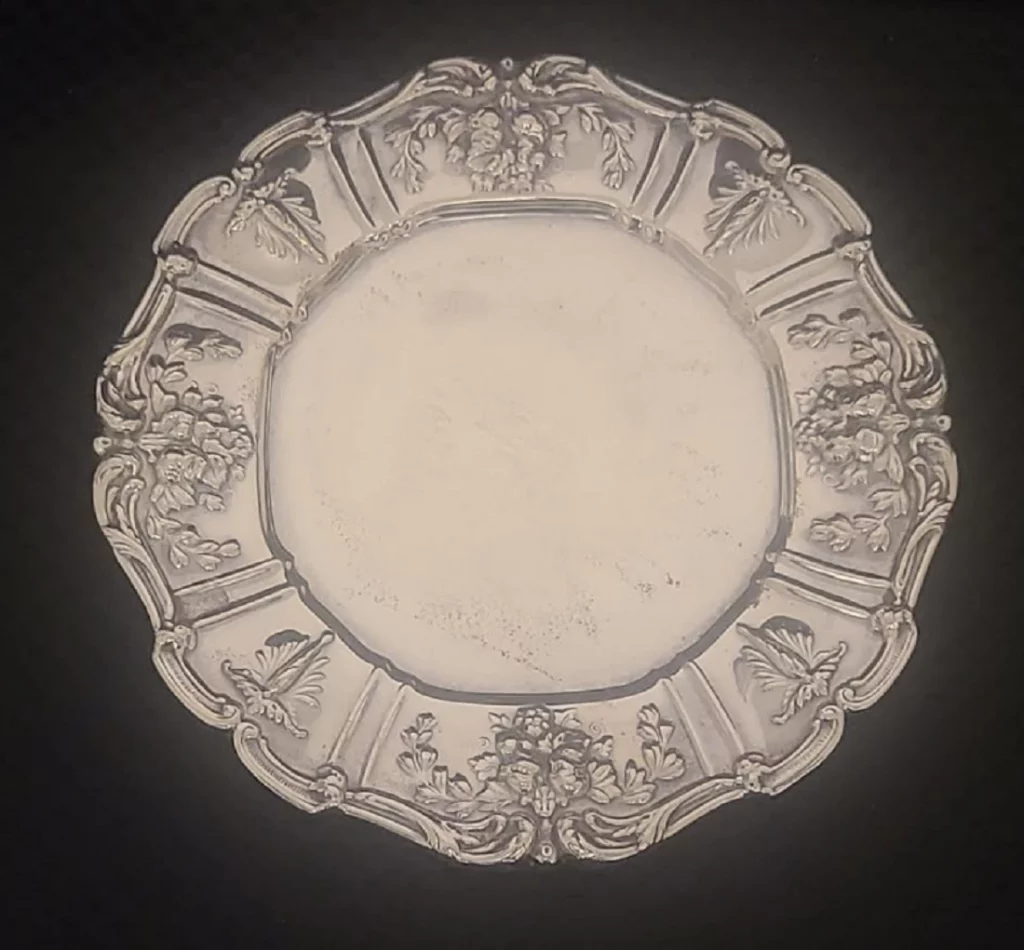 Media Source
Follow
More in the auction industry