Asia Week New York 2023 Announces Stellar Line-up of International Gallery Exhibitions, Auctions and Museum Shows
New York: The Asia Week New York Association is pleased to announce that 26 international galleries and six auction houses —Bonhams, Christie's, Doyle, Heritage Auctions, iGavel, and Sotheby's–will participate in the 2023 edition of Asia Week New York. Now in its 14th year of celebrating Asian art and culture, the exhibitions and auctions–both in-person and online–commence March 16th through March 24th.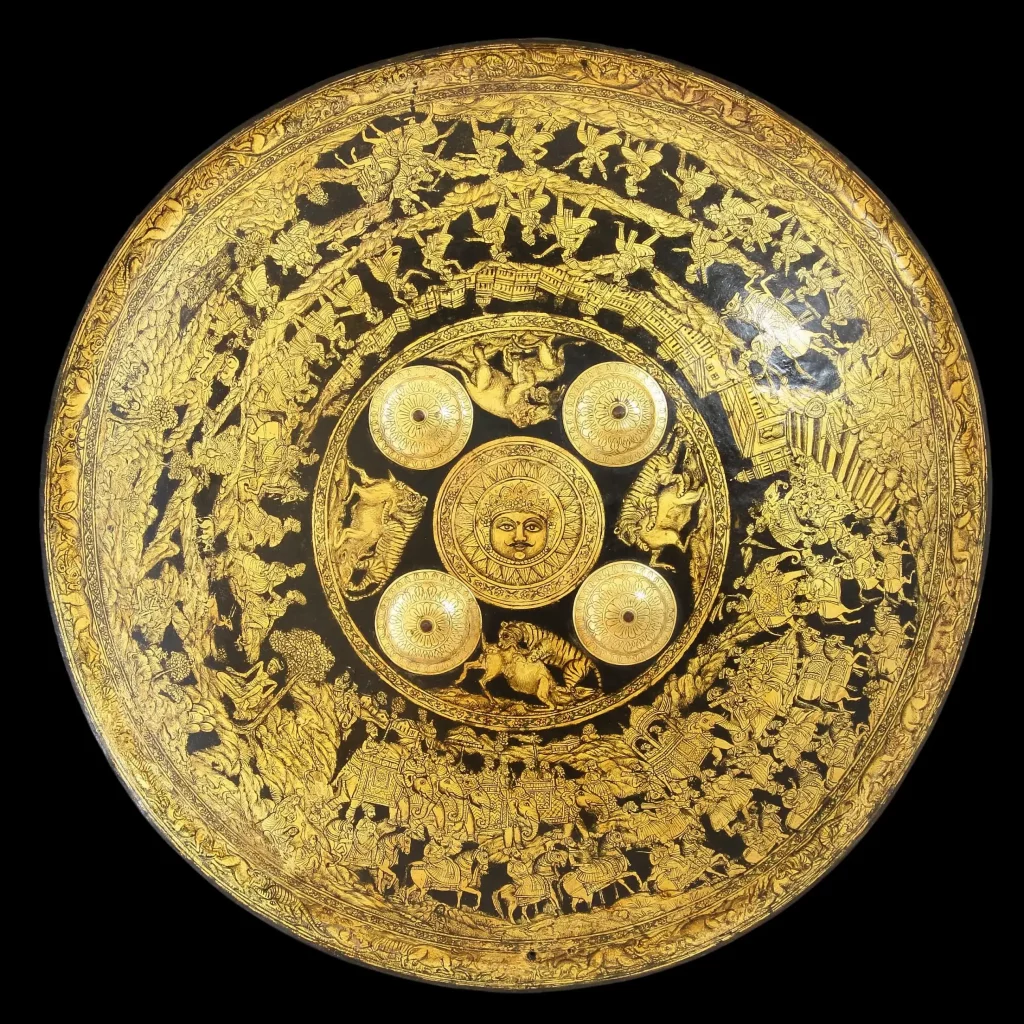 "We're delighted to announce our distinguished roster of dealers and auction houses and look forward to their exciting and diverse array of Asian art treasures," says Dessa Goddard, chairman of Asia Week New York.
This year, Asia Week New York welcomes the Japan-based gallery Shibunkaku, which makes its debut with a joint exhibition at Joan B Mirviss LTD. Also returning to the fold are Buddhist Art from Germany and Runjeet Singh from England.
As always, the Asia Week New York galleries and auction houses will present a spectacular array of treasures featuring the rarest and finest examples of Asian porcelain, jewelry, textiles, paintings, ceramics, sculpture, bronzes, and prints from across Asia, dating from the second millennium BCE to the present. Organized by category, the following is the roster of the participating galleries:
About Asia Week New York
The collaboration of top-tier international Asian art galleries, the six major auction houses–Bonhams, Christie's, Doyle, Heritage Auctions, iGavel, and Sotheby's–with numerous museums and Asian cultural institutions, Asia Week New York is a week-long celebration filled with a non-stop schedule of simultaneous gallery open houses, Asian art auctions as well as numerous museum exhibitions, lectures, and special events. Participants from Great Britain, India, Italy, Japan, and the United States unveil an extraordinary array of museum-quality treasures from China, India, the Himalayas, Southeast Asia, Tibet, Nepal, Japan, and Korea.
Asia Week New York Association, Inc. is a 501(c)(6) non-profit trade membership organization registered with the state of New York. For more information visit www.AsiaWeekNewYork.com @asiaweekny #asiaweekny
About Songtsam, Presenting Sponsor
Continuing as Presenting Sponsor for Asia Week New York is the Songtsam Group, the award-winning luxury boutique hotel collection, and Destination Management Company with fifteen properties located in the Chinese provinces of Tibet and Yunnan. Founded by Baima Duoji, in 2000, the hotel group is the only collection of luxury Tibetan-style retreats found across the Tibetan Plateau that strives to preserve and share the cultures and spirituality of its locale, all the while offering guests sophisticated elegance, refined design, modern amenities, and unobtrusive service in places of natural beauty and cultural interest.
Media Source
Follow
More in the auction industry