HEREND, STEUBEN, And BACCARAT GLASS ART COLLECTIBLES Auction At SJ Auctioneers On Sunday, July 24th, 2022
MOST POPULAT HITS WILL BE THOSE FROM HEREND, STEUBEN and BACCARAT GLASS ART COLLECTIBLES.
The summer auction features rare and large Herend hand painted fishnet pattern including large Dove, Sea Lion, Rooster, and gorgeous black fishnet tiger worth taking a look.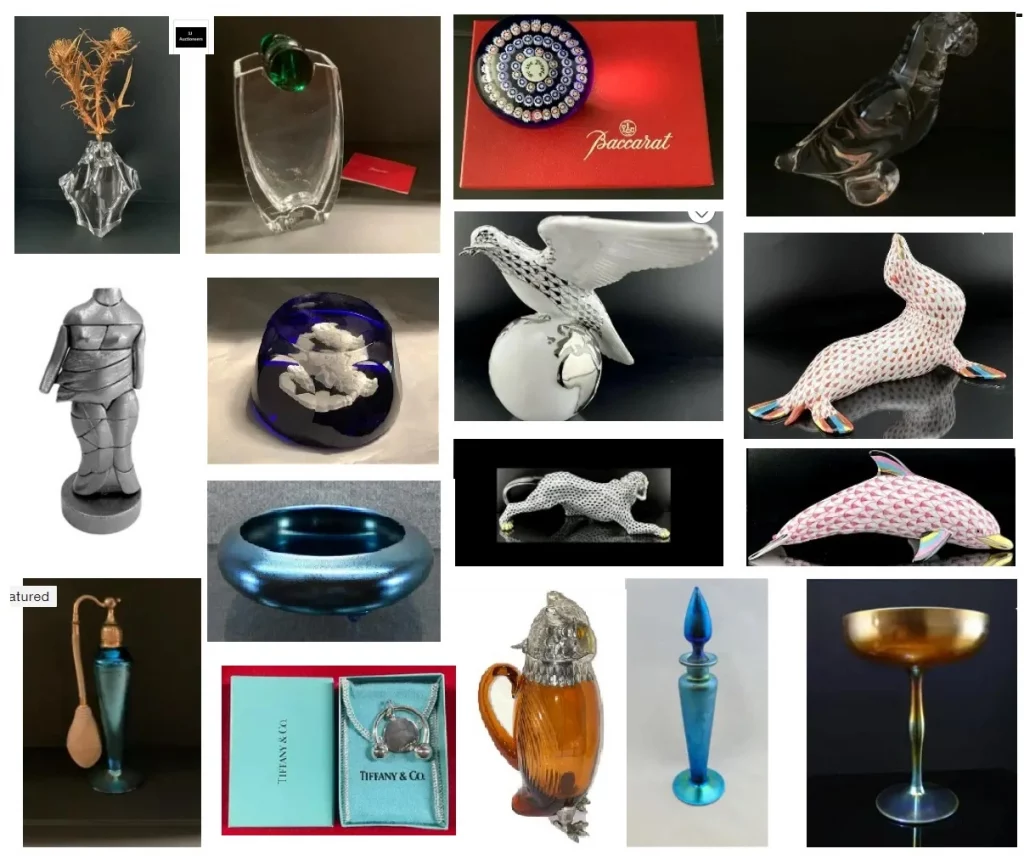 Steuben signed serve ware together with some signed blue aurene candlesticks are amongst its Steuben collection featured.
BACCARAT the French crystal collectibles. Gorgeous Oceanie crystal vase with it center green ornament , wine stoppers and some paperweights a collectors necessity.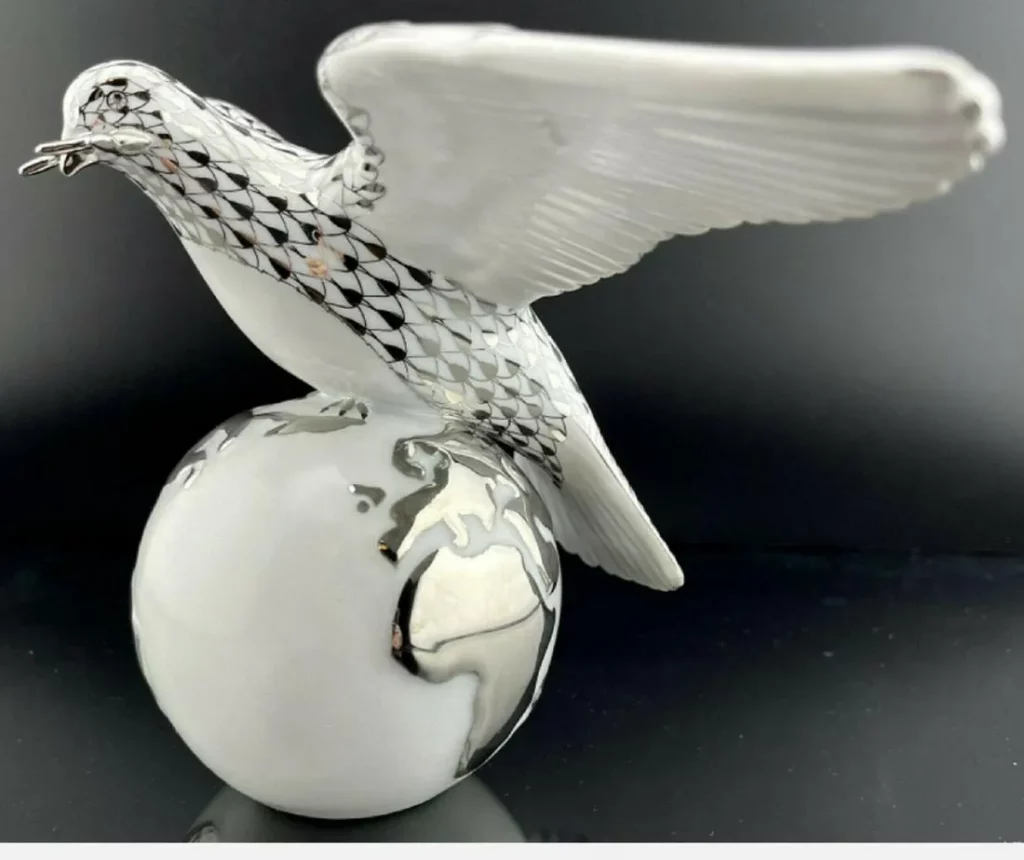 Many more collectibles too will be auctioned. Items such as Lionel trains, fine silverware, and many other toy collectible vehicles.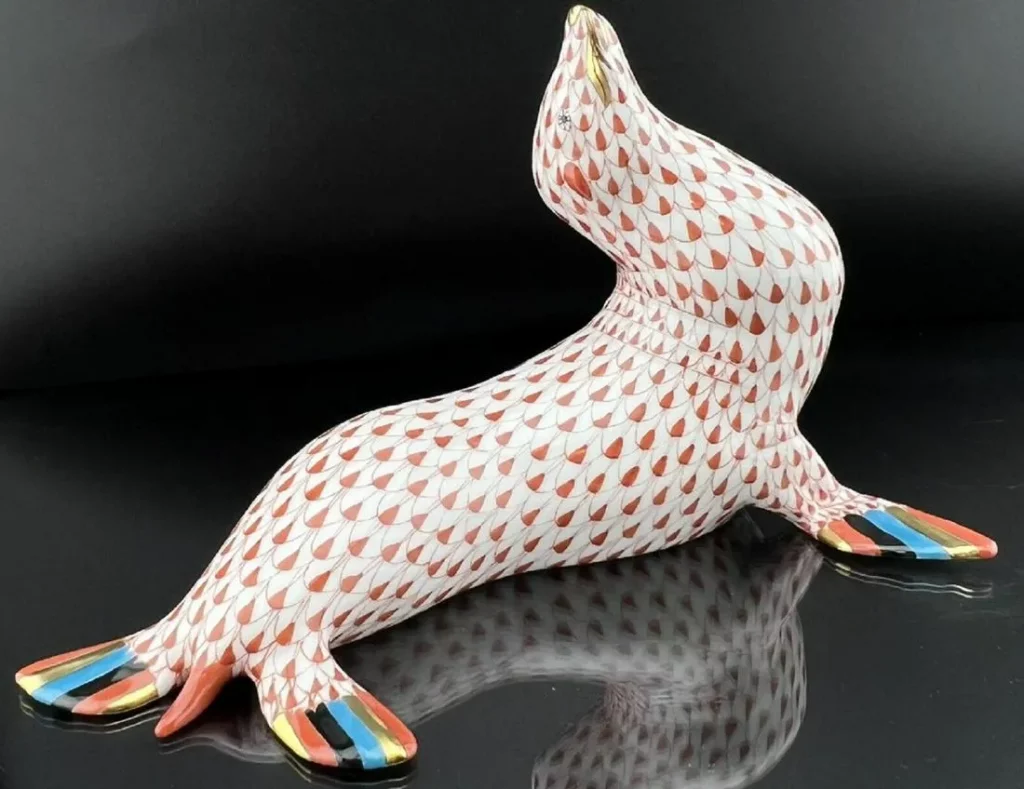 Pre bidding is available now on the following link. come join us live Sunday July 24th, 2022 4:00pm
https://www.liveauctioneers.com/auctioneer/7787/sj-auctioneers/
Click the follow button next to SJ Auctioneers to be notified about our newly published auctions
To consign please email [email protected]
Media Source
Follow
More in the auction industry