Cast Iron Cars And Truck Vroom At SJ Auctioneers On Sunday, Feb 27, 2022
CAST IRON CARS AND TRUCK VROOM!
Cars trucks and vehicle collectibles are TRENDING AT SJ AUCTIONEERS
Matchbox Lesney lots Tonkas alongside with some Buddy L, tootsietoy and cast iron Kenton drawn horse wagon collectible will be up for auction on Sunday, Feb 27, 2022 3:00om NY time
https://www.liveauctioneers.com/catalog/236866_collectible-toys-jewelry-silverware-and-more/?page=1&pageSize=all pre bidding is available online
* Lot 22704 MATCHBOX LESNEY KING SIZE K17 DYSON LOW LOADER with tractor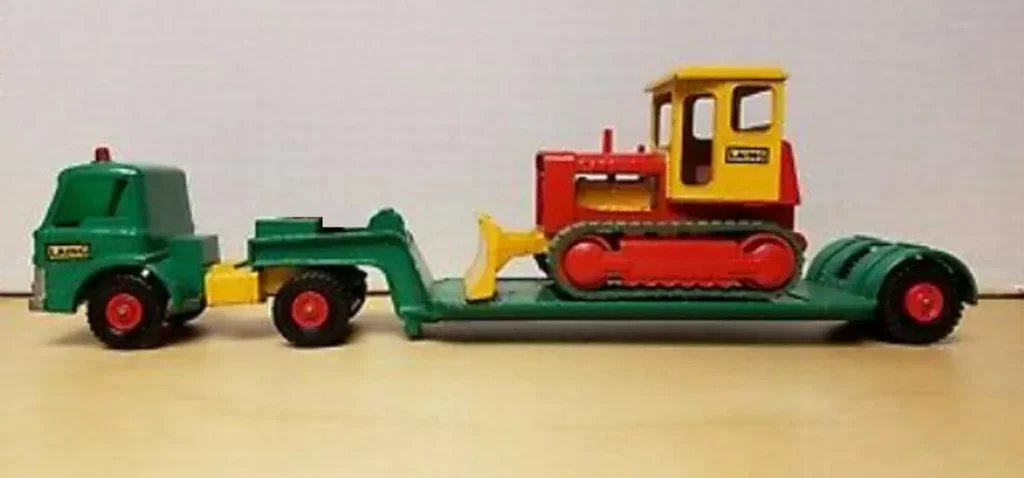 * Lot 22702 MATCHBOX LESNEY VEHICLES + ORIG BOX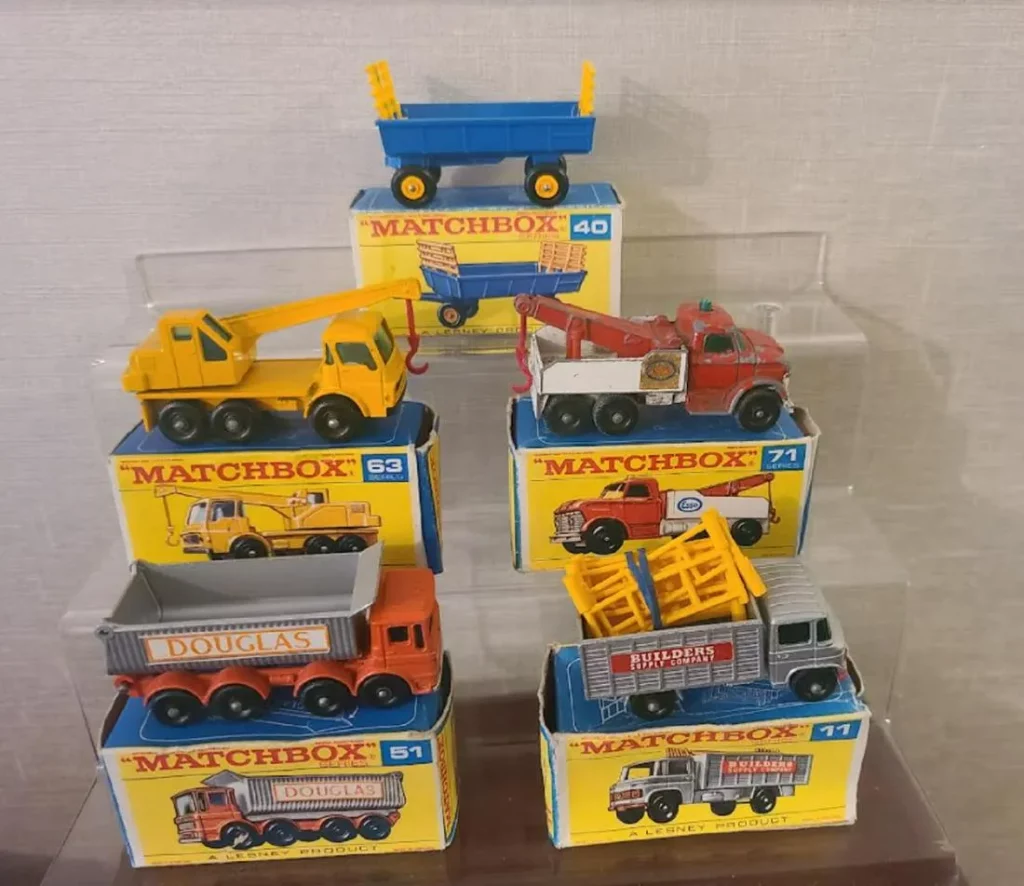 * Lot 22706 Buddy L Station Wagon With TeePee Camper Trailer 1963 Pressed Steel. Professionally stripped, primed, painted and 2K clear coated.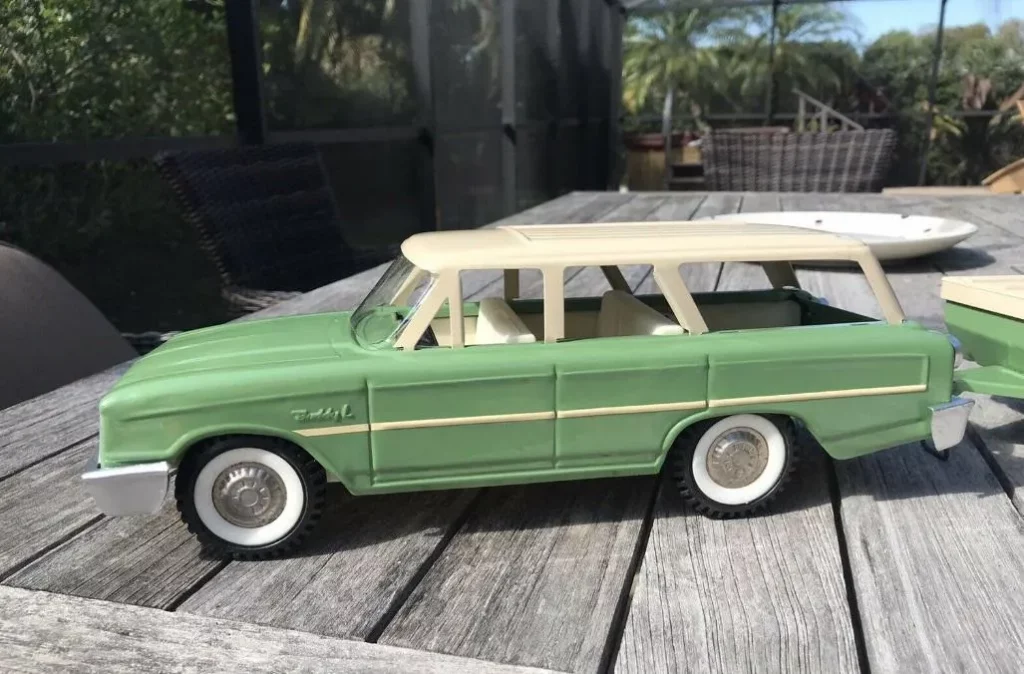 * Lot 22707 #68 TONKA TOW TRUCK. THE BOX IS MADE BY A SKILLED CRAFTSMAN RIGHT HERE IN THE GOOD OLE' U.S.A. PRECESION CUT AND ASSEMBLED AS THE FINEST CABINET.IN ADDITION TO CONSERVING YOUR TONKA FOR THE AGES, IT SETS A NEW BENCHMARK FOR THE SERIOUS COLLECTOR ADDING VALUE AS WELL. IT ALSO HAS A BRILLIANT LIGHTED DISPLAY CASE.ALSO FEATURES THREADED SCREW HOLES FOR SECURE STORAGE. THE TOW TRUCK HAS A FEW TINY PAINT NIPS WHICH ARE IN THE PHOTOS. OTHERWISE, THE PAINT IS BRIGHT AND ORIGINAL. THE WINDSHILED HAS A SMALL CRACK ALSO SHOWN IN A PHOTO.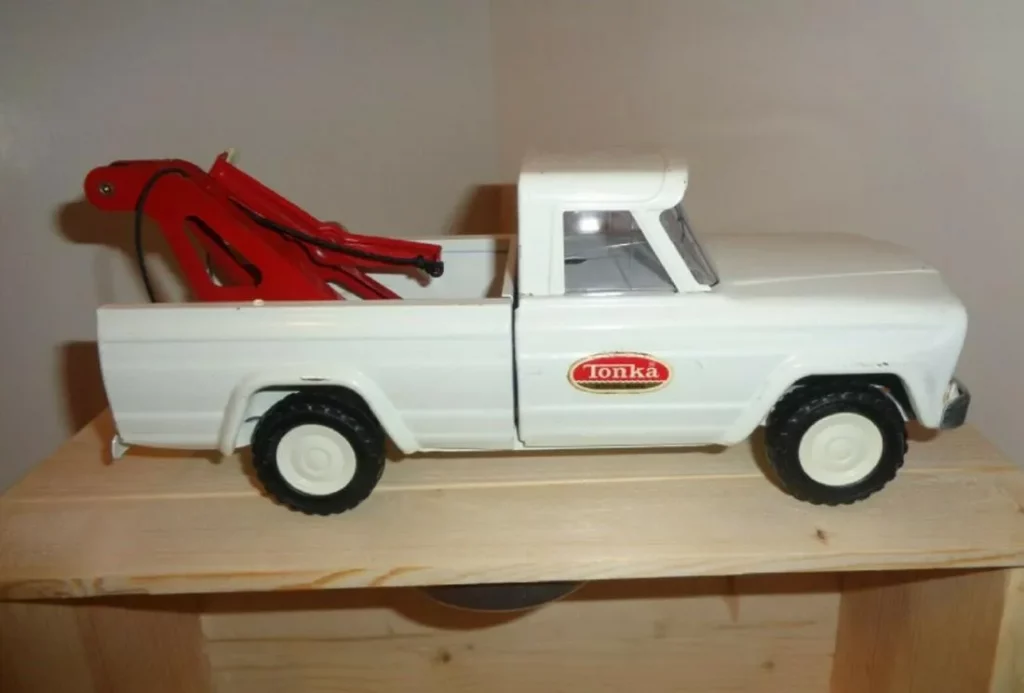 The auction also features the other following lots:
* Lot 22708 Tonka Gift Set #427 Scrambler + box 1978
* Lot 2719 Hubley Tractor And Trailer Toy Gabriel Red Mighty
* Lot 22739 KENTON VEHICLE DRAWN HORSE WAGON 15.5″ 1930
* Lot 22736 Tootsietoy trailer
Media Source
Follow
More in the auction industry