Basquiat's Bold Masterpiece Leads Poly Auction Hong Kong's Decennial Celebration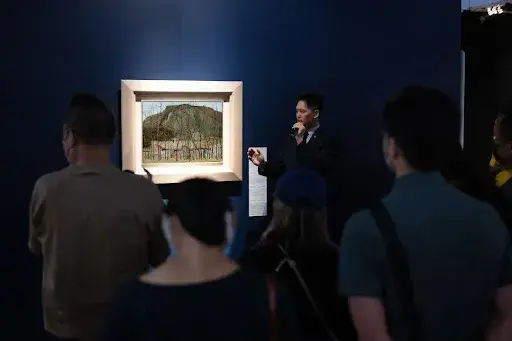 Hong Kong-based seller Poly Auction started its journey in 2012. Within ten years, it has secured a leading position in an industry reigned by centuries-old auction houses. To celebrate its 10th anniversary, Poly Auction Hong Kong held a five-day auction event. The auction attained an impressive sale total of more than HKD 1 billion (USD 127 million).
The sale included high-profile lots across six departments– Modern and contemporary art, jewels and watches, Chinese ceramics and art, fine Chinese paintings and calligraphy, rare Chinese wine, whisky and tea, and Hermès handbags and hype collectibles. Among all the categories, Modern and contemporary art garnered the most attention. The sales totaled HKD 410 million (USD 52.2 million).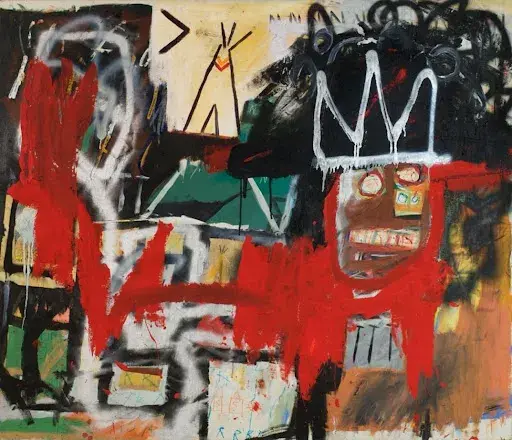 A 1981 Masterpiece by Jean-Michel Basquiat
Jean-Michel Basquiat never attended art school. Yet the artist's 1981 Untitled painting was the most expensive lot sold in Poly Auction's recent Modern and Contemporary Art Auction. It sold for HKD 105 million (USD 13.4 million). Basquiat is a well-known name among art collectors around the globe.
Born in Brooklyn in 1960 to a Haitian father and a Puerto Rican mother, Basquiat was a gifted child who showed an interest in art and pranks from an early age. His mother took the artist to museums and enrolled him in art classes. By 11, he had already written a children's book, was fluent in French, Spanish and English, and pranked his siblings several times. As a teenager, he chose graffiti as a medium to express his artistic and poetic self, under the pseudonym SAMO. In the 1980s, graffiti artists were arrested on sight, if caught. Pretty soon, everyone took notice of Basquiat's artworks and his portrayal of historically prominent Black figures. Basquiat collaborated with Andy Warhol, dated Madonna, and became the youngest artist to be given an exhibition at Kestner-Gesellschaft in Hanover, Germany before passing away at 27. Fragmented pieces and bold colors create his striking works, in a way representing the artist the world knows as Basquiat.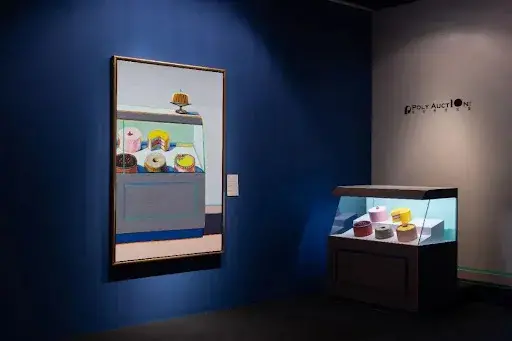 Sweet Seduction of Encased Cake by Wayne Thiebaud
Another top lot in the auction was also from an American artist. Encased Cakes by Wayne Thiebaud ranked second in the sale after selling for HKD 79.2 million (USD 10 million).
Wayne Thiebaud's food paintings tempt and seduce their viewers with their juxtaposition of colors, like the real desserts that they mimic. In Encased Cakes, Thiebaud has cropped the shapes, eliminated any elements other than the delicacies, and neatly displayed them inside a glass-fronted bakery case. "I'm interested in foods generally which have been fooled with ritualistically, displays contrived and arranged in certain ways to tempt or seduce us," he's said. For the New Realism painter, his paintings reflect a deep affection and nostalgia for the everyday traditions of American life.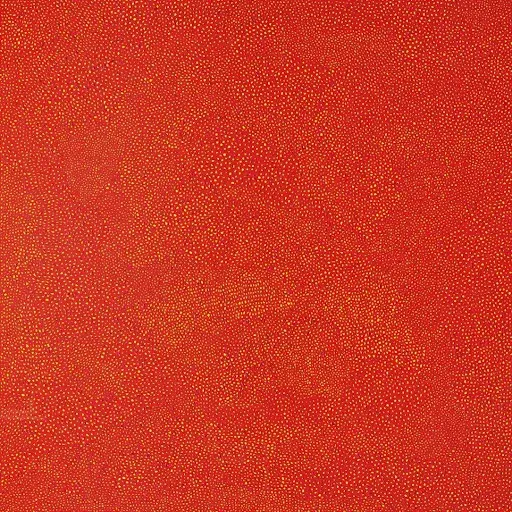 Both evening and day sales of Modern and Contemporary Art marking Poly Auction's 10th anniversary were decked with museum-worthy Eastern and Western contemporary artworks. Jean-Michel Basquiat, Wayne Thiebaud, Adrian Ghenie, KAWS, and Katherine Bernhardt were among the Western contemporary artists featured in the auction. Yayoi Kusama, Zeng Fanzhi, Zhang Enli, Izumi Kato, Huang Yuxing, Liu Xiaodong, Zhou Chunya, and Takashi Murakami were the Eastern heavyweights whose works were featured in the auction.
Hong Kong has become a hot spot for Western Modern and contemporary art masterpieces in recent years. Unsurprisingly, it was Basquiat's blue Warrior painting that set a new auction record for Western Art in Hong Kong when it sold for HKD 323 million (USD 41.5 million) with Christie's in 2021.
Looking for more coverage of the Hong Kong art market? We explored a groundbreaking NFT sale last year at Christie's Hong Kong. In 2020, we monitored promising Hong Kong auction results despite the city's changing political situation.
Media Source
Follow
More in the auction industry