As Bitcoin Booms, Old-fashioned Coins Still Attract Young Collectors, Lark Mason Associates Offers Up a Veritable Treasure Chest of Gold and Other U.S. Coins and Jewelry on iGavelAuctions.com
New Braunfels, TX: With nearly 95 lots of gold and other coins, Lark Mason Associates is presenting two auctions–in New York and New Braunfels–featuring a large collection of coins, which date from the 18th to 21st centuries. Now live on igavelauctions.com, through January 25th, the first sale includes a 1787 New Jersey – no sprig above plow camel head copper coin estimated (estimate: $800-1,200); an uncirculated 1884 American one dollar Liberty head – Morgan silver dollar, from the Carson City Mint (estimate: $150-250); four American twenty-dollar double eagle gold coins, each estimated between $1,500 and $4,000; and an American Arts Commemorative gold coin set, 1980-1984 (estimate: $8,000-10,000).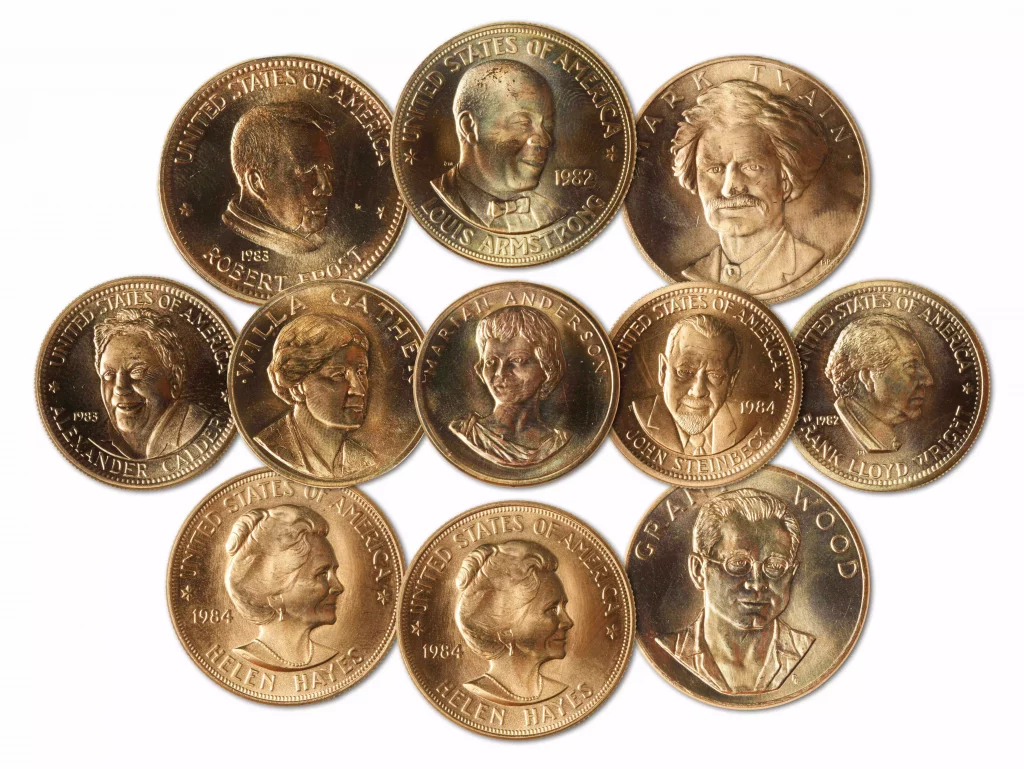 In the second sale, now open for bidding through February 8th, 75 lots of gold, silver and other old coins are available. Among the highlights are a Mexican Philip V, 1 escudo gold coin, circa 1711 (estimate $300-500); four 18th-century Mexican 8 reales better known as Pieces of 8 (estimate: $150 to $1,000); an assortment of British gold sovereigns and half sovereigns that includes a set of six, circa 1871-1925 (estimate: $2,500-3,500) and a 1887 British 5 Sovereign Gold Coin estimated at $2,000-3,000. In addition, a selection of Mexican gold pesos that includes two 50 pesos coins (estimate between $1,500-3,000); an 1811 Napoleon I 20 francs gold coin (estimate $400-600), and a lot of ancient coins some of which predate Christ.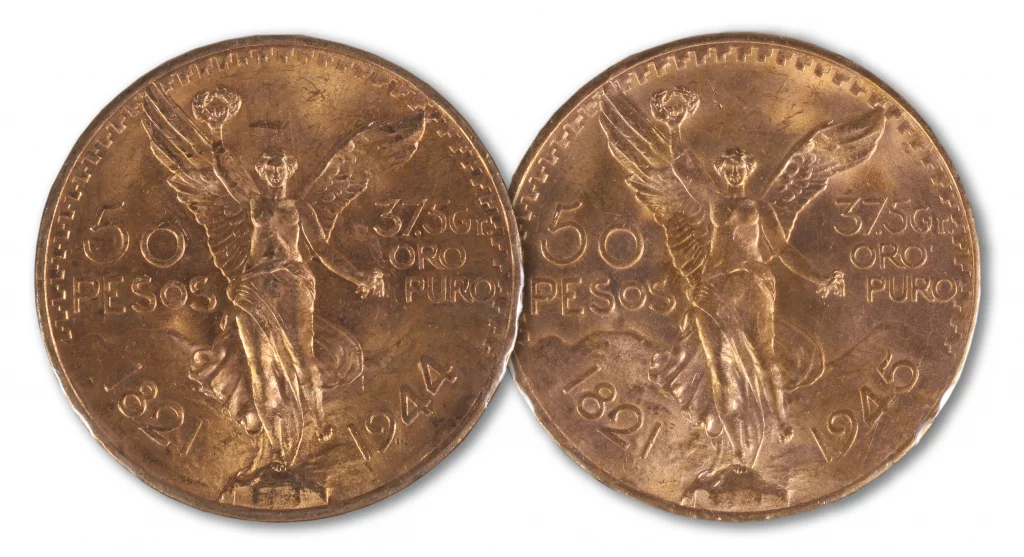 Says Lark Mason III: "As bitcoin sweeps the nation's attention, old-fashioned coin collecting is attracting millennials and Gen-Zs who prefer the tactile and aesthetic qualities of coins. These two sales of American and world coins are excellent examples of how currency allows us a glimpse into the past and show how the tradition carries into current times."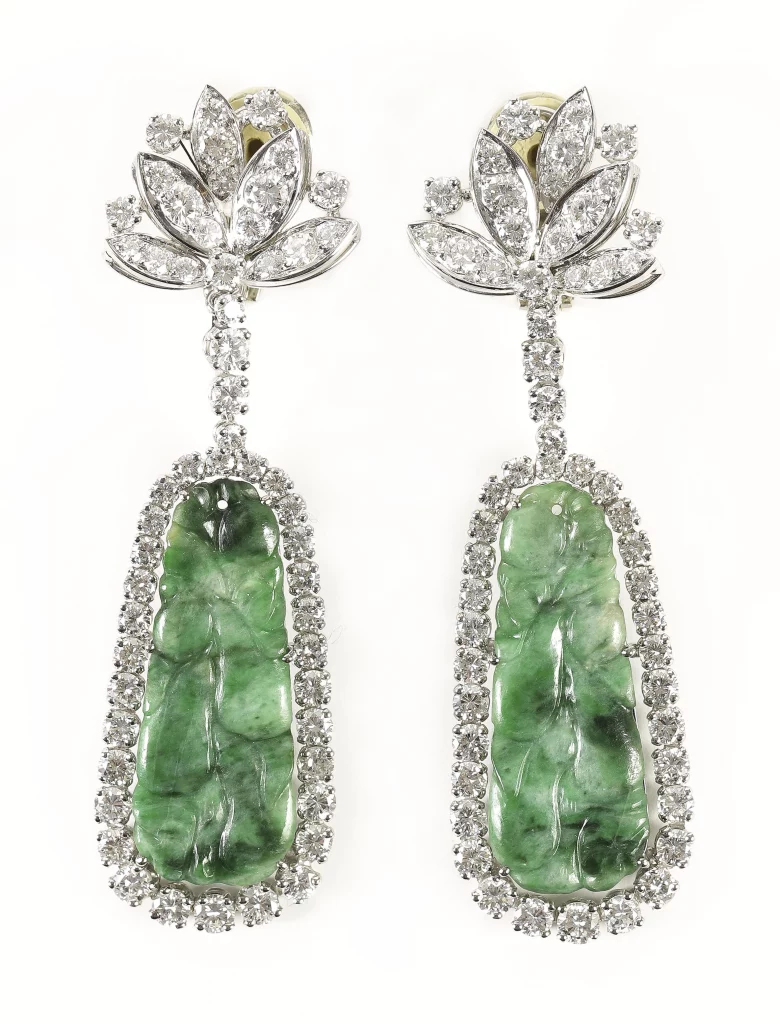 Lark Mason Associates also presents their Winter Jewelry Auction, now live through February 1st. This sale offers approximately 62 lots of jewelry and watches by the luxury purveyors Tiffany, Rolex, and other makes that include collection of enticing treasures and includes a Pair of Jadeite and Diamond Earrings estimated at $15,000-20,000; a Ladies White Gold Omega Wristwatch, (estimate: $1,500-2,000); and a unique 18K Gold, Colombian Emerald and Diamond Ring ($7,000-8,000).
The coins and jewelry are on view at Lark Mason Associates, at 210 West Mill Street, New Braunfels, TX.  The exhibition is open Tuesday-Saturday 10:00 a.m.-4:00 p.m. and by appointment only in the New York salesroom, at 229 East 127th Street. For more informationvisit: www.igavelauctions.com
Media Source
Follow
More in the auction industry