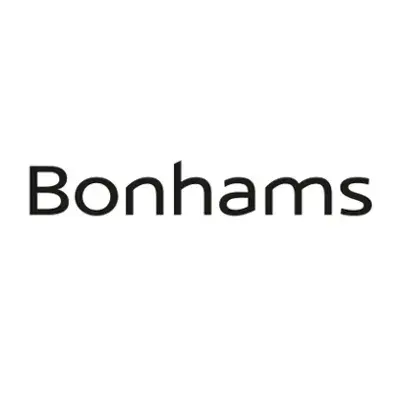 Pablo Picasso Medallions by Ateliers Hugo Available in Upcoming Bonhams Auction
Mar 09, 2022 13:00 PST
Updated on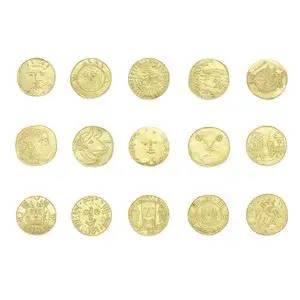 During the 1950s, Pablo Picasso commissioned goldsmith François-Victor Hugo to create signature medallions and dishes. These gold and silver medallions designed by Picasso were exclusive. The artist hid these medallions from his friends and even declined to lend them to museums. However, after constant convincing by Hugo, the artist authorized a few numbered editions for sale in 1967. These pieces were dispatched discreetly to their buyers, making them extremely rare. The upcoming Bonhams auction features 15 of these gold medallions by Pablo Picasso. These medallions by Ateliers Hugo utilize the repoussé-ciselé technique.
Another highlight of the auction is a pastel and charcoal drawing by French artist Édouard Vuillard. Madame Hessel à la Campagne à Amfréville depicts Vuillard's distinct portrait painting style. The available portrait utilizes the distemper technique, imparting high detailing and rich hues. Vuillard's subjects often included famous and wealthy Parisians in detailed settings of their homes or studios. Also featured are sculptures by avant-garde artist Joseph Csaky. Cones et spheres, a patinated bronze by Csaky, shows the artist's machine age-inspired style. These modern figurines were revolutionary for their three-dimensional constructions.
The auction also presents dining chairs designed by T. H. Robsjohn-Gibbings in 1961. The classical design of the chairs reflects the designer's affinity for Greek furniture making. The walnut wood chairs have brass Saridis plaques on their bottoms. Interested collectors can explore the entire catalog and register to bid online on Bonhams' website.
Price Range:
$600 - $300,000
Interesting lots include:
| Item Image | Item Name | Estimate |
| --- | --- | --- |
| | Fifteen gold medallions by Pablo Picasso. | Estimate: $200,000 - $300,000 Starting Bid:$100,000 |
| | Madame Hessel à la Campagne à Amfréville by Édouard Vuillard. | Estimate: $100,000 - $150,000 Starting Bid:$50,000 |
| | Cones et spheres patinated bronze by Joseph Csaky. | Estimate: $80,000 - $120,000 Starting Bid:$40,000 |
| | Set of four dining chairs by T.H. Robsjohn-Gibbings. | Estimate: $12,000 - $18,000 Starting Bid:$6,000 |
| | Beach Scene with Yellow and Orange Sail by Jane Peterson. | Estimate: $5,000 - $7,000 Starting Bid:$2,500 |
| | Group of eight cook dinner plates by Piero Fornasetti. | Estimate: $2,000 - $3,000 Starting Bid:$200 |
Contact Info
Bonhams

580 Madison Ave, New York, New York 10022
212-644-9001