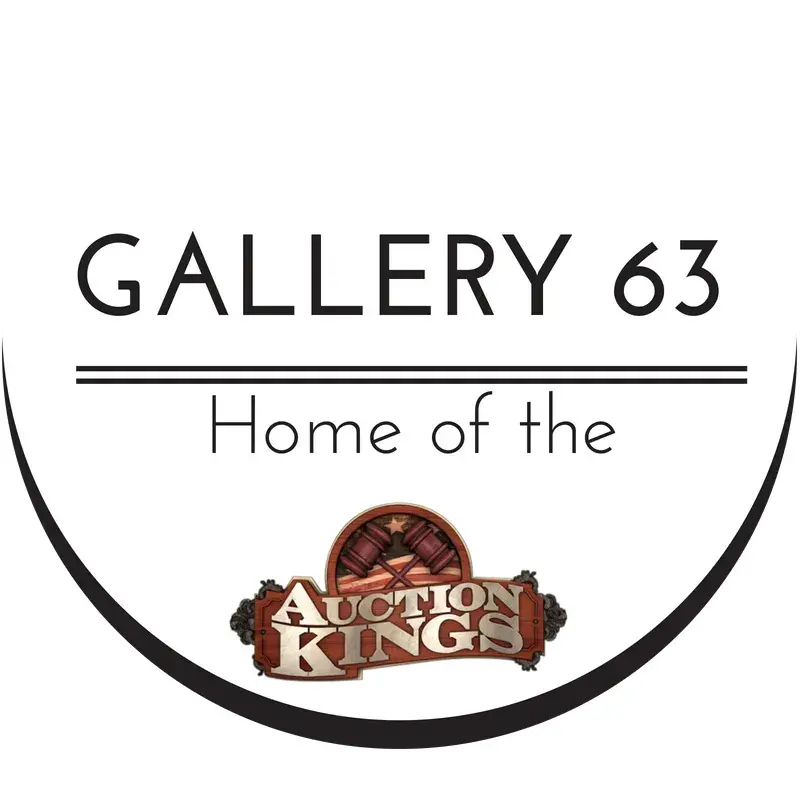 Follow
Explore the World's Rarest Collectibles With Gallery 63. Meet the famous auction kings and explore the rarest consignments at the amazing auction house located in Atlanta, GA. Flourishing under the guidance of Paul Brown, Gallery 63 is a spacious 6,000 square-foot facility dealing in the world's quirkiest lots. Their sales of more than half a million consignments consist of world treasures sold at record-breaking prices. The renowned auction house was established in 1995 and initially dealt in weekly consignments. Their experience of over 25 years involves liquidation of premier est
...

Read More
ates and supplying fine antiques to museums, restaurants, and historical buildings. Gallery 63 takes pride in selling quirky items like Tyrannosaurus rex teeth and Princess Diana's pearl necklace. The auction house also deals with branded luxury goods. Their directory offers designer accessories from fashion labels like Louis Vuitton, Chanel, Gucci, Fendi, and Hermès. Vintage jewelry selections and classic timepieces from Cartier, Rolex, Van Cleef & Arpels, Patek Philippe, Tiffany & Co., and Breitling are available at attractive prices. The popularity of Gallery 63 led to the release of the 92-episode series Auction Kings on Discovery Channel. The reality series offered insights into the consignment store's day to day dealings and their dedication to arts and antiques. Owner Paul Brown's brilliant team includes manager Cindy Shook, Delfino Ramos, Jason Brooks, Guerry Wise, and Elijah Brown. Led by Paul Brown, the Auction Kings the  team is known for their exceptional customer service. The management experience of Cindy from Auction Kings makes Gallery 63 a popular 21st-century auction destination. The auction house offers custom packing and shipping services for all types of antiques and collectibles. Apart from the exclusive offers and deals, Gallery 63 also works with multiple online platforms for auction viewings and purchases.
Read Less

Auction Preview

May 15

In this upcoming auction, Gallery 63 will be offering a Patek Philippe Twenty-4 watch. The 2010...
2Y

Auction Industry, Press Release

The meteorite is comprised of various platinum group metals. Based on that alone, it's valued at...

3Y

Auction Result

For four full seasons, Discovery's Auction Kings (2010 – 2013) offered many viewers their first look...

3Y

Auction Industry

If all the world's a stage, "then who has better props than antique stores and auction...