Monterey Car Week 2022 Returns Amid a Cooling Economy and Cautious Optimism
Luxury car collectors are again flocking to California's shore for Monterey Car Week 2022, an annual affair that promises exciting prices for the most coveted vehicles on the market. It will run from August 12 through August 21, 2022. Last year's Monterey Car Week yielded USD 321 million and an 87% sell-through rate despite ongoing economic pressure from the COVID-19 pandemic and global instability.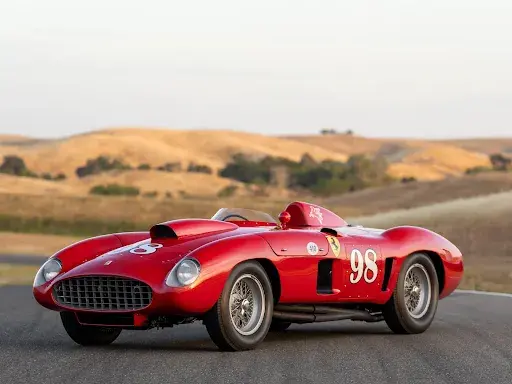 This August, market analysts are hoping for similar success. The current schedule for Monterey Car Week 2022 includes auctions from Mecum, Bonhams, RM Sotheby's, and Gooding & Company. The traditional Russo and Steele Auction has been canceled this year, while Broad Arrow Auctions will join the lineup for the first time.
The market for top-of-the-line luxury cars remains vibrant, especially for cars offered at prices above $100,000. The Monterey Car Week 2022 auctions will offer an unprecedented number of top-tier cars worth at least $1 million each. Hagerty's manager of valuation analytics, John Wiley, predicts total sales to be near $400 million. A few outcomes are possible– the high-quality consignments and widespread appreciation lead to spirited bidding and a new record total for Monterey Car Week. Other factors could drag prices down. An excess of supply and a cooling global economy may turn some collectors away.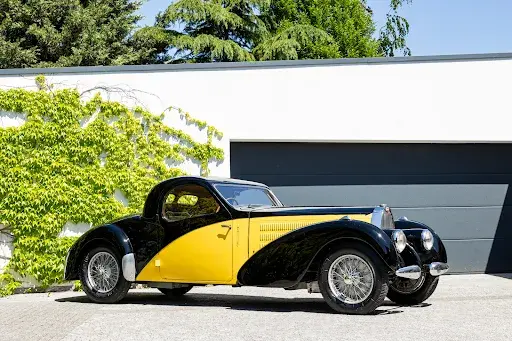 Among the top lots of Monterey Car Week 2022 is a rare 1965 Shelby 427 Competition Cobra, presented by Mecum. One of just 23 produced by renowned automotive designer Carroll Shelby, the vehicle retains its original aluminum body and chassis. It was driven in Formula One races, appeared on television specials, and owned by the likes of Steven Juliano, George Staugger, and David Livingston. The auction house describes it as "the stuff of legends and requiring little, if any, introduction."
RM Sotheby's is offering several famous vehicles, including a 1998 Ferrari F300 that brought German Formula One racer Michael Schumacher unprecedented wins in 1998. It is the most successful undefeated Ferrari Formula One chassis of all time. It may sell for up to $8 million. Also notable is a 1955 Ferrari 410 Sport Spider built by Sergio Scaglietti (estimate: $25 million – $30 million). It is one of the most significant purpose-built Ferrari "big block" race cars of the 1950s, featuring a 24-spark 4.9-liter V-12 engine and multiple trophies won on the racetrack.
From Bonhams comes a 1938 Bugatti Type 57C Atalante, a top lot of The Quail Auction. It spent 60 years away from the spotlight in the hands of a private collector. The car serves as a time capsule of sorts. It represents a creative masterpiece from Jean Bugatti and a lesson in 1930s-style design. The Atalante comes to auction with an estimate of $2.8 million to $3.4 million. Bidders can also consider a 1969 Lamborghini Miura P400 S in lime green (estimate: $1.75 million – $2.25 million) and a 1963 Jaguar E-Type Lightweight Competition car (estimate upon request).
Leading the Monterey Car Week 2022 offerings from Gooding & Company is a 2007 Porsche RS Spider Evo, one of the most successful prototype racing cars in Porsche history (estimate: $6 million – $8 million). It was driven by Sascha Maassen, Ryan Briscoe, Emmanuel Collard, and Hélio Castroneves. Porsche introduced the RS Spyder to compete in Le Mans Prototype Class 2 (LMP2) 2007 season, to great success.
Beyond the auctions, Monterey Car Week 2022 will offer pre-reunion parties, automobilia expos, scenic parades, and classic drives along California's coastline. Find more information about the events here.
Media Source
Follow
More in the auction industry