Alex Cooper Auctioneers Veteran Branches Out on his Own
A 47-year veteran of Alex Cooper Auctioneers Inc. has left the business his grandfather started to launch his own auction house focused on commercial and residential real estate.
Jon H. Levinson opened JHL Auctioneers LLC in Timonium to capture a piece of what he says is an incredible sellers' market. He said he has 150 auctions of homes, apartments, office buildings and shopping centers lined up in the next 120 days and plans to expand his four-person staff to eight.
"It's just a cycle where people are selling right now," Levinson said in an interview Monday. "They see the real opportunity to sell. You get a good price for your asset."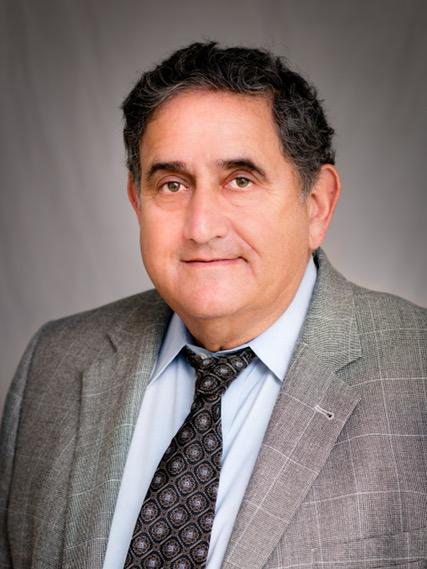 Levinson said he was encouraged by friends to "do your own thing" after being with Alex Cooper for 47 years. His grandfather, Alex Cooper, founded the auction house in 1924. Levinson said he started his auctioneer career in the Oriental rug department of Alex Cooper and worked in many facets of the business.
"I would call it a great run," he said, adding that the company "wasn't happy" about his exit. "They do their thing. I do my thing. I thank the Coopers for their years of cooperation and wish them well."
Asked to discuss his cousin's departure, Paul Cooper, vice president at Alex Cooper said, "We all wish Jon the best going forward."
Levinson counts Caves Valley Partners, the developer of Stadium Square and Towson CIty Center, among clients.
Steve Sibel, a principal at Caves Valley, offered a testimonial in the news release announcing the new firm. "Jon's ability to connect buyers and sellers is second to none," Sibel wrote.
Levinson said he doesn't consider selling properties work.
"I enjoy it," he said. "My goals are to make my clients happy and the buyers happy. I always felt like if somebody makes money, they'll come back again."
Auction House
Follow
More in the auction industry