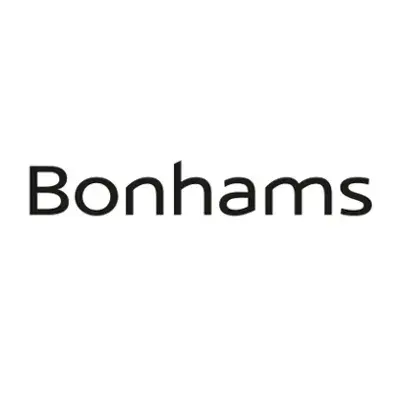 Padparadscha Sapphire and Purple Quahog Pearl Available in Bonhams Gemstones Auction
Jun 16, 2021 10:00 EDT
Updated on
Bonhams' Fine Gemstones, Lapidary Arts, and Minerals auction will feature a padparadscha sapphire weighing approximatley 15.26 carats. Unlike most sapphires, the available padparadscha sapphire has a naturally salmon-pink hue with no indication of heating. The Sri Lankan name indicates the pink-orange color of a tropical lotus.
A Quahog pearl weighing over 16 carats is also available in the auction. Its purple, non-nacreous spherical surface is uncommon, even among pearls from the Mercenaria mercenaria mollusk. In GIA's quarterly Gems & Gemology journal, expert Joyce Wing Yan Ho stated, "This Quahog pearl's large size, clean surface, fabulous luster, near-round shape, and evenly distributed rich color combine to make it an exceptionally fine and rare example of its type."
The auction also features intarsia boxes and jewelry from award-winning artist Nicolai Medvedev. Born in the Republic of Turkmenistan, Medvedev brought the art of intarsia with him to New York. Intarsia is a centuries-old lapidary technique. Few contemporary artists like Medvedev have mastered this skill. Medvedev makes his jewelry boxes with malachite, lapis lazuli, turquoise, marble, and opal. Visit Bonhams to view each lot and place a bid.
Price Range:
$300- $100,000
Interesting lots include:
Contact Info
Bonhams

580 Madison Ave, New York, New York 10022
212-644-9001