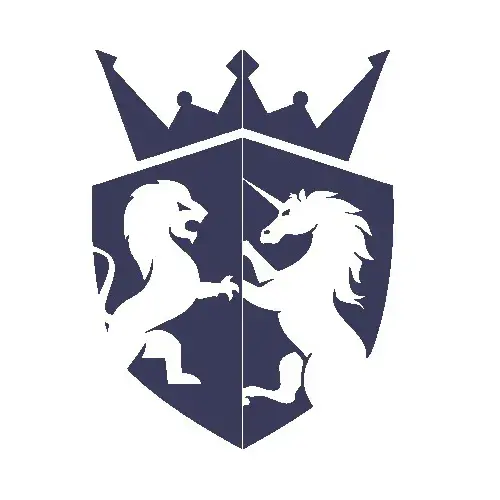 Antique Lladró Porcelain and Disney Swarovski Crystal Figurines at Lion and Unicorn
Aug 25, 2021 09:00 EDT
Updated on
In the early 1950s, three Spanish brothers sought to crack the overwhelmingly French and English porcelain market in Europe. Juan, José, and Vicente Lladró began making plates, figurines, and other ceramic items decorated with complex details. The brothers' joint brand, Lladró, began a decades-long expansion to become a leading porcelain manufacturer. Lion and Unicorn's upcoming Collectors Auction will feature several Lladró porcelain items from its early days to the present.
Leading the second day of the sale is a Lladró figure grouping from 1982. It depicts three figures sitting on top of an elephant. A man and a woman sit side-by-side, seemingly engaged in animated conversation. This limited-edition piece is part of Lladró's Historical Collection, launched as the brand expanded into Southeast Asian markets in the 1980s. Other available Lladró pieces include a 25-pound charcoal bust designed by José Puche, various porcelain figurines of flower-bearing angels, and a pair of ballerinas leaping over a wooden base. The upcoming sale includes porcelain items from other leading brands and designers.
Swarovski collectors will find several pieces made in collaboration with Disney. The companies share "a vision that brings magic and joy into the world," according to Swarovski. The Austrian glass producer transforms icons of animation into collectible crystal figures. Available in the auction catalog is a sapphire blue crystal Eeyore, an amber-colored Tigger, a dancing Cinderella, and a mischievous Peter Pan figurine made by Swarovski and Disney. Items from Manifattura Artistica Porcelain, Sèvres, Royal Winton, Lalique, and Waterford will be on offer as well. Visit Lion and Unicorn for the complete catalog and to place a bid.
Price Range:
$30 - $6,000
Interesting lots include:
Contact Info
Lion and Unicorn

200 Oakwood Ln, Suite 200 , Hollywood, Florida 33020
954-866-8044