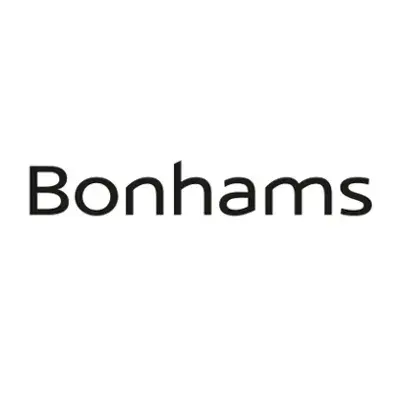 Original Script of Casablanca and Rare Photographic Archive of King Kong Highlight Bonhams Sale
Jun 08, 2021 11:00 EDT
Updated on
Warner Brothers purchased the rights to Everybody Comes to Rick's (1940) from American playwrights Murray Burnett and Joan Alison. Hal Willis bought the manuscript for $20,000, a record-breaking amount at the time. The company then adapted the play into Casablanca (1942), starring Humphrey Bogart and Ingrid Bergman. A mimeographed copy of the original playscript will lead an upcoming Bonhams auction. The 101-page copy is bound with brads and has "Wharton & Gabel" type-written on the title page. "Important! Return Story Dept." is stamped on both the title and cover pages.
Marlon Brando's collection of scripts, notes, and letters for Apocalypse Now is another lot of interest. In a typescript letter from Francis Ford Coppola, the producer-director explains to Brando that he is re-doing Leighley's character (Kurtz) in the film. He also goes on to convey his hopefulness about the prospects of the project. The collection includes Brando's typescript notes on the character of Kurtz.
The sale also features a rare photographic archive of King Kong curated by collector Stanley Simon over five decades. It includes 268 silver gelatin images of behind-the-scenes and candids from the sets; film promotion portraits of the leading cast; movie stills; and photos of co-directors Merian C. Cooper and Ernest Schoedsack. To view the complete catalog and register to bid online, visit Bonhams.
Price Range:
$200 - $70,000
Interesting lots include:
| Item Image | Item Name | Estimate |
| --- | --- | --- |
| | A Marlon Brando Collection Of Scripts, Letters, And Notes For Apocalypse Now | Estimate: $20,000 - $30,000 Starting Bid:$10,000 |
| | A King Kong Large Archive Of Photographs | Estimate: $10,000 - $15,000 Starting Bid:$5,000 |
| | A Golden Globe Award For Best Motion Picture For The French Connection | Estimate: $8,000 - $12,000 Starting Bid:$4,000 |
| | An Alfred Hitchcock Photographic Archive From Notorious | Estimate: $4,000 - $6,000 Starting Bid:$2,000 |
| | A Playscript Of Everybody Comes To Rick's, The Basis For Casablanca | Estimate: $50,000 - $70,000 Starting Bid:$25,500 |
Contact Info
Bonhams

580 Madison Ave, New York, New York 10022
212-644-9001