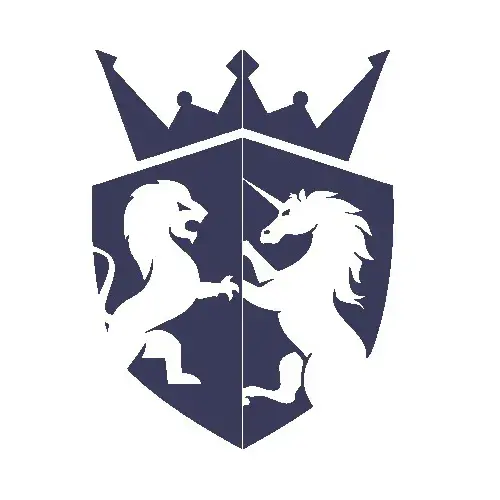 Lion and Unicorn Offers Model M Steinway Piano and Taras Loboda Painting in Upcoming Sale
Feb 24, 2021 10:00 EST
Updated on
A Steinway & Sons grand piano with a malachite finish will lead the second day of Lion and Unicorn's upcoming auction. This Model M mahogany piano was crafted in 1916. Known as a "Medium Grand," Model M pianos can be found in conservatories, practice rooms, and home studios. Gilt accents decorate the available Model M. Bidders can also consider a more traditional Kohler & Campbell grand piano with a polished ebony finish.
The upcoming auction also offers a selection of fine art. An oil painting by Taras Loboda is among the key items. Issued in 2014, this painting shows a pale nude figure partially submerged in water. The figure's rippled reflection adds abstraction to the piece. Taras Loboda, a Ukrainian artist based in Prague, is known for his figures of melancholy women. Maxim Antipov has described this trend in Taras Loboda's work: "[He creates a] world of obvious reservations, piercing reticence when everything is stopped half a step before understanding, a moment before the solution."
An early 20th-century portrait of a young woman by Italian painter Giovanni Boldini is available alongside a more contemporary piece from Haitian artist Montas Antoine. The colorful, untitled painting by Antoine depicts a village scene in bright shades of green, orange, and teal. Find the full auction catalog and place a bid on Lion and Unicorn's website.
Price Range:
$100 - $350,000
Interesting lots include:
| Item Image | Item Name | Estimate |
| --- | --- | --- |
| | Steinway & Sons Malachite Veneered Grand Piano | Estimate: $195,000 - $350,000 Starting Bid:$100,000 |
| | Taras Loboda Oil On Canvas Painting, Nude Reflection | Estimate: $12,000 - $18,000 Starting Bid:$800 |
| | Giovanni Boldini (Italian, 1842-1931) Portrait Painting | Estimate: $3,000 - $9,000 Starting Bid:$300 |
| | Tiffany & Co, Gold Brooch And Earring Set | Estimate: $1,000 - $5,000 Starting Bid:$50 |
| | Montas Antoine (B. 1926-1988), Framed Oil On Board, Untitled | Estimate: $1,000 - $2,500 Starting Bid:$100 |
| | Large Lucien Delarue Painting, Port De Nice, Framed | Estimate: $1,500 - $3,500 Starting Bid:$100 |
| | James Harrington (B. 1929), Framed Oil On Canvas, Untitled | Estimate: $950 - $2,500 Starting Bid:$100 |
| | John Gould Lithograph Print, Larus Cancus | Estimate: $300 - $600 Starting Bid:$50 |
| | Framed P. E. Felix, Mixed Media Print, Untitled | Estimate: $600 - $800 Starting Bid:$50 |
| | 4 Black And White Photos, Exotic Dancers 1940s | Estimate: $40 - $80 Starting Bid:$5 |
| | Pair Of Veronica Global Bazaar Outdoor Garden Stools | Estimate: $650 - $1,000 Starting Bid:$50 |
Contact Info
Lion and Unicorn

200 Oakwood Ln, Suite 200 , Hollywood, Florida 33020
954-866-8044