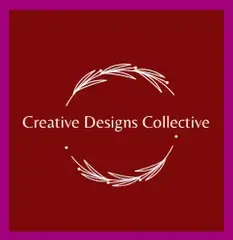 Creative Design Collective

341 East 76 Street, New York 10021
646-726-2425
About Auction House
Shop One of Kind, Antique, Contemporary Jewelry and Watches.
Auction Previews & News
1 Results
Founded by Pino Rabolini in 1967, Italian jewelry house Pomellato is counted among the top European jewelers of the world. Its designs are known for their solid and rounded forms, characteristic pavé setting, and use of varied color gemstones. A Pomellato ring from its classic Sabbia collection is a key highlight of the upcoming Holiday Jewelry sale from Creative Design Collective. It is set in 18-karat yellow gold with burnished diamonds. The Sabbia collection is celebrated for its highly fashion-forward styles crafted with gemstones of vibrant colors and varied shapes. Another diamond ring leading the listings is a baguette-cut diamond piece set in 18-karat gold. Baguette-cut diamonds feature straight edges in rectangular or tapered shapes. The sale also features two striking rings set with noteworthy gemstones. One is a vintage-looking gold ring fashioned with emerald, diamond, and pearl. The other is a citrine with sapphire studded in 14-karat yellow gold. Another notable citrine gemstone ring on offer was designed by Angela Cummings for Tiffany & Co. In 1968, Cummings began designing for the company under the guidance of Donald Claflin. This association lasted for 16 years. To view the complete catalog and register to bid online, visit Bidsquare and browse other online auctions.