Collecting guide: Japanese post-war photography
An introduction to the key artists of a restless generation, who combined Western influences with a deep Japanese sensibility. Illustrated with works offered in New York on 31 March
Collectively, the photographs produced during the post-war period in Japan represent one of the most significant contributions to the art form in recent decades. Photography had already been practiced in Japan for close to 100 years — the first daguerreotype camera was imported into the country in 1848 — but after the Second World War, the mass production of camera equipment and film gave extra impetus to the surge in photographic creativity and expression.
The communal anguish at the cataclysmic events at Nagasaki and Hiroshima, along with the rapid political changes occurring in the country, served to galvanise and inspire artists of every kind, although the intuitive, fast and flexible qualities of photography made it better suited than most media to tackling the weighty issues the country had to contend with.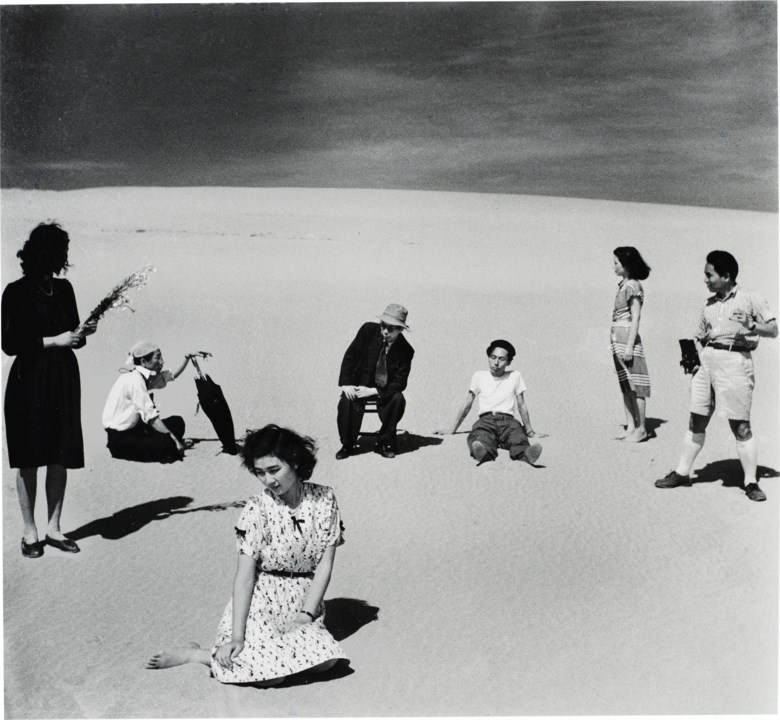 The restless generation of photographers that came to the fore took their influences from Europe and America, and combined them with their own deep Japanese cultural sensibility. The results were surreal, modern and utterly unique.
Many of the key photographers of this period disseminated their avant-garde ideas through photobooks and magazines. Ken Domon, Eikoh Hosoe, Daido Moriyama, Yasuhiro Ishimoto, Shomei Tomatsu and Kikuji Kawada were among those whose introduction to American audiences came through New Japanese Photography, an exhibition held at the Museum of Modern Art in 1974.
'The quality most central to recent Japanese photography is its concern for the description of immediate experience,' said John Szarkowski, Director of MoMA's Department of Photography at the time. 'Most of these pictures impress us not as a comment on experience, or as a reconstruction of it into something more stable and lasting, but as an apparent surrogate for experience itself, put down with a surely intentional lack of reflection.'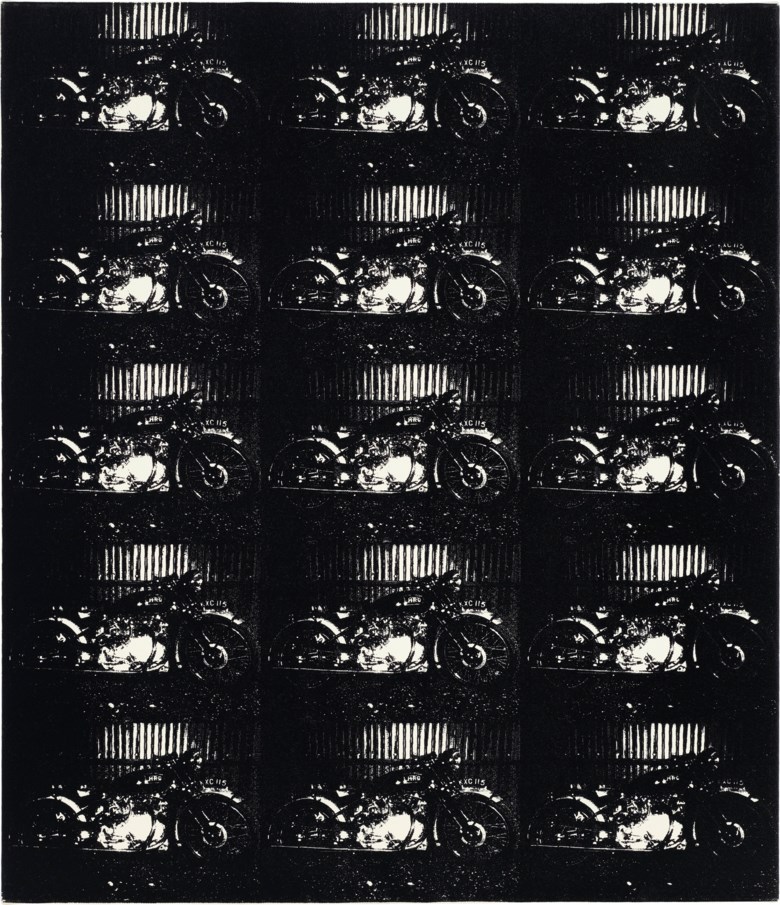 On 31 March Christie's presents a collection of works from this rich and influential period in Japanese photography, offered from a private Japanese collector. Thoughtfully assembled over many years, and with estimates ranging from $3,000 to $20,000, these prints rarely come to auction.
Key artists of the period
Shoji Ueda (1913-2000)
Having begun working with photography in the 1930s, Shoji Ueda largely developed his unique, surrealistic style in the 1940s, continually returning to his hometown in the Tottori Prefecture in southern Honshu as his primary setting. It was here that he created his most famous series, 'Sand Dunes', which exemplifies his playful and dream-like work with children and family members.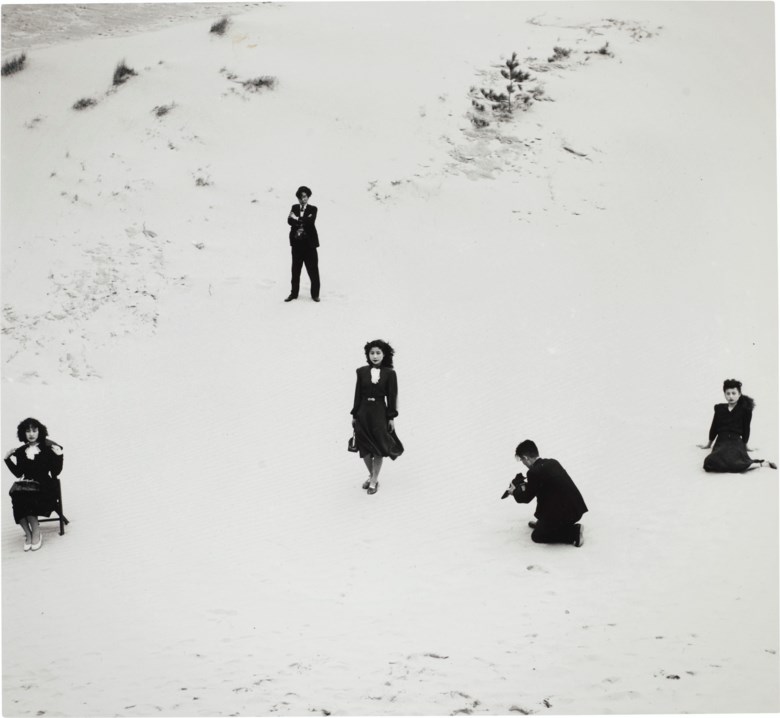 Ueda's work has been exhibited extensively, including at an exhibition curated by Edward Steichen in the 1960s at the Museum of Modern Art.
Eikoh Hosoe (b. 1933)
After studying at the Tokyo College of Photography, where he was introduced to avant-garde photographers and their ideas, Eikoh Hosoe became known for his macabre and psychologically-charged images.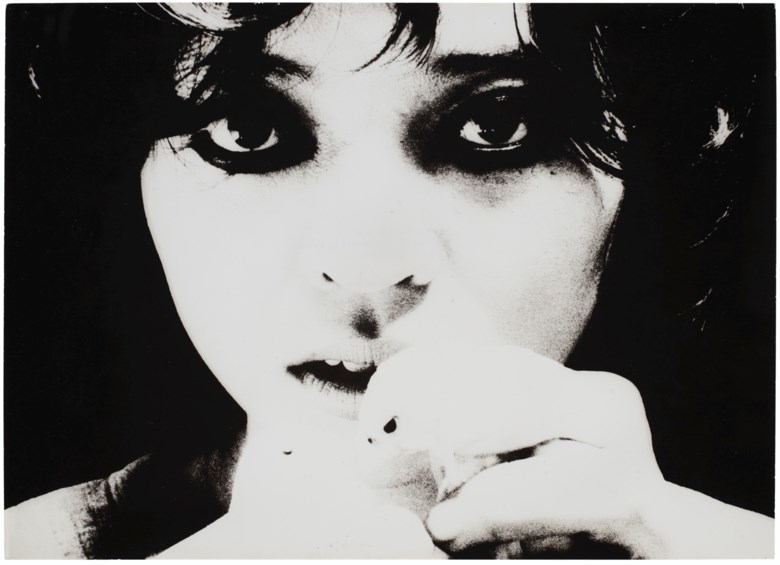 Mainly working in series, Hosoe has been widely recognised for works such as Barakei and Kamaitachi, which combine narrative elements with his signature high-contrast printing. Images from these series and others now reside in the collections of The Museum of Modern Art in New York, the Stedelijk Museum in Amsterdam, and the Victoria and Albert Museum in London.
Ikko Narahara (1931-2020)
As co-founder of the influential photography collective VIVO, Ikko Narahara was a seminal figure in Japan's post-war photography movement. Characterising his work as 'personal documents', Narahara typically focused on man-made and natural disasters.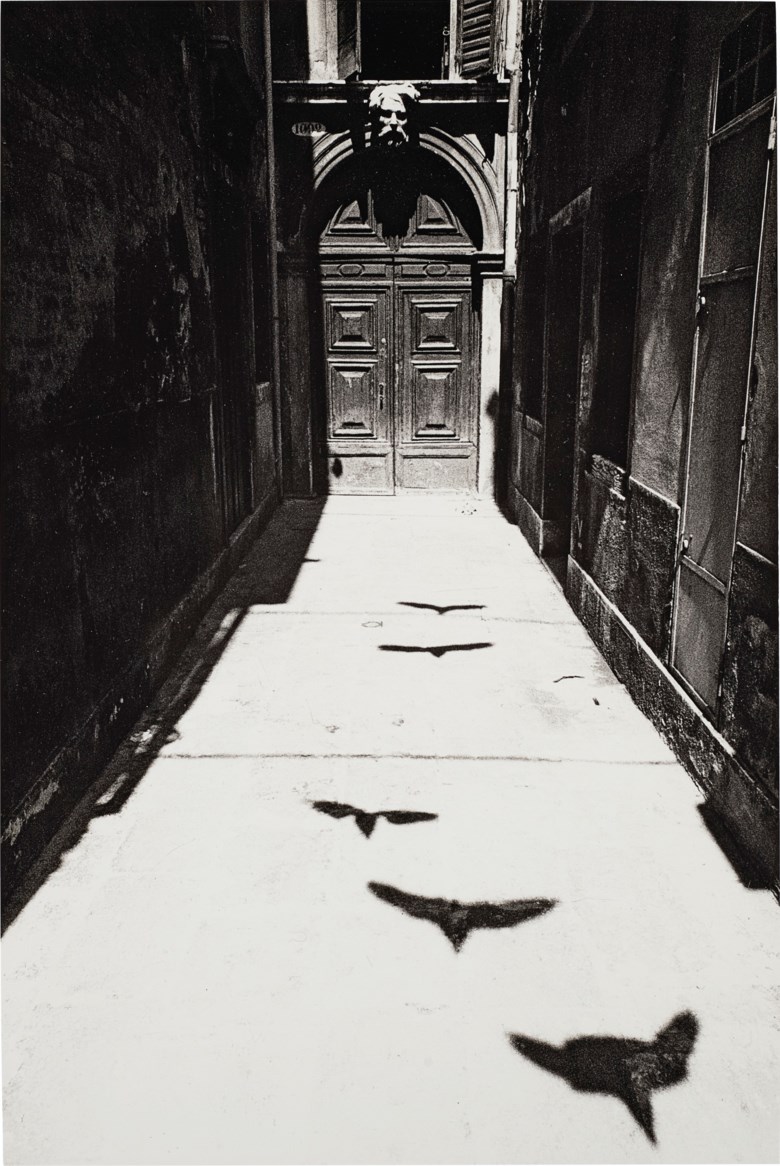 For his 'Domains' series he took pictures in secluded and isolated areas, including a women's prison in Wakayama Prefecture and a monastery in Hokkaido. He later lived and worked in Europe and America, recording the surreal and fleeting moments he encountered along the way.
Nobuyoshi Araki (b. 1940)
One of the most widely recognised figures of the period, Nobuyoshi Araki has produced countless images and more than 500 photobooks since 1970. Most of his work has surrounded the themes of death and love.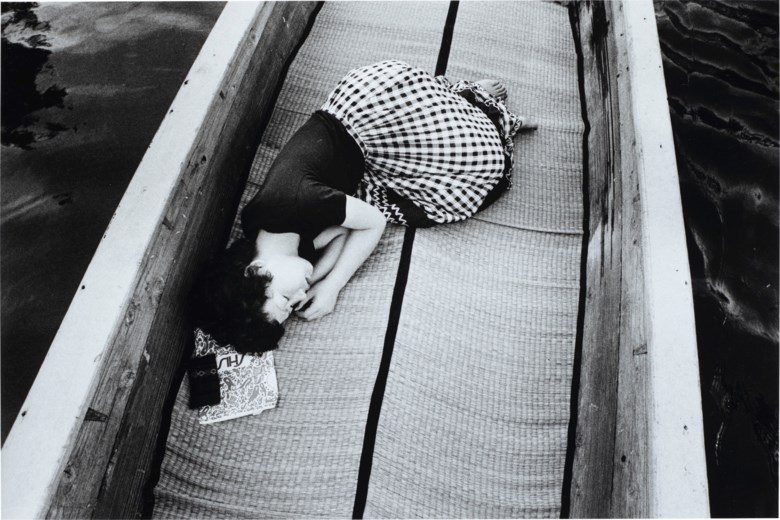 The 'Sentimental Journey' series is a record of the honeymoon taken by Araki and his wife, Yoko Aoki, in 1971. The resulting photobook, with its narrative style and personal tone, is considered to be one of the most important of the 20th century.
Yashuiro Ishimoto (1921-2012)
After studying with Harry Callahan and Aaron Siskind, Yashuiro Ishimoto brought American and European ideas to Japan in the 1950s. He combined these lessons with distinctly Japanese approaches to create his own unique style, which is illustrated in Chicago, Chicago, a photobook of urban landscapes and street portraits.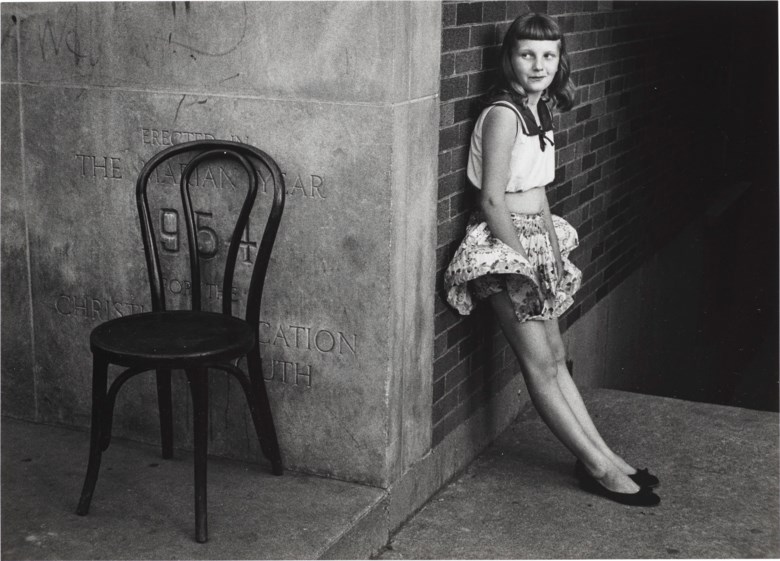 Ishimoto is also known for his work recording Japanese imperial villas. He continued to work across America and Japan for most of his career. In 2004, in his mid-eighties, he donated his archive of 7,000 images to the Museum of Art in Kochi.