Jonathan Castner Joins the Alderfer Auction Team as Sports Collectibles Specialist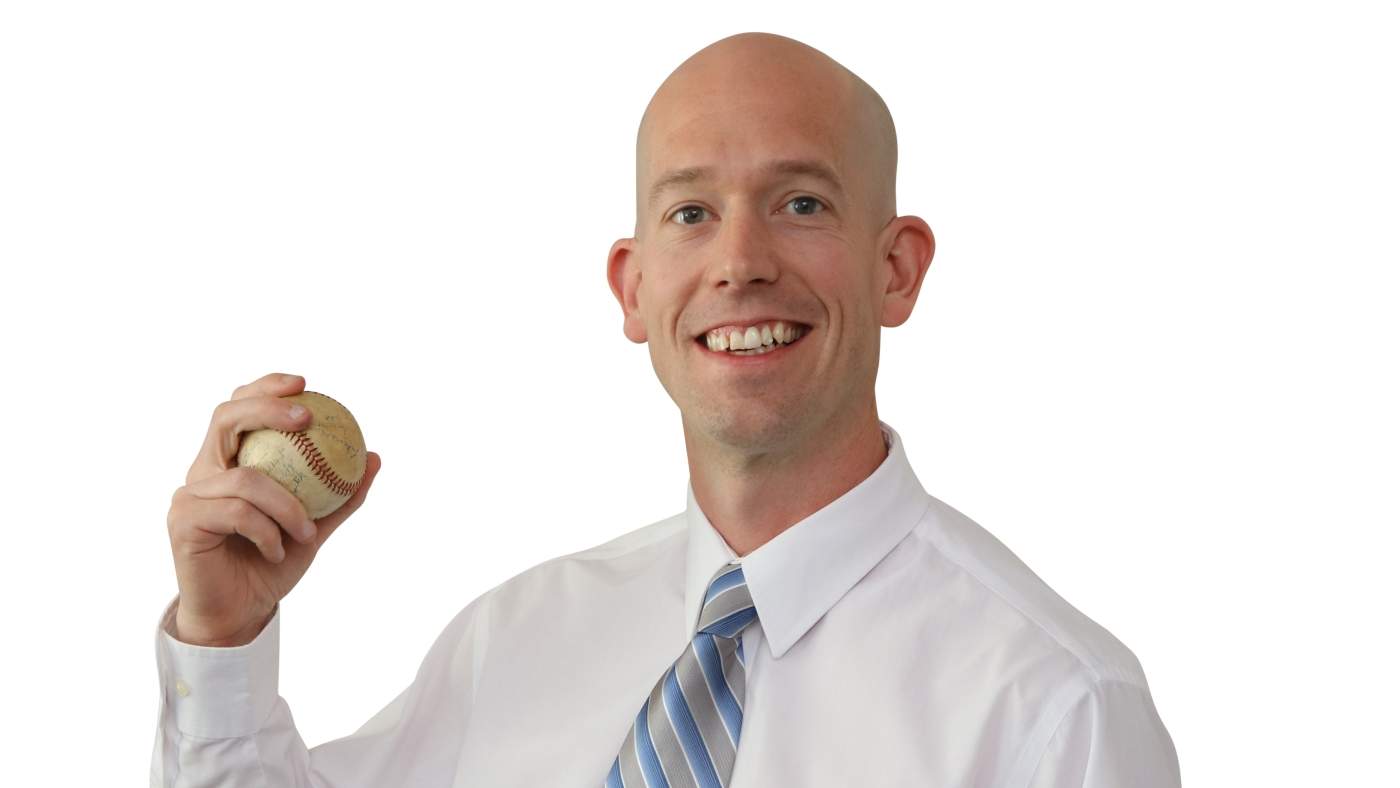 Jonathan Castner Joins the Alderfer Auction Team as Sports Collectibles Specialist,
Sports Collectibles Auction Scheduled for September 5
Alderfer Auction announces the hiring of Jonathan Castner as Sports Collectibles Specialist. He is currently assisting with Alderfer Auction's Sports Collectibles Auction which is scheduled for September 5.
Castner has been a sports memorabilia appraiser with National Appraisal Consultants since 2011. His first experience with collectibles began when he was a sales associate with Castner Estate Service, a New Jersey-based auction house founded by his grandfather.
As an avid sports fan, Castner played soccer in college. He worked in the publishing industry, first as a newspaper writer and then as the publisher of the regional soccer magazine, GreenPitch. He obtained a B.A in Journalism from Rutgers University in 2001 and an M.S. in Publishing from Pace University in 2011. A former member of the International Society of Appraisers, he completed the ISA Core Course in 2013 and the 15-Hour Personal Property USPAP course most recently in 2019.
Alderfer Auction is inviting consignments for its next Sports Collectibles Auction scheduled for September 5, 2019. Consignment deadline is August 1st. Please call Jonathan Castner today, for a valuation of your collection at 215.393.3000.
Alderfer Auction services Montgomery, Bucks, Berks and Chester counties, as well as the tri-state area. Alderfer Auction provides, Auction, Appraisal, Transitions & Downsizing and Real Estate Services that work with individuals, families, financial advisors, accountants, banks, estate, elder law attorneys and insurance companies. For more information, visit www.alderferauction.com, call 215.393.3000 or visit Alderfer Auction at 501 Fairgrounds Rd., Hatfield, PA.