Introduction of A-Lounge
A-Lounge, located in Buam-dong, Jongno-gu, intends to present a diverse spectrum of the current art world through various exhibitions and plans that can grasp the flow and trend of contemporary art.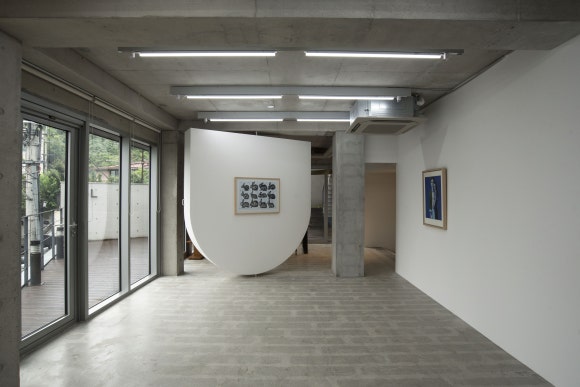 In particular, this gallery is striving to discover promising artists and to open a pathway for them to actively work on the international stage. To this end, this lounge has been focused activities to participate in the art fair of leading overseas , for the international stage expansion of the domestic writers are trying to build a variety of channels.