Hindman's December 11 Post War And Contemporary ART Auction Sets Four More Records For Chicago Imagists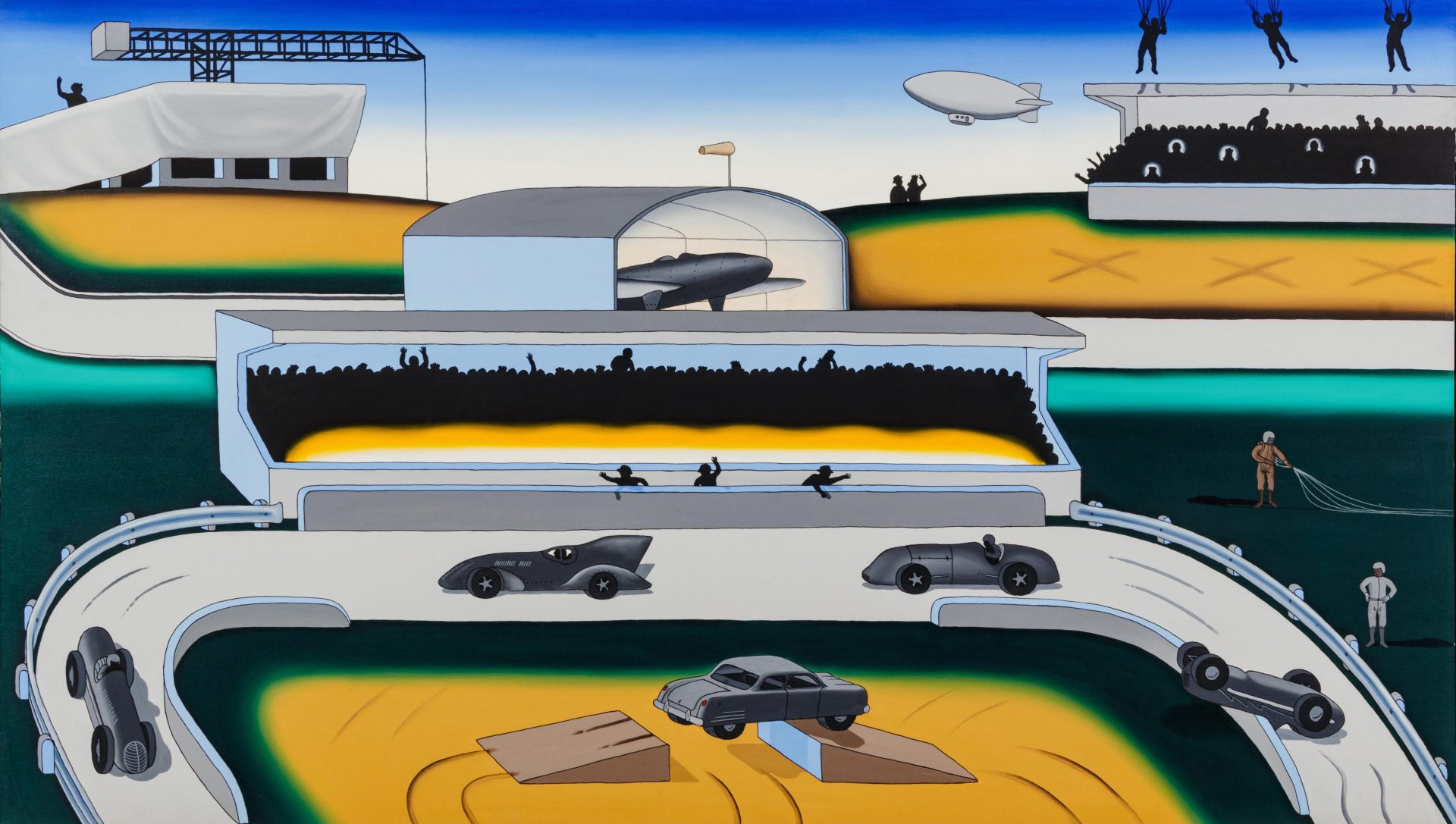 Chicago – Hindman's December 11 Post War and Contemporary Art auction surpassed presale expectations, realizing over $1.9 million and setting four global auction records for an astounding session of works by the Chicago Imagists. The department has continued to set a strong precedent for the collective, achieving a total of eight records this year for Imagist artists.
Included in this session was the top selling lot of the auction, A Sunday Afternoon at the "Grand Slam" by Roger Brown. The painting realized $300,000 against a presale estimate of $40,000 – $60,000, setting a record as the most expensive work by the artist ever sold at auction. Roger's riff on A Sunday Afternoon on the Island of La Grande Jatte comparing a Parisian Sunday in the late 19th century to an American Sunday in the late 20th century. Georges Seurat's masterpiece is one of the crown jewels of the Art Institute of Chicago and is a painting that Roger would have spent time with during his days as a student.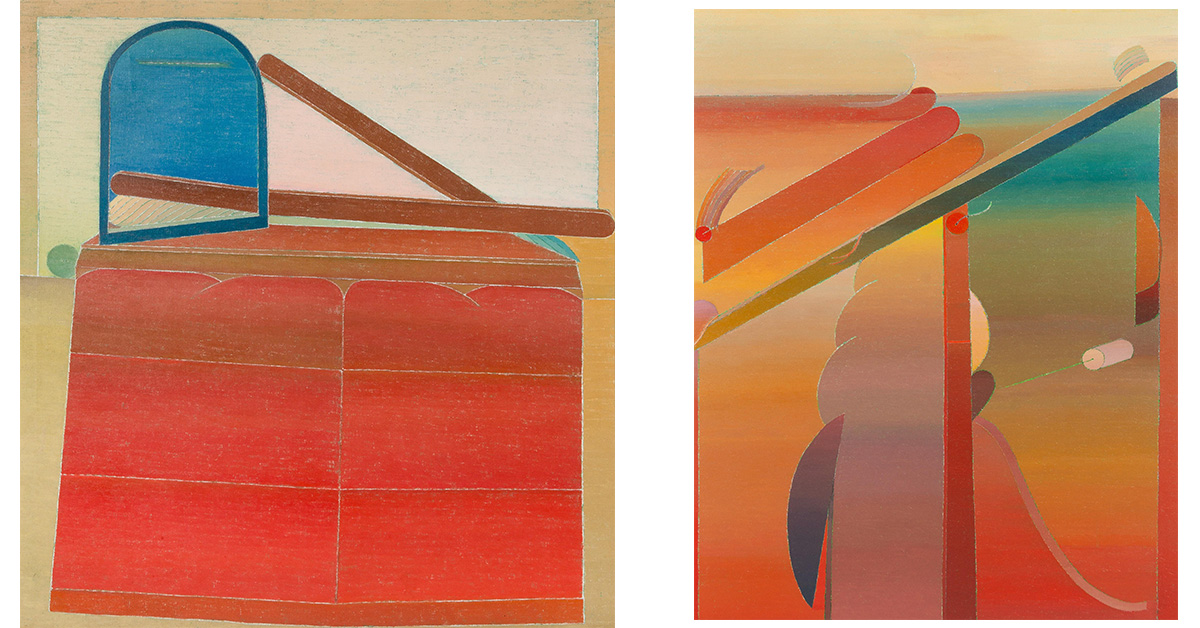 Additional Chicago Imagists realizing global records include Miyoko Ito, Barbara Rossi and Ray Yoshida. Miyoko Ito'sSea Chest, which realized $143,750 against a presale estimate of $20,000 – $30,000held an auction record for approximately one minute only to be broken by the next lot in the sale, Ito's Sea Changes. Sea Changes realized $212,500 against a presale estimate of $15,000 – $25,000 and is now the top selling lot at auction for the artist.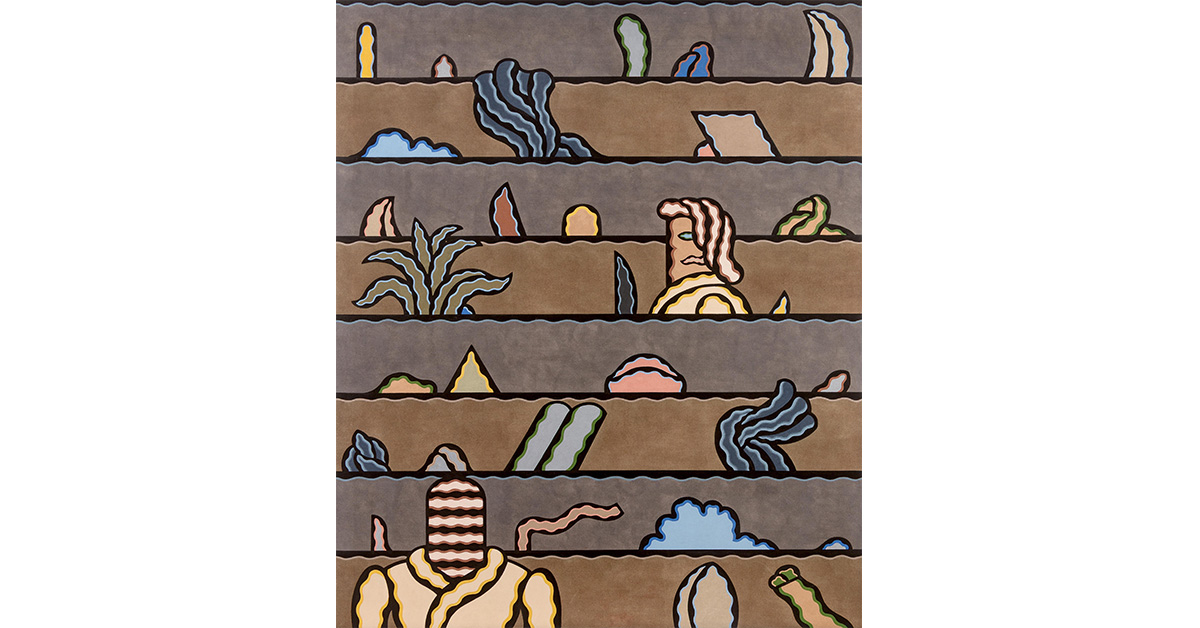 The sale boasts both the first and second highest works by Barbara Rossi sold at auction: Z Zone, which realized $50,000 against a presale estimate of $15,000 – $25,000 and K. & R.D. & R., which realized $37,500 against a presale estimate of $10,000 – $15,000. The fourth record of the sale was achieved by Ray Yoshida's Partial Evidences, which sold for $143,750, almost tripling its high estimate of $50,000 and is the fourth consecutive Hindman offering by Yoshida to set an auction record.
Zack Wirsum, Senior Specialist of Post War and Contemporary Art, stated: "We are ecstatic to continue to build and pace the market for our hometown heroes with another round of record setting results for the Chicago Imagists. After the incredible prices we saw for the Hairy Who? artists in September we had extremely high hopes for this collection and were thrilled to have our expectations exceeded. We have every indication that this is much more than a moment."