Winning Bid: $5,250
Williams 1992 Pinball Amusement Machine, The Getaway:
High Speed II; Model no. 50004. 4 players; racing themed collectors quality game.
Back glass depicting a red sports car and the title, The Getaway. The goal of the game is to run the red traffic light, then get away from the armed police pursuit that chases you down the highway. Unlike a traditional plunger, players launch balls using a car gear shift lever. Machine plays, Like A Dream. Designed by Steve Ritchie. Art by Doug Watson and Mark Sprenger.
Artist: Steve Ritchie
Issued: 1992
Dimensions: 80″H x 29″W x 52″D
Manufacturer: Williams Electronics Games
Country of Origin: United States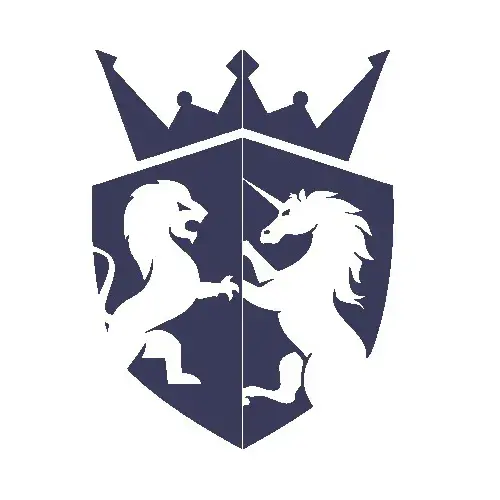 Live Auction
Start: May 19, 2021 09:00 EDT