Winning Bid: $161
Very Rare Civil War Document with 4 Signatures, 1864:
3 day furlough (to Washington Dist. Of Columbia) for Lemans Williams Sgt., of Capt WM. B. Reynolds Co of 6th Regt. of Vermont, "To All Whom It May Concern" heading for Apr. 29, 1864 to May 2nd., 1864 signed by ElParney Col. of Reg. L. A. Grant Col Caudy Brig. OGetty Bri. Gen.. Printed From 8″ x 10.25″ with 4 signatures.
This lot is located in Boca Raton, Fl. The shipping by Artelisted will be via USPS – First Class or Priority (tracking # will be provided via Stamps.com). If you wish to use the "media" mail (books only) via USPS, please send us an email and we will update the corresponding shipping cost. Sometimes Artelisted can decide to coordinate shipping with a third party (between buyer and contractor). Shipping insurance is the responsibility of the buyer. Ask us if you want to add insurance cost. Note that if there is loss or damage due to bad handling by the transporter, this loss will be assumed only by the buyer. Enquires are welcome, do not hesitate to contact us at your convenience, we are looking to providing you with an excellent service.
Condition: The lots offered in this sale have been selected among many options and always thinking of offering excellent opportunities to the customers. The vast majority are original of the time (unless otherwise indicated).. We have included quality images showing its current condition. Do not hesitate to contact us if you have any questions.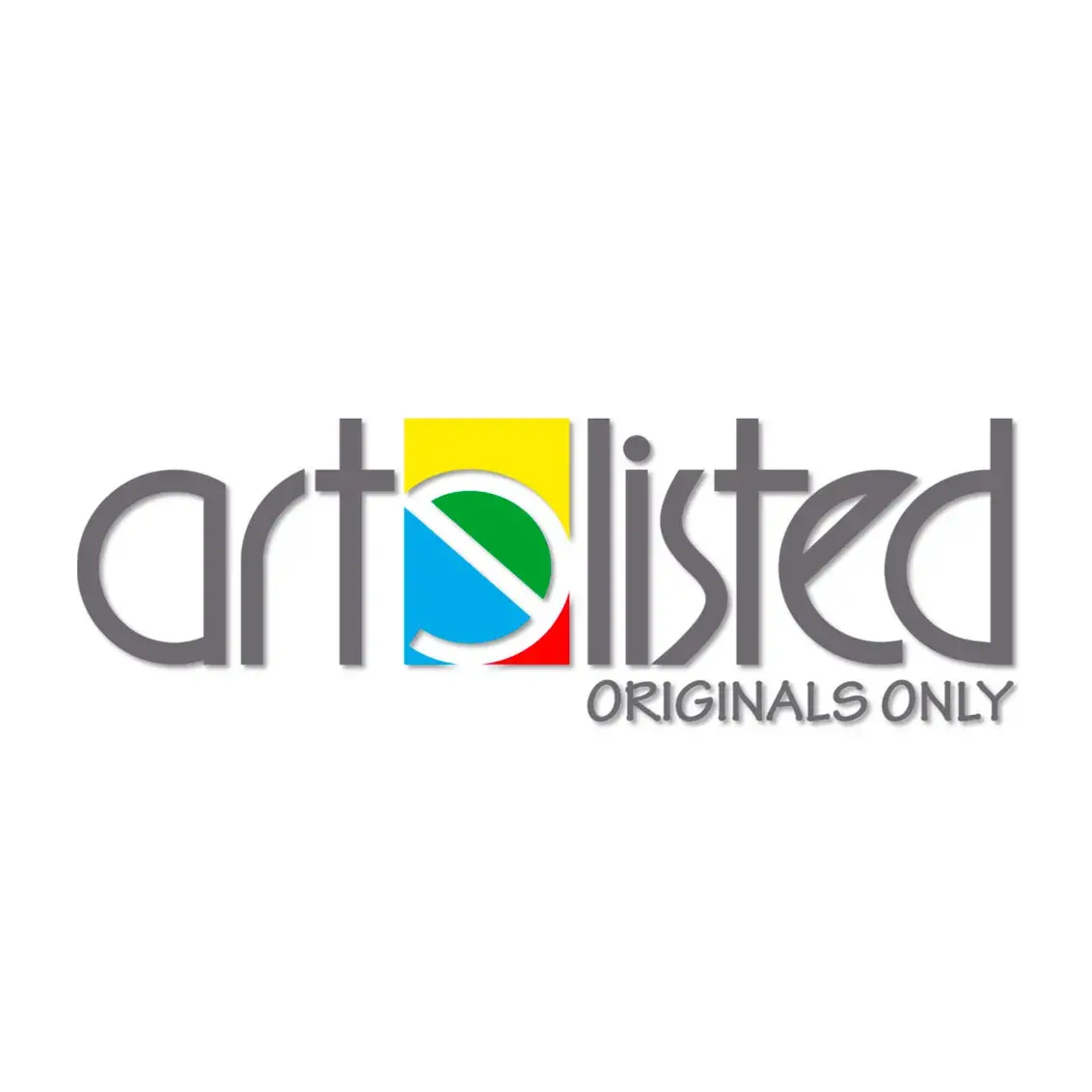 Live Auction
Start: Aug 26, 2021 17:00 EDT