Winning Bid: $751
Very Rare Book Earliest Humanism Works, 1545:
The provenance of this lot is from a collector in Palm Beach. De discorsi del Reverendo Monsignor Francesco Patritij Sanese Vescovo Gaiettano, sopra alle cose appartenenti ad una citta libera, e famiglia nobile; tradotti in lingua toscana da Giovanni Fabrini Fiorentino, e beneficio de Domenico, e M. Horatio. libri move.
This was one of the earliest works on the topic humanism published in 1545, and predates Machievelli's The prince.
The book is leather-bound and contains all the pages. The front cover has become detached, but binding is in good condition.
This lot is located in Boca Raton, Fl. The shipping by Artelisted will be via USPS – First Class or Priority (tracking # will be provided via Stamps.com). If you wish to use the "media" mail (books only) via USPS, please send us an email and we will update the corresponding shipping cost. Sometimes Artelisted can decide to coordinate shipping with a third party (between buyer and contractor). Shipping insurance is the responsibility of the buyer. Ask us if you want to add insurance cost. Note that if there is loss or damage due to bad handling by the transporter, this loss will be assumed only by the buyer. Enquires are welcome, do not hesitate to contact us at your convenience, we are looking to providing you with an excellent service.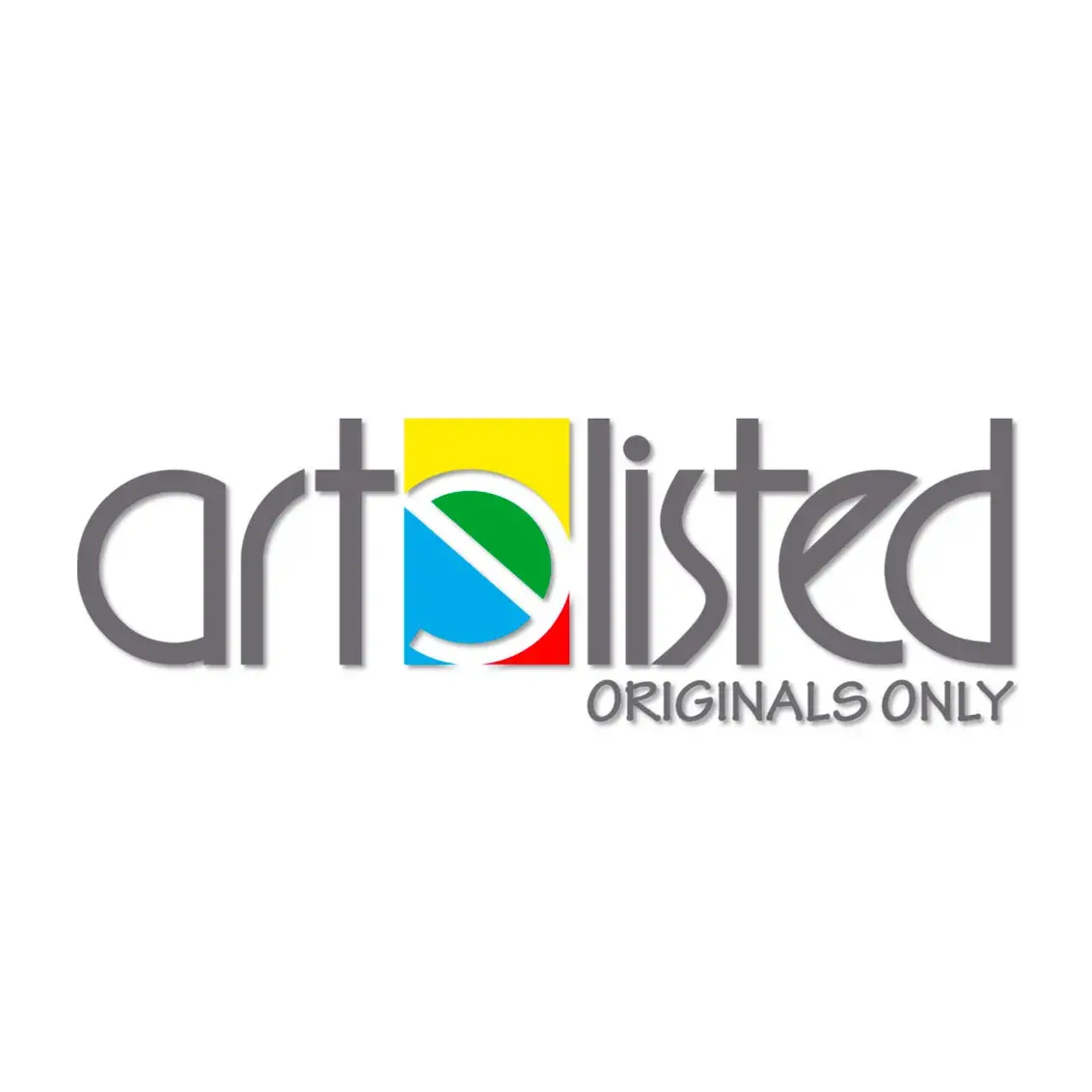 Live Auction
Start: Jan 28, 2021 17:00 EST
End: Mar 22, 2021 08:05 EDT