THE JERUSALEM EGG COLLECTION—ONE OF THE WORLD'S FINEST COLLECTIONS OF MINERAL EGGS—850 SPECIMENS
Minerals from Worldwide Localities
Carved by Dieter Jerusalem
Idar-Oberstein, Germany
Dieter Jerusalem is one of the great gemstone craftsmen of our time. Born in 1942 in Idar-Oberstein, Germany, he attended the renowned school for gem cutters there for three years together with Bernd Munsteiner, another famous lapidary artist. After further apprenticing and training, he received his Master Lapidary Diploma in 1962, becoming the youngest master of gemstone cutting in Idar. Dieter Jerusalem started to cut stone eggs in his father's atelier in the mid-1960s. At first, they worked closely in the style of Fabergé. But soon, he began to "carve" his own style and path in the lapidary field, so that today he is well known by collectors of gemstones and mineral eggs throughout the world.He is now retired and no longer produces gemstone carvings.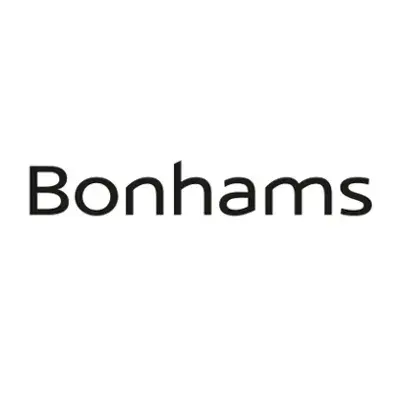 Timed Auction
Start: Aug 10, 2020 10:00 PDT
End: Aug 11, 2020 10:00 PDT