Winning Bid: $2,000
Suite Olympic Centennial, 19 Contemporary Limited Edition Signed Lithographs:
A collection of 19 limited edition colored unframed lithographs from various artists.
Housed in a wooden hinged storage compartment. Artist includes: Pat Andrea (Holland, 1942), Andre Arabis (Lebanon, 1941), Vladimir Velickovic (Serbia, 1935-2019), Carmelo Arden Quin (Argentinia, 1913-2010), Paul Van Hoeydonck (Belgium, 1925), Yasse Tabuchi (Japan, 1921-2009), Robert Barry (U.S.A., 1936), Martin Bradley (United Kingdom, 1931), Constantin Byzantios (Greek, 1924 – 2007), Wolf Vostell (Germany, 1932-1998), Leonardo Cremonini (Italy, 1925-2010), Chu Ko (Taiwan, 1931-2011), John Kacere (U.S.A., 1920-1999), Zao Wou-Ki (China, 1921-2013), Toshimitsu Imai (Japan, 1928-2002), Olivier Debre (France, 1920-1999), Jiri Georg Dokoupil (Czech-German, 1954), Jiri Kolqr (Czech, 1914-2002), and Peter Klasen (Germany, 1935). Measurements of the furniture: 9.5in L x 41in W x 31.75in H. Approximant lithograph size: 24.25in W x 35.5in H, signed and numbered by artists.
Issued: 1992
Country of Origin: Spain
Condition
Age related wear.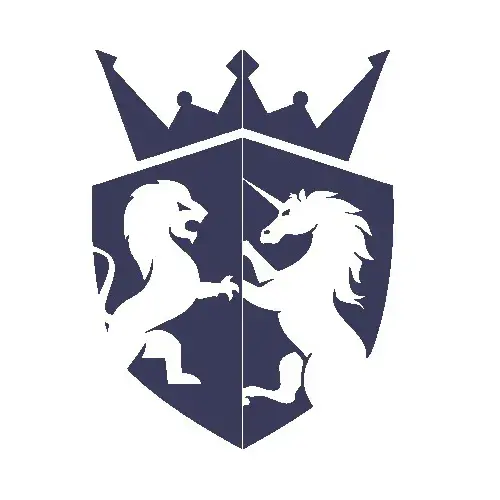 Live Auction
Start: Oct 22, 2023 12:00 EDT