Winning Bid: $1,100
Sterling Silver Betsy Patterson Pattern Flatware Set:
57 Pieces of STEIFF Sterling Flatware in the same pattern plus 2 sterling cups.
This beautifully ENGRAVED set was named the "Betsy Patterson" pattern and designed by Gideon N. Steiff. It came plain or engraved and this is the engraved set. This pattern was in production from 1932-1979. The lot consists of 12 sugar spoons, 12 Desert/Salad Forks, 12 Dinner knives, 12 Dinner Forks, 6 Soup Spoons, 1 Serving Spoon, 1 Serving Fork, and 1 Ladle, marked "Sterling-Steiff-Reg. on each piece. The lot also includes two small measuring or liquor sterling silver cups, marked Sterling on the bottom. The total weight of the entire lot is 7lbs which equates to approx. 102 troy ounces.With the current spot price at approximately $28 per ounce for pure silver and taking into account that these pieces are Sterling 925 and the that the knives handles are the only Sterling part of the knives the total spot weight is about 92 troy ounces at 88% silver melt value the melt value is approximately $2250.00 for this entire lot. Keeping in mind that this evaluation is simply for the melt down value and not including the use value. These pieces are a very desireable set and the value should be considerably higher than the melt down value when considering what to bid. "Elizabeth (Betsy) Patterson Bonaparte was a native of Baltimore, married the brother of Emperor Napoleon, (later divorced) and a socialite in Baltimore society. Her story is well worth googling. Several movies about her life were made in the early 20th century", history of Betsy was taken from the Steiff company. Excellent condition with only age related wear and no Monograms.
Condition
Unless otherwise noted we find no significant condition concerns except for normal age related wear for the age of these items.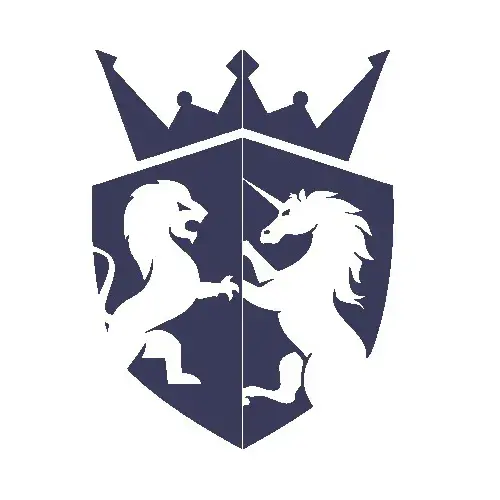 Live Auction
Start: Dec 16, 2021 10:00 EST