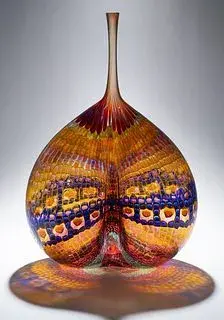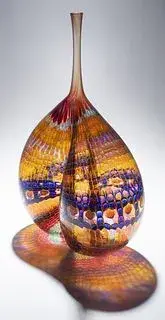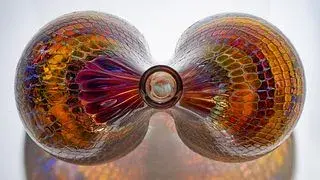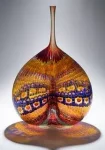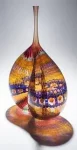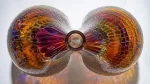 Winning Bid: $13,000
Stephen Rolfe Powell Large Glass Sculpture:
Stephen Rolfe Powell (Alabama/Kentucky, 1951-2019) untitled double-lobed and multi-colored murrine art glass sculpture or vase, comprised of multiple bands of fused colored canes. Signed and dated on one side near the base "Stephen Powell 1995″ and initialed BZ. 31 1/2″ H x 20″ W x 10" D.
Condition:
Overall excellent condition.
Live Auction
Start: Jul 09, 2022 09:00 EDT