Starting: $1,800
Royal Doulton Lg Character Jug, Clark Gable, Design Sample:
Prototype. Modeled as an early 20th century American film actor. Handle in form of a movie camera entwined in film.
Design Sample piece. Hand painted handle. Different color. Small number of Clark Gable jugs are known to exist. The jug was issued in the United States prior to approval from the Gable estates and had to be withdrawn when permission was denied. Royal Doulton backstamp. Hand-written, Design Sample 1983, to bottom base.
Artist: Stanley J. Taylor
Issued: 1983
Dimensions: 7″H
Manufacturer: Royal Doulton
Country of Origin: England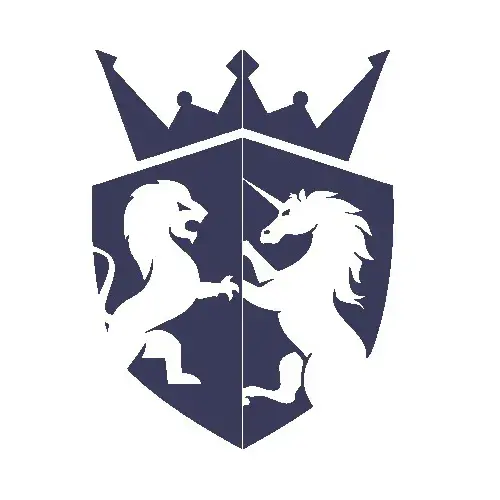 Live Auction
Start: May 18, 2021 09:00 EDT
End: May 19, 2021 05:54 EDT