Winning Bid: $2,000
Roman Marble Sarcophagus Fragment – Somnos:
Roman Empire, ca. 1st to 3rd century CE. Small but quite striking marble bust of Somnos (Greek Hypnos) , God of Sleep. Looking slightly to the left, long tresses to each side and small wings emerging from behind the head – his gaze almost hypnotic. How appropriate that this god was used on the sarcophagus in preparation for eternal sleep. Size: 4.25″ W x 6″ H (10.8 cm x 15.2 cm)
Lucite stand for photographic purposes and not included.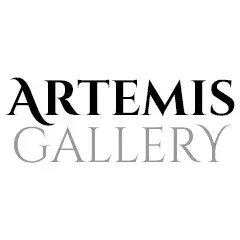 Live Auction
Start: Jan 21, 2021 10:00 EST