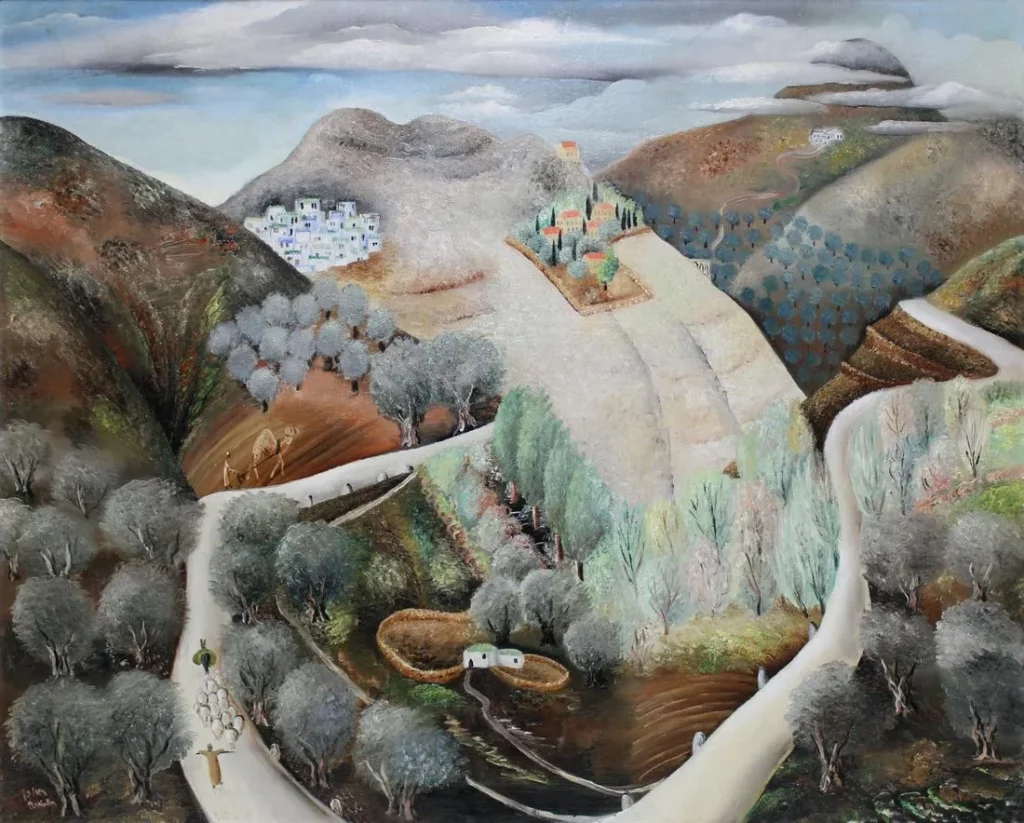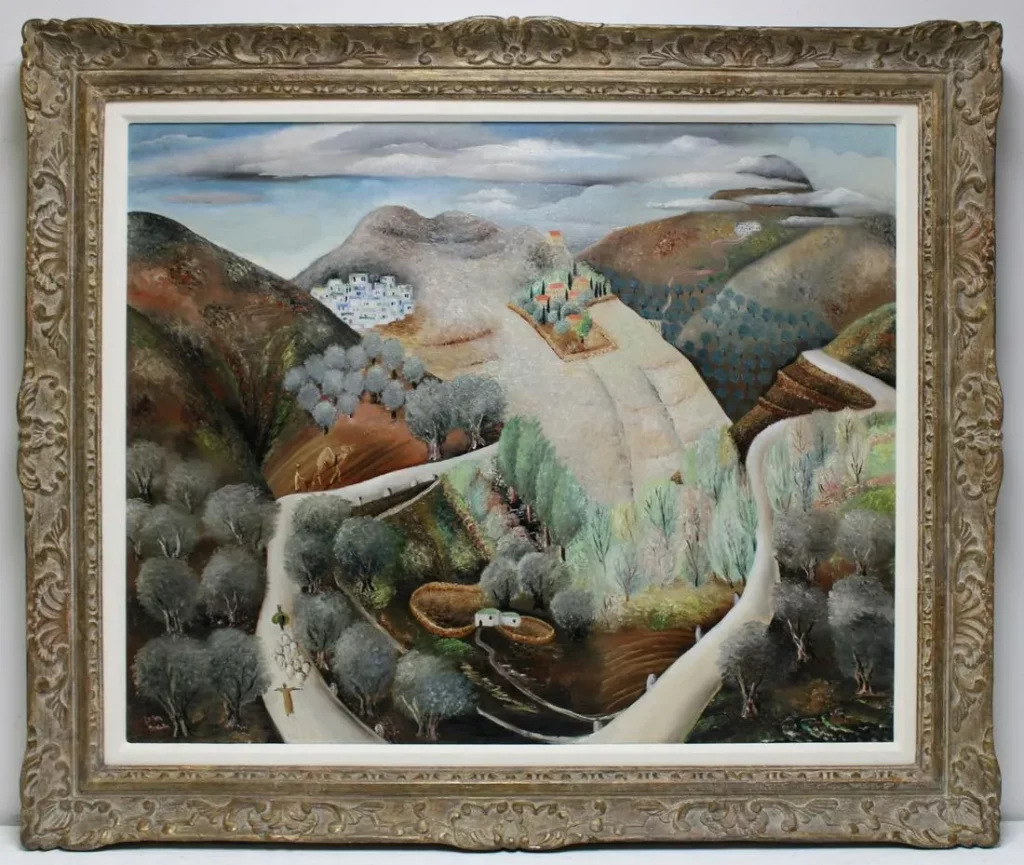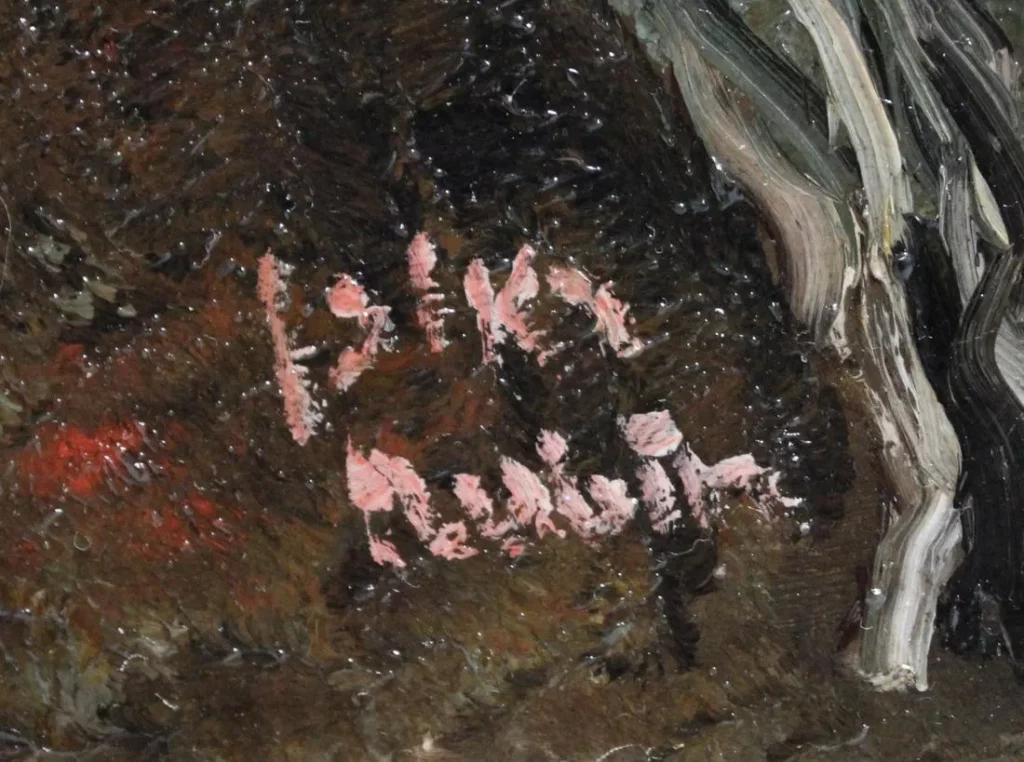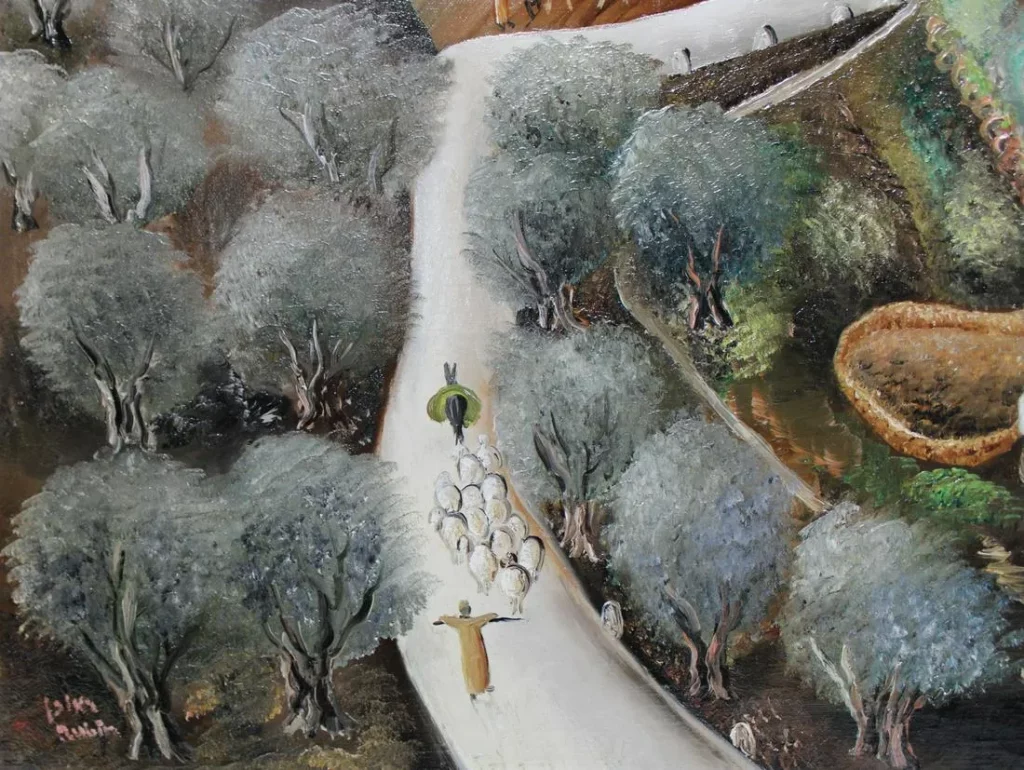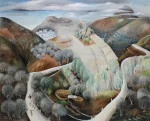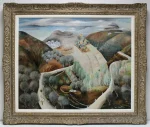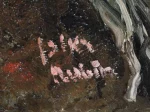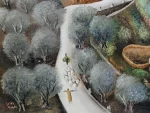 Winning Bid: $250,000
Reuven Rubin (Israeli, 1893-1974).:
"Road to Safed". 1927. Oil on canvas. Signed lower left. Catalogued in the book 'Reuven Rubin', edited by Sarah Wilkinson, published by Harry N. Abrams, New York, p.144, no.114 (photo). From the estate of Hope Weil. – Dimensions: 32″ h x 39.5″ w. Contact Clarke Auction Gallery for Bidding Approval on this Lot.
ConditionWax relined. Overall good, apart from places of light restoration in the sky. Faint craquelure, primarily in the sky.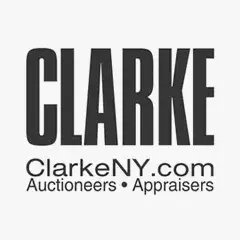 Live Auction
Start: Jan 22, 2023 10:00 EST