Winning Bid: $56.00
Rare Photo NASA Apollo, Gemini, Astronauts, 1960s:
DIMENSIONS: 8.5 " X 11″ (small variances can occur).
PROVENANCE: This historical photograph is from the heir/daughter of Chuck Pond. This is the exactly information we received from the daugther of Mr. Pond: "My dad was Chuck Pond, he was an aerial photographer for the Air Force, He later went to work for a company called Aerojet in Sacramento Ca. Aerojet was contracted by NASA to build and test rockets, my dad worked in the photo dept.and was given any film that was taken during any rocket testing and any pictures that were taken when they sent any of the Gemini rockets into space, this included pictures from the first moonwalk. My dad worked for Aerojet for many years until they closed down in the late 60s to early 70s. These are pictures my dad developed and printed while working at Aerojet.". We have carefully reviewed this photograph and after a deep analysis and according with our experience it corresponds to the period of the Missions Apollo and Gemini during the 1960s. This photo was printed in KODAK Paper (The printing KODAK PAPER was commonly used in the 1960s and early 1970s) and in our opinion it is original from the negative. According with our conversation with the heir of Mr. Chuck Pond, the original negative might be in NASA possession.
IMPORTANCE: Historical photographs are very important. They are a wonderful way to remember what happened in the past. Historians examine them to see what life was like in the period they were shot. Historical photos can yield a lot of information and they are now part of important collections including The Library of Congress, Smithsonian National Museum of Natural History and many National Archives around the world.
This lot is located in Boca Raton, Fl and its shipment will be provided directly by Artelisted. The shippings will be via USPS First Class or Priority Mail (with a tracking number). The shipping insurance is not included and it is the buyers reponsibility. Ask us if you want to add insurance cost. Note that if there is loss or damage due to bad handling by the transporter, this loss will be assumed only by the buyer.
Condition: The lots offered in this sale have been selected among many options and always thinking of offering excellent opportunities to the customers. The vast majority are original of the time (unless otherwise indicated).. We have included quality images showing its current condition. Do not hesitate to contact us if you have any questions.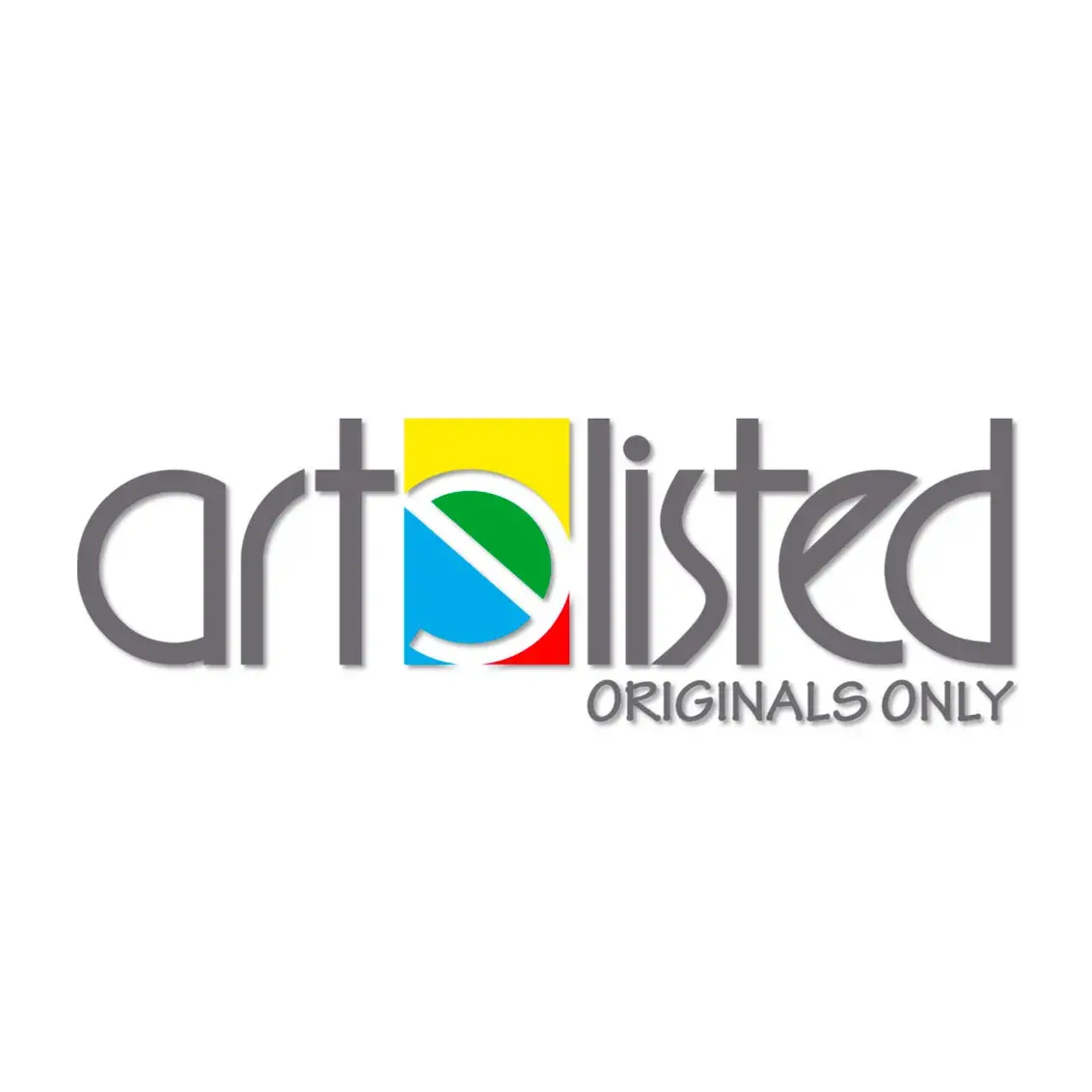 Live Auction
Start: May 20, 2021 17:00 EDT