Starting: $481
RAOUL DUFY (Attrib.) Original Gouche Painting:
About this artwork: Amazing gouche unsigned and attributed and /or the manner to/of Raoul Dufy with a track at Ascot during 1930s. The dimensions are Approx. 13.25″ x 16.5 (small variances can occur).
About the artist: Raoul Dufy (French 1877 – 1953) was a French Fauvist painter, brother of Jean Dufy . He developed a colorful, decorative style that became fashionable for designs of ceramics and textiles , as well as decorative schemes for public buildings. He is noted for scenes of open-air social events. He was also a draftsman , printmaker , book illustrator , scenic designer , a designer of furniture, and a planner of public spaces.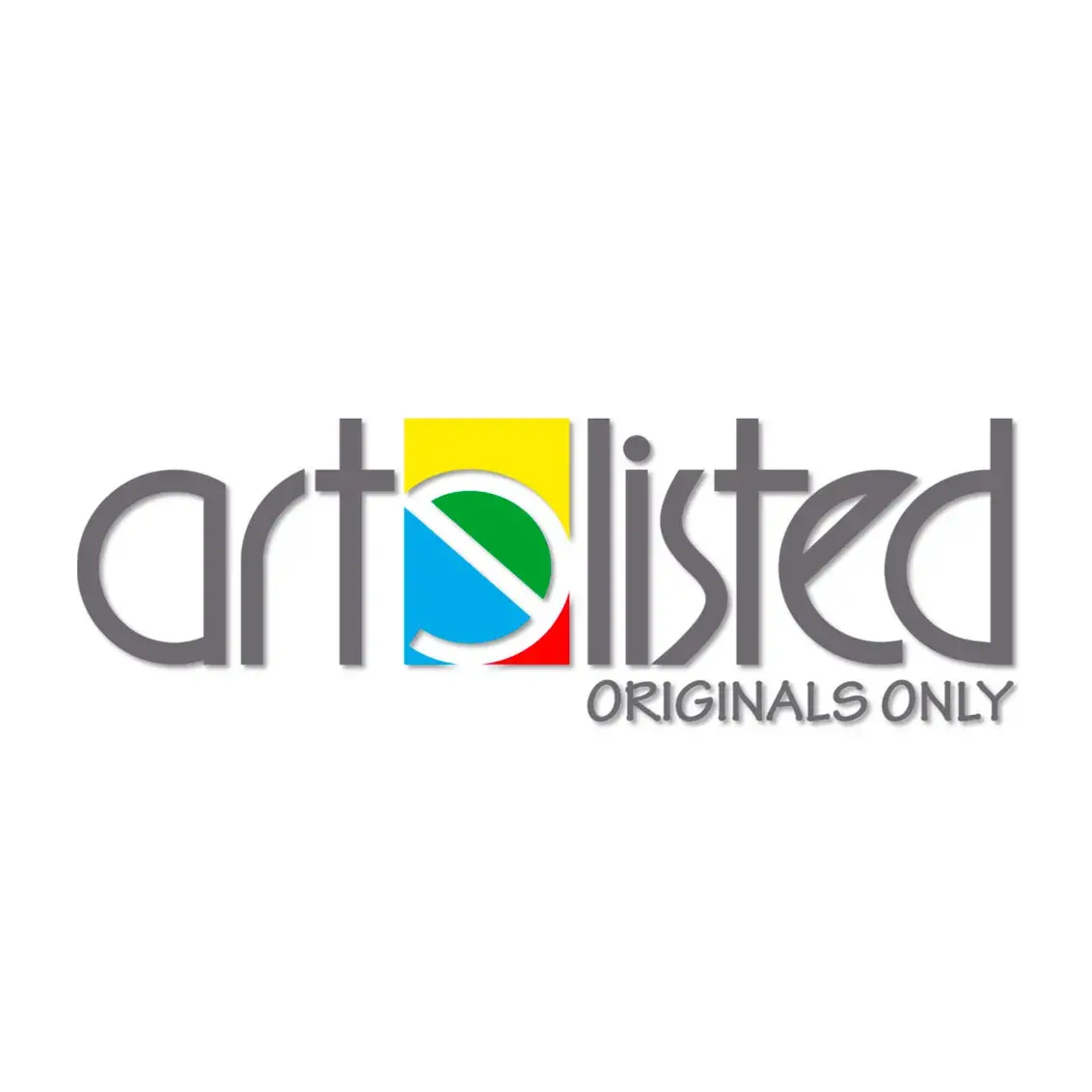 Live Auction
Start: Apr 22, 2021 17:00 EDT
End: Apr 23, 2021 12:05 EDT