Winning Bid: $2,200
Probably The Rarest Button In This Auction-18th C.:
1 Large very, very rare 18th century Bilston enamel button.
This extremely wonderful and rare BILSTON enamel from the 18th century was hand painted and this example is in beautiful condition. In 1992 The first time we had the National Button convention in Manchester New Hampshire, it was Margot Jacoby, a longtime respected dealer from New York City, brought a set of 14 of these buttons to the convention (10 were in perfect condition while 4 had some issues). I had the opportunity of purchasing 6 of them while the others went to Freddie Speights and Bob Selman. This example for sale I sold to the consignor of the button and now it is for sale here. Each button was a different scene. It is believed that the 14 was the complete set as Margot had received them directly from a family estate in its original presentation box/ Don't pass this one up it is that rare.
Issued: DIVISION 1=PRE 1918 AND DIVISION 3 IS AFTER 1918
Dimensions: SM=Less than 3/4″, Medium=3/4″ to 1 1/4″. Large=1 1/4″ and above, extra large=1 3/4″ and above
Condition
Unless otherwise noted we find no significant condition concerns except for normal age related wear for the age of these items.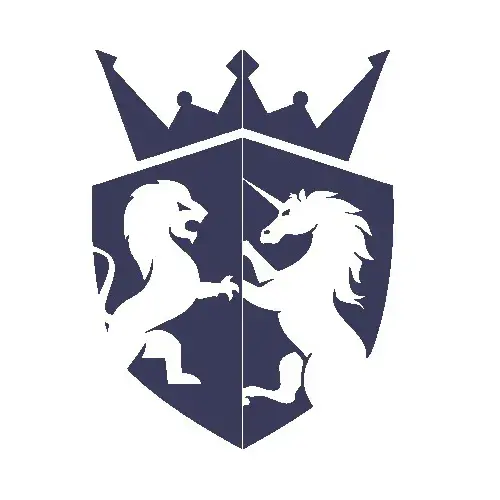 Live Auction
Start: Aug 27, 2021 09:00 EDT