Winning Bid: $42
Description: IMPORTANT NOTICE: As a formal appreciation we are offering a special discount of 10% and free delivery (within the US) if you win more than 5 lots, and a special discount of 20% and free delivery (within the US) if you win more than 10 lots. All discounts will be calculated on the value of the hammer price (not on sale tax or buyers premiums).
Provenance: a 29 years old collector in Palm Beach. This lot is located in Boca Raton, Fl and its shipment will be made directly by Artelisted. Shipping insurance is the responsibility of the buyer. Ask us if you want to add insurance cost. Note that if there is loss or damage due to bad handling by the transporter, this loss will be assumed only by the buyer. Enquires are welcome, do not hesitate to contact us at your convenience, we are looking to providing you with an excellent service.
Condition: The lots offered in this sale have been selected among many options and always thinking of offering excellent opportunities to the customers. The vast majority are original of the time (unless otherwise indicated). Due to its originality and age, some items may accept a restoration/conservation (at the option of the buyer). We have included images showing its current condition. Do not hesitate to contact us if you have any questions.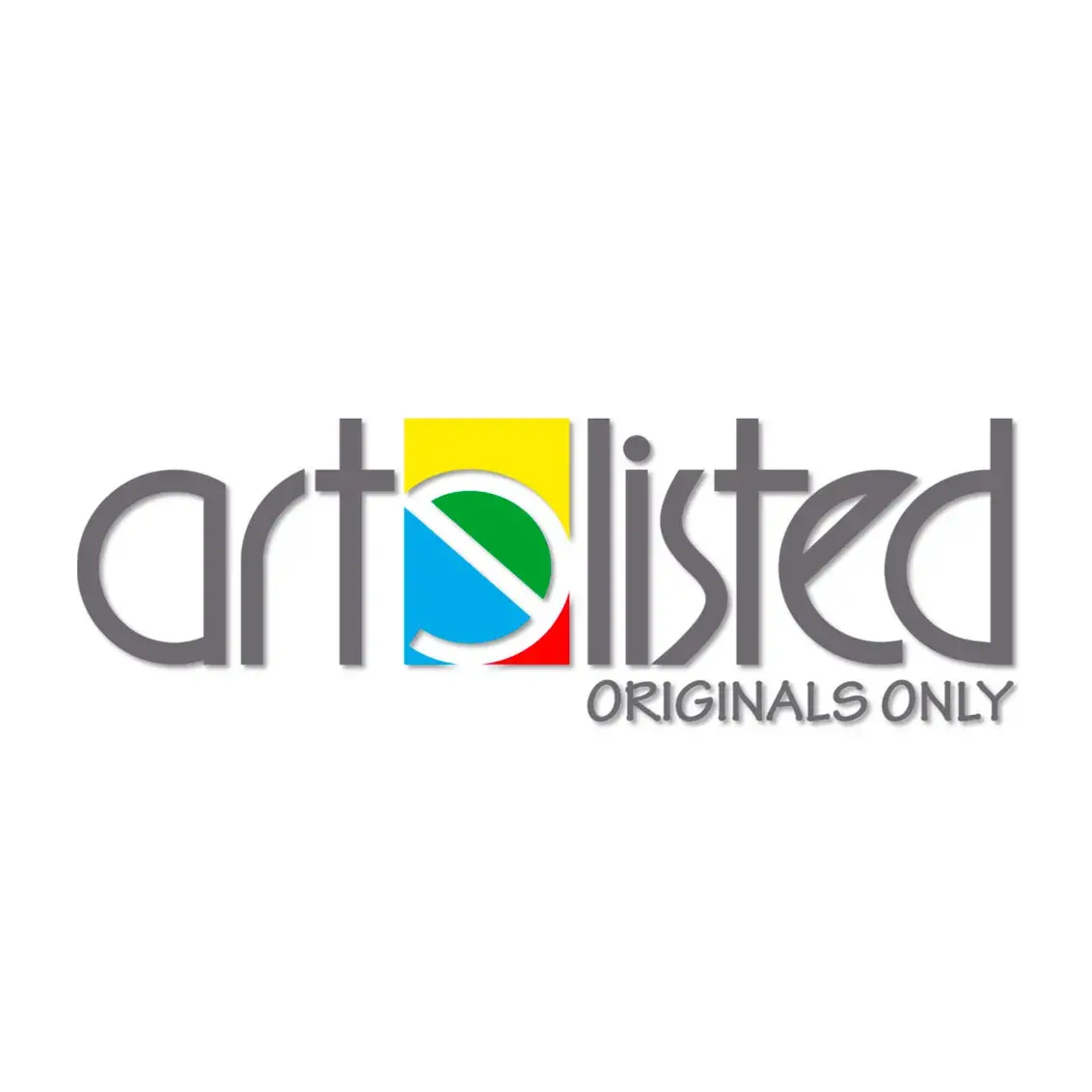 Live Auction
Start: Nov 27, 2020 05:00 EST