Autumn
Signed and dated 'PETER BLUME/1984' bottom right; also signed, dated, titled, and copyrighted verso, oil on canvas
45 1/4 x 50 in. (114.9 x 127cm)
provenance:
Private Collection, Pennsylvania.
NOTE:
Upon his death at the age of eighty-six, Peter Blume was hailed as a "painter of dreamlike narratives" whose "obsessively detailed images made him one of this country's best-known painters in the 1930s and 40s" by The New York Times. An ardent admirer of Renaissance technique, Blume's highly detailed paintings have been described as combinations of various art movements, including Surrealism, Cubism, Precisionism, and Purism, the latter being associated with a style of painting which emphasizes contours and simple shapes. This amalgamation of styles in Blume's work has sometimes been labeled as magic realism, in which familiar objects are rendered in meticulous detail-sometimes heavily shadowed, as with the harvested vegetables in the foreground of the present work-and placed in surreal or fantasized spatial relationships. In many of Blume's figurative works, objects have been visibly altered in scale. Even before fully developing his quirky, iconic style, Blume was somewhat of a prodigy, studying with famed American realist painters Isaac Soyer and Raphael Soyer, patronized by the Rockefeller family, and exhibiting with the art dealer Charles Daniel by the age of nineteen. Blume's painting South of Scranton won first prize at the Carnegie International Exhibition, Pittsburgh, while two of Blume's best known paintings are in major public collections: Eternal City, originally shown at the Julian Levy Galleries, New York, and now in the Metropolitan Museum of Modern Art, and The Rock, in the Art Institute of Chicago.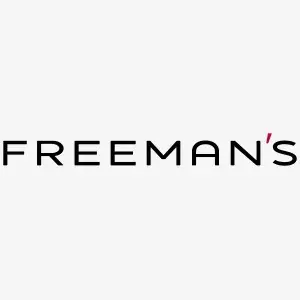 Live Auction
Start: Dec 08, 2019 14:00 EST