Winning Bid: $25,200
Pablo Picasso (Spanish 1881-1973) Trois Femmes:
1960, pencil signed and numbered 24/50, with wide margins, Galerie Louise Leiris, Paris, publisher. Color linocut on Arches.
[Bloch, 926; Baer, 1248]
image: 20 7/8 x 25 1/4 in. (53 x 64.1cm)
sheet: 24 1/4 x 29 3/8 in. (61.6 x 74.6cm)
Condition report:
Time, light and mat staining. The lighter tan color is almost imperceptibly lightened. There is a darker outline around the overmat window area. There is some variation in the light staining, such as a darker area at the lower right near the signature. There is an approx. 1 in. by 1/8 in. moisture stain at the extreme bottom left sheet corner. The darkening of the sheet edge is consistent with contract with an acidic frame. Traces of surface soiling are evident in the margins, with an occasional very pale fox mark, for example at bottom right margin corner. The sheet is trimmed and shows variation in height, indicating it was trimmed unevenly along the top and bottom. For example, the top left corner and bottom right corner show an uneven nature. The width varies by approx. 1/16 in. because of trimming. On verso, old adhesive is apparent at top left, otherwise there is no evidence of prior glue or tape. There is light time and age staining, with a very pale line of faint staining at top right quadrant that does not show through to the front. There is a pinpoint fox mark at left center, approx. 2 in. from left edge. The work is currently framed in a wood frame that does not appear to be archival, and the print makes contact with the frame at all four points. Overall good condition.
Frame: 25 1/2 x 30 1/2 x 1 1/2 in.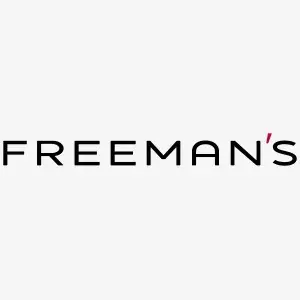 Live Auction
Start: May 11, 2021 11:00 EDT
End: May 12, 2021 05:43 EDT