Winning Bid: $2,800
One Of The Two Rarest 18th C. Buttons In The Auction:
1 RARE Large English Battersea enamel button from the 18th C
A set of these buttons can be found on Plate 288 in the BBB by Hughes and Lester. They are said to be from South Staffordshire although others have called them in the Battersea style. This incredibly rare enamel pictorial shows a Horse and Rider with several hunting dogs on a Fox hunt. The enamel is done in the monochromatic style and as the BBB says it is a transfer on enamel. The enamel is set in an 18th century metal mounting with a tin back. These are indeed very rare and certainly very desirable among collectors.
Issued: DIVISION 1=PRE 1918 AND DIVISION 3 IS AFTER 1918
Dimensions: SM=Less than 3/4″, Medium=3/4″ to 1 1/4″. Large=1 1/4″ and above, extra large=1 3/4″ and above
Condition
Unless otherwise noted we find no significant condition concerns except for normal age related wear for the age of these items.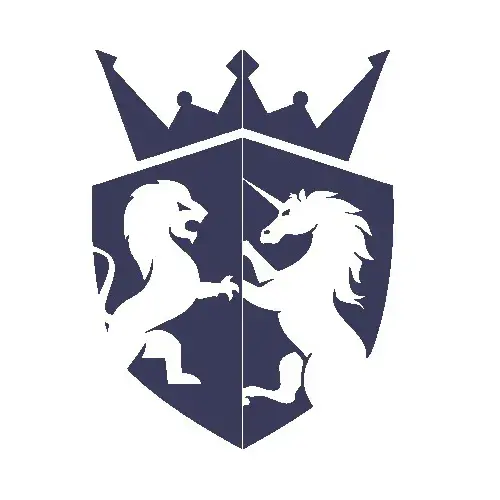 Live Auction
Start: Oct 22, 2021 09:00 EDT