Winning Bid: $1,900
One Of The Top 6 Rarest Buttons In The Auction:
1 nice large 18th century pearl and copper button.
This is perhaps the rarest button in the auction. It is an 18th century pearl with a large high domed glass and set under the glass is a pierced copper with initials. This is an incredible example for any collection and if your into 18th century buttons or pearl, you certainly DO NOT want to pass this one up. In my opinion it is one of the top rarities of 18th century buttons period.
Issued: DIVISION 1=PRE 1918 AND DIVISION 3 IS AFTER 1918
Dimensions: SM=Less than 3/4″, Medium=3/4″ to 1 1/4″. Large=1 1/4″ and above, extra large=1 3/4″ and above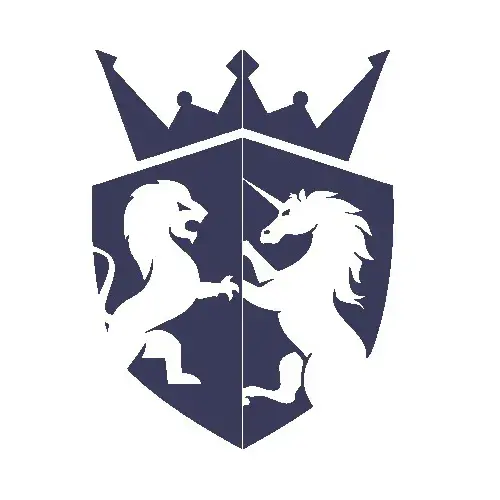 Live Auction
Start: Apr 12, 2023 10:00 EDT