Starting: $281
Description: This is an original and authentic hand painted watercolor artwork, our guess a 19th C. creation. It was part of a fine estate sale in Palm Beach near Boca Raton. The dimensions of the artwork are Approx. 6.5″x 9″ (small variances can occur). The frame dimensions are Approx. 12″ x 15″. We have opened it's back to take the images without the front glass. We fond that the paper of the watercolor was professionally glued to a cardboard and this cardboard was marked with a "Foster Brothers – Boston" label stamp on the back. We could not make sure if this artwork is signed but the style reminds Edith Hume and Jozef Israëls. Both artists from the famous Hague School in The Netherlands.
This lot is located in Boca Raton, Fl. The shipping by Artelisted will be via USPS – First Class, Priority or Medial mail(tracking # will be provided via Stamps.com). Sometimes Artelisted can decide to coordinate shipping with a third party (between buyer and contractor). Shipping insurance is the responsibility of the buyer. Ask us if you want to add insurance cost. Note that if there is loss or damage due to bad handling by the transporter, this loss will be assumed only by the buyer. Enquires are welcome, do not hesitate to contact us at your convenience, we are looking to providing you with an excellent service.
Condition: The lots offered in this sale have been selected among many options and always thinking of offering excellent opportunities to the customers. The vast majority are original of the time (unless otherwise indicated). We have included quality images showing its current condition. Do not hesitate to contact us if you have any questions.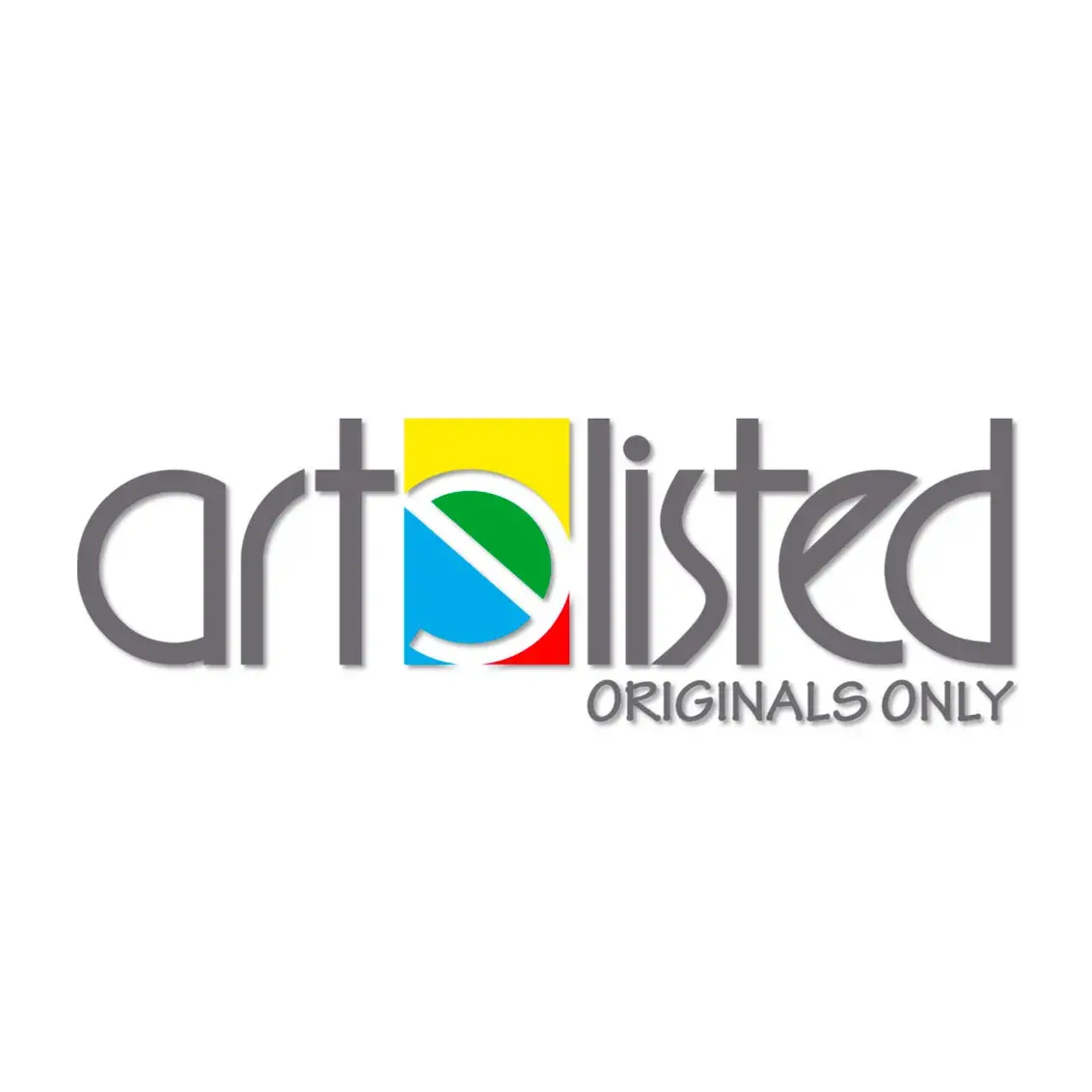 Live Auction
Start: Jun 17, 2021 05:00 EDT
End: Jun 21, 2021 05:10 EDT