Starting: $3,001
MATTHEW ROLSTON Original Artistic Photograph:
Important Note: All or part of the proceeds benefit the "Los Angeles Center of Photography – LACP".
About the Artist: Featuring glamorous lighting and surrealistic levels of detail, Matthew Rolston's imagery has greatly contributed to contemporary American portrait aesthetics. Though his contemporaries later included fellow 1980s magazine photographers Herb Ritts, Bruce Weber, and Annie Leibovitz, Rolston got his start at Andy Warhol's Interview magazine. His "Talking Heads" series, his first foray into fine art, comprises hundreds of photographs of antique ventriloquist dummies from the Vent Haven Museum in Kentucky. He photographed the dummies in the close-cropped style of Andy Warhol's beau monde portraits. While the visual vocabulary of "Talking Heads" is akin to magazine portraiture, the masks themselves are rooted in art historical precedents such as Egyptian busts and Greco-Roman panels.
Title: Farrah Fawcett, Poor Little Rich Girl, Los Angeles, 1987, from the series "Hollywood Royale", 1987/2019
Edition: 7/15. Official signed labels (one for the mount inside frame, the second for the exterior) will be provided by the artist.
Technique: Archival pigment print.
Paper Dimensions: 20 × 20 in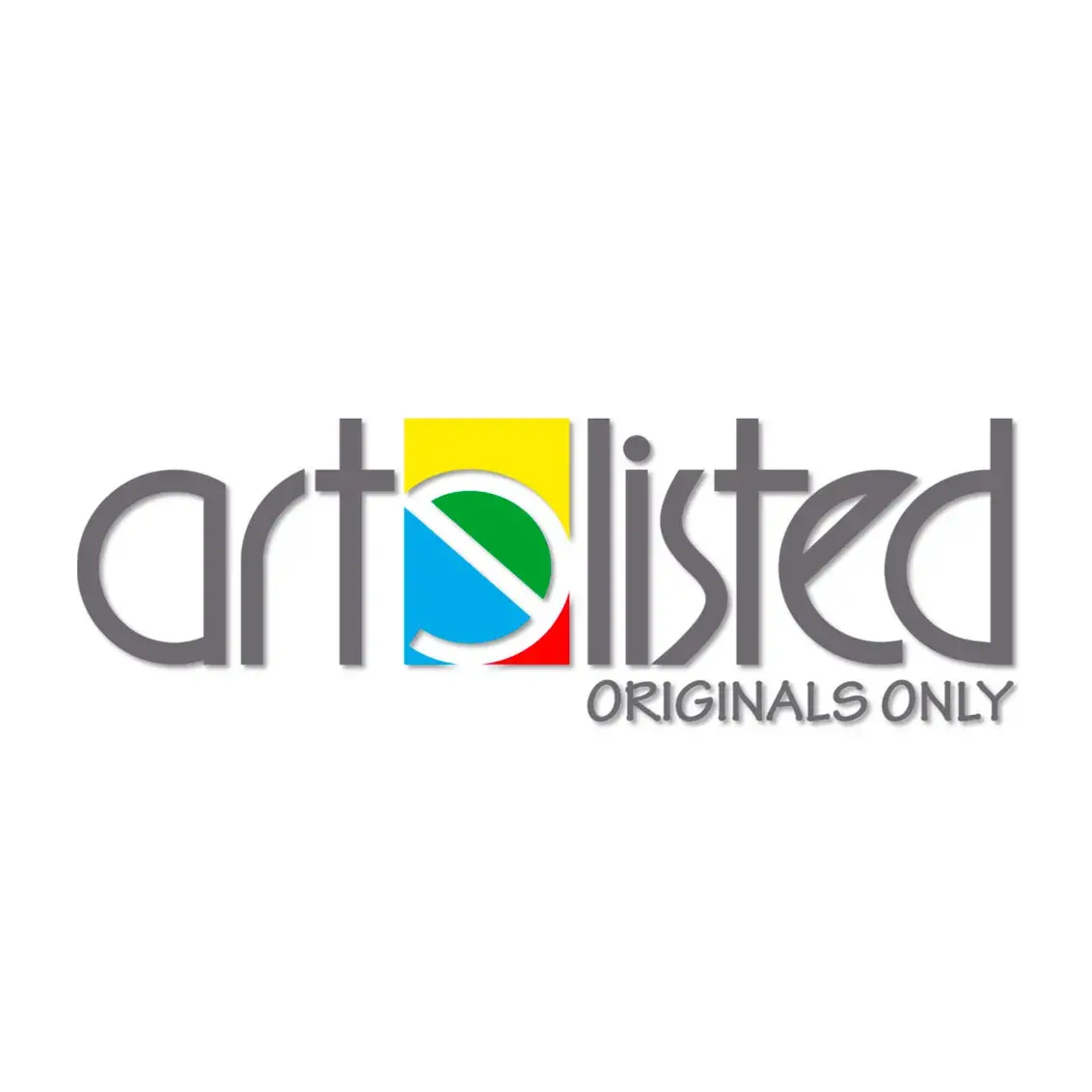 Live Auction
Start: Jan 19, 2021 17:00 EST