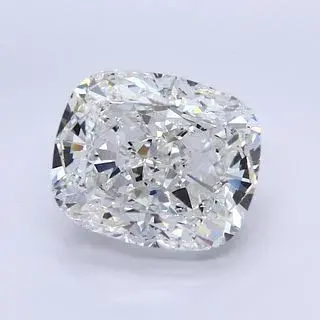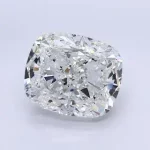 Starting: $235,975
Loose Diamond – Cushion 8.06 Ct Si1 Vg E:
Source: Natural Mined Diamond
Measurements: 12.44 X 10.45 X 7.18
Shape: CUSHION
Weight: 8.06
Color: E
Clarity: SI1
Certification: GIA
The MYNT Guarantee:
All items in this auction are guaranteed to be 100% authentic.
At Your Service:
At MYNT our Customer Support Specialists ([email protected]) are available during regular business hours to help with any questions concerns or special requests that you may have.
By registering for and/or placing a bid in any MYNT auction you acknowledge that you have read understand and agree to our Shipping Payment & Auction Policies.

Timed Auction
Start: Aug 11, 2022 00:01 EDT
End: Sep 01, 2022 23:00 EDT